#BladeNzimande Twitter Trend : The Most Popular Tweets | South Africa
LIVE| Students will gradually return to campuses at various levels of lockdown. At level 4, only final year students in clinical training will return #BladeNzimande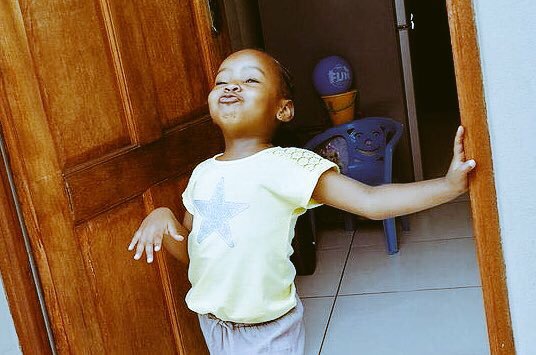 #BladeNzimande on Twitter
Bahlea👑👑 ()
I understand a lot of student want to go back to Rez/Camp but some of us kubi pha we find peace @ home that place can really drown you without making a notice kunzima phaya #BladeNzimande
Raluombe zwanga ()
#univenmustfall #BladeNzimande This is how this univen Management make me feel 😏
Leon_Sombs ()
Univen problems began when they hired a vice chancellor who was chased away by another university due to corruption. #univenmustfall #BladeNzimande
IG: snongo_m ()
Lol a friend of mine tagged me on this post there by Facebook & I'm cryin 😂😂😂😂😂😭😭😭😭 #BladeNzimande
Sir Mo ()
Minister #BladeNzimande wasn't undermining anyone's qualification here. He was only stating facts. Some degrees need special equipment that can be accessed on campus while some only need books and internet. That still doesn't mean the other one is superior over the other.
Leon_Sombs ()
Some of us became breadwinners at home now that our parents are not going to work due to COVID-19 Lockdown but the university of Venda is witholding our allowances from us. how are we supposed to survive? We are left with no choice but to strike #univenmustfall #BladeNzimande
Tshepho ()
😂😂😂 bar final year and that time you know Statistics is waiting for #BladeNzimande
Noni_Tshakuma🇿🇦 ()
This is how Chancellors will be disagreeing or reminding us when students request to go back to res or campus because there was a time when we were protesting for schools to close due to Corona 🤣 And now we protesting cuz we wanna go back 🤣🤣 #BladeNzimande
New Sheriff in Town ()
So The Final year students are graduating next year according to Blade? #BladeNzimande
Khwesta ()
So all in all you are saying final year date final year #BladeNzimande
Mr Borry Comedian🇿🇦 ()
My Res relationship just connected with one bar #BladeNzimande
Glenrich T kgoete ()
Are we gonna talk about his complexion or is it a topic for another day😏 #BladeNzimande
Yandisa ()
#BladeNzimande So he was basically addressing NSFAS beneficiaries? What about the rest of us? Ayisembi.
Marcus Tlabela ()
Blade is fighting back against those who were involved in #feesMustFall #BladeNzimande
Qhayiya Fela ()
Funny how the entire country is terrified but with tertiary students, it's an entirely different story there😹💀#BladeNzimande
Vee_Mat ()
People were happy about universities closing, celebrating and shouting Corona Corona. Baphi manje? Is it still funny? #BladeNzimande #HigherEducation
Bonginkosi Khanyile ()
@ministerdrblad1 Nzimande said I must tell you that Polical Science and Sociology Students you and your course are not important. Just stay at home😂😂 finish and klaar #BladeNzimande
Brandon_vanwilder⬛ ()
Covid19 when it heard students Will be going back to cumpus #BladeNzimande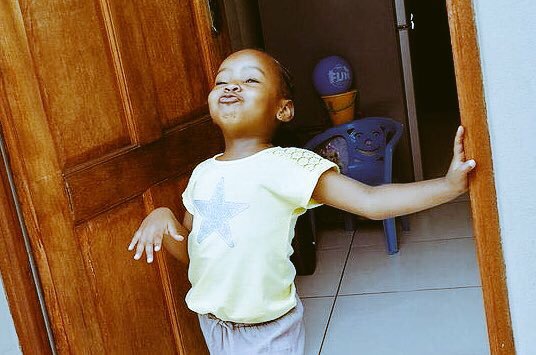 LZKSA ()
Final year students when they heard that they are going back to Rez, free WiFi and Freedom. #BladeNzimande
Maxism ()
#BladeNzimande is useless, suspend remainder of the academic and miss using government like u know it comes
IG:siyanda_mwelase ()
#BladeNzimande When he explains in Isizulu🤣😭🔥🔥samthandi
Maite ()
100% of students will return to universities under level 1😣🏃‍♀️ #BladeNzimande #NDZMustNotFall
Sapie jaha ra Gladys ()
Who told Blade that final year students are graduating next year??🤣🤣#BladeNzimande
Andre-2999.99 ()
Even #BladeNzimande is glowing differently because alcohol sales are banned
Thabo not Lethabo. ()
Sorry guys what are they saying about first year health science students? #BladeNzimande
FIFIDALES ()
I see lectures smiling when he talks about standards🤣🤣 students we are dying slowly🙆😂#BladeNzimande
Swati Speaking Advocate🇿🇦 ()
To us Final year students who are dating first years #BladeNzimande
Xolani_Sekhula 👑🧢 ()
#BladeNzimande takes NSFAS students as essentials. Its all about them
Babalwa ()
Important-question: are online exams gonna continue when final years are back at res ? #BladeNzimande
News24 ()
LIVE| Students will gradually return to campuses at various levels of lockdown. At level 4, only final year students in clinical training will return #BladeNzimande