#BritishGrandPrix Twitter Trend : Most Popular Tweets | South Africa
#FORMULA1 Lewis Hamilton wa Mercedes ameshinda mbio za magari za #BritishGrandPrix zilizomalizika jioni hii. Nafasi ya pili imeshikwa na Max Verstappen wa Red Bull huku nafasi ya tatu akishika Charles Leclerc wa Ferrari. Hamilton sasa anaongoza msimamo wa jumla akiwa na pointi 88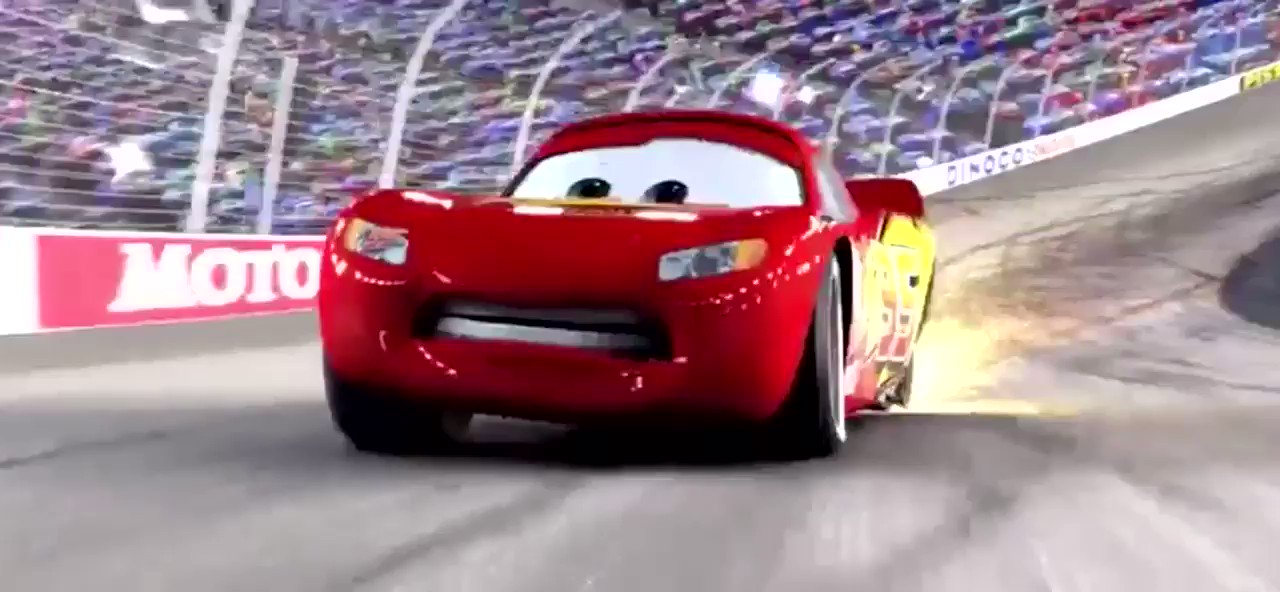 #BritishGrandPrix on Twitter
🇮🇪 F1 fan ()
#BritishGrandPrix I will never feel guilty for being born white . BLM is a racist movement and @SkySportF1 are giving racism a platform
Sergio morales ()
Hamilton was fr like "CHECKERED FLAG HERE I COME" *tire dies* #BritishGrandPrix
USS London 🍊=💩😲👎 and #NotMyPM ()
A crazy finish to the #BritishGP #BritishGrandPrix and almost unbelievable driving skills to finish the race on three wheels
✝️ Fifi J ()
Silverstone without fans is a bit like gin without tonic though. #F1 #BritishGrandPrix
Bobby Valentine Ⓥ ()
Dramatic finish to the #BritishGrandPrix 💯 Skilled Drivers @ROLEX @alfaromeoracing
Izzy Mutanhaurwa ()
Well done #lewishamilton on winning the #BritishGrandPrix 🇬🇧 for the seventh time. Boy you are the There is just no debate 🐐 🐐🐐. The result when all the advantages the Caucasians have due to 'White…
Parikiaki Newspaper ()
Hamilton limps to record British GP win after late puncture #LewisHamilton #BritishGrandPrix

Flyin18T Motorsports ()
#2020BritishGrandPrix #BritishGrandPrix Vote for your 2020 British Grand Prix Driver of the Weekend | 2020 British Grand Prix
Amy Scarisbrick ()
Just to remind you that our #Silverstone at 70 programme looking back at some of the most memorable #BritishGrandPrix is available to listen to on BBC Sounds now!
Vaishnavi Sharma ()
Congratulations!!! @LewisHamilton @MercedesAMGF1 #BritishGrandPrix

Flyin18T Motorsports ()
#Formula1 #BritishGrandPrix Leclerc credits Haas for making lucky podium possible
λbdυllαh ()
Damn Hamilton winning with a puncture! Happy for LEC, Ferrari finally has a podium position #BritishGrandPrix
𝙈𝙖𝙧𝙘𝙪𝙨 𝘽𝙧𝙤𝙣𝙯y ()
Prediction. Next year Lewis Hamilton will win the #BritishGrandPrix with no
Mr Lancaster ()
#BritishGrandPrix if Hamilton's tyre had gone when Bottas tyre did and vice versa, what position would each driver had finish ?
Adrien ()
i'm unproblematic and none of you can do anything about that i hope ur jealous of me #BritishGrandPrix
Abhinay Dhanawade ()
There is only one who can stop this person and he his @LewisHamilton He is unstoppable right now #BritishGrandPrix
Tim Ireland ()
#BritishGrandPrix: Lewis Hamilton finishes in first place with a puncture #BritishGrandPricks: Sarah Vine finishes in first place with a slow leak
Mukund Iyer ()
Painful to watch @ValtteriBottas finish outside the points. Gap between him & @LewisHamilton just got bigger & from here on it will only get difficult to claw back. The pit strategy at the next races will be even more interesting considering softer compounds. #BritishGrandPrix
NewsMobile ()
#LewisHamilton wins record 7th British Grand Prix #BritishGrandPrix @LewisHamilton
Al 彭 ()
Verstappen in 2nd with Fresh Lewis Hamilton pushing thru only on 3. 🤯🤯 🏁🏁🏎 🏆✊🏾 What a Finish. #F1 #BritishGrandPrix @ Silverstone
Sporting Excitement ()
Lewis Hamilton wins British Grand Prix for SEVENTH time after late drama as tyres give way 💂‍♀️ 🎭 🏆 #britishgrandprix #lewishamilton

Flyin18T Motorsports ()
#Formula1 #BritishGrandPrix Hamilton three-wheels to British GP win
Fuel Car Magazine ()
@LewisHamilton gana y cruza la meta en #BritishGrandPrix #formula1
Sally J. Hall ()
Amazing! @LandoNorris congratulating the little girl, 6, who won a competition to design his helmet. #BritishGrandPrix #Silverstone
Kenechukwu ()
Congratulations to the legend, @LewisHamilton. Never had reasons to doubt u cos u always keep fighting even when u re down. U #never_give_up. A true role model. All hail the champion! #BritishGrandPrix.
EastAfricaTV ()
#FORMULA1 Lewis Hamilton wa Mercedes ameshinda mbio za magari za #BritishGrandPrix zilizomalizika jioni hii. Nafasi ya pili imeshikwa na Max Verstappen wa Red Bull huku nafasi ya tatu akishika Charles Leclerc wa Ferrari. Hamilton sasa anaongoza msimamo wa jumla akiwa na pointi 88
Nazma Kazani ()
It takes a great driver to finish the lap with a busted tyre. @LewisHamilton deserves every bit of today's win. #F1 #BritishGrandPrix
Javier Trejo Garay ()
Irónicamente sin correr @SChecoPerez "tuvo" una buena carrera. Seguro lo extrañaron hoy en @RacingPointF1 #BritishGrandPrix #f1

Stapleford Railway ()
Who knew @LewisHamilton makes a good 3 wheel driver and pirelli f1 tyres are not runflats 🤭😂🤷🏻‍♂️ Cracking end to the #BritishGrandPrix and another display of Lewis a masterclass above in skill getting the car home
RomaBob ()
Hamilton looking like a right tit giving the Black Hand Gang power salute today #BritishGrandPrix #BLMbigot