#ChooseDay Twitter Trend : The Most Popular Tweets | South Africa
Shule na vyuo vimefungwa Watoto wako, Ndugu zako wa kiume wapo nyumbani hali za nyumba zetu tunazijua Watoto wanalala na wenzao, mnawacha kwenda Kazini nyumbani, angalieni Watoto hapo nyumbani na vitendo vya unyanyasaji wa kijinsia 🙏😔 #ChooseDay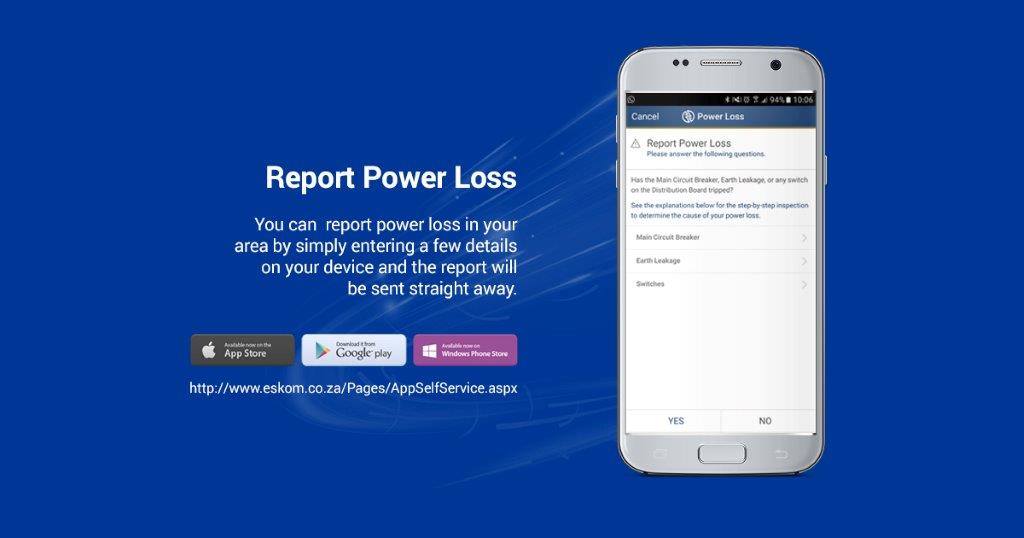 #ChooseDay on Twitter
White Oak Elementary ()
Happy "Choose" Day! What will u choose 2day? 2 b kind, happy, smile or all of the above? Have a tremendously awesome Tuesday! 😀🦁💙 @WhiteOakLions @LVUSD #LVUSDConnects #ChooseDay
Brave Face UK ()
Happy #ChooseDay Chicas What mantras have helped you to get through this period? 🦋 #bravefaceuk
Base ()
This for me! #SingleLadiesChallenge #ChooseDay Glasses or Nah

Pikitup ()
As we say goodbye to chooseday we hope you have been choosing the right choices all day, if not then there is always tomorrow to try again. Good night Jozi! @CityofJoburgZA @mphomoerane#SaveOurPlanet
🇧🇼 Go Francistown 🇧🇼 #StayHome #StaySafe ()
#ChooseDay Break the silence on domestic violence call the number below👇🏾
Calvin Madula ()
It's a Chooseday 😇 and today I choose Another Wedding? My first DStv production that premiered 19 May 2019 on zambezimagictv Starring : @mainey_mudau @p_nqox mcmisst antoinettelove eltonsibanda zenzonyathi…
Dikeledi ()
ChooseDay💜🔐... Using this LockDown to do my own makeup 💄☺️
Vincent Nziku ()
Sio lazima kila mtu awe upande wako Kuna muda inabidi uishi peke yako ili ujifunze kuishi bila Wao. #chooseday

SANAC ()
#ChooseDay Knowing your status and starting treatment treatment will strengthen your immune system and enable you to withstand other infections such as #COVID19. Make the right choice!
Palesa Menong ()
@VodacomRugga @SamsungMobileSA Awesome #ChooseDay #GalaxyA Peter Steph du Toit 🙂💜♥️💚💙 FINGERS CROSSED
IMakeBeautifulMusic ♫ ()
END THE STIGMA !! God Is Girl. Feminism Is King. WRNF hoodies only R350(excluding delivery) Nationwide. DM for inquiries 🤗 #Day12OfLockdown #chooseday
Miranda ()
If you see this tweet I choose you to follow me.😊❤💃❤ New on twitter kindly show some love. 🤗#chooseday
City Lodge Hotels ()
Welcome to #ChooseDay, where we ask you to weigh in on a fun poll! We know some of you out there have been stockpiling, but how do you prefer to let your toilet paper hang? Over or under?
Peek-a-Party ()
#chooseday| What are you planning today?
Najjat ()
Shule na vyuo vimefungwa Watoto wako, Ndugu zako wa kiume wapo nyumbani hali za nyumba zetu tunazijua Watoto wanalala na wenzao, mnawacha kwenda Kazini nyumbani, angalieni Watoto hapo nyumbani na vitendo vya unyanyasaji wa kijinsia 🙏😔 #ChooseDay
Kenneth The-Aspiring Planetist Sethunya😊 ()
Love YOURSELF enough to see the actual fact that YOU deserve it. If YOU take them out on a date just because YOU wanna show them how much you love them then YOU should also do that to YOURSELF. Take YOURSELF out on a date. Buy a precious gift for YOURSELF. #ChooseDay. Peace✌🏾
Kenneth The-Aspiring Planetist Sethunya😊 ()
YOU deserve all the good things that YOU have been denying to give to YOURSELF in a reason of saying others must have them before YOU❤💯. #ChooseDay. Peace✌🏾
INSTINCT ()
@NidhiJa25548857 Clip love to hear your comments on quality sound editing my friend open to criticism Smarty u need honest opinions from close knits Chooseday I choose joy 4u
Makweru JJ🇿🇦 ()
#ChooseDay Good Morning Good People ❤️💓 you #
🇦lly Brittain ()
😊Anyone checked the *Supermoon, (talking to the moon) me 😊 🎈Today the moon is apparently closest to earth ie the Pink 😜 *happy #chooseday 😜😝🤪
Renaissance Men SA ()
Helloooo Giraffe, I guess I missed your 5am tweet this morning! How are you doing? Ready for Chooseday Success?
Good morning Fam💥☕🌹, if you see this tweet I wish you a good day and more blessings #ChooseDay 📣
🇿🇦Alfred Dombeni ()
My People, My Legacy #ChooseDay #DombeniFoundation❤️💋🙏🙏🙏🙏 @ Lilydale Trust
Thandi Tshabalala ()
This period comes with a dynamic range of challenges that each of us face and we don't know about. Got nothing to do at the moment? Be the light for someone else today, you don't know how much they may desperately need it ❤️ #ChooseDay #TransformYourThinking @HuffPost
Bradley Hollenbach ()
#ChooseDay @SamsungMobileSA Got to be my bro, Warrick Gelant!
K.I.N.G H. L. A. O 👑 ()
#ChooseDay 😍😍🌻🌻I choose my Crew . I choose my Team !!! I choose my people .. I talk to God about you
Energy Direct ()
Eskom: #ChooseDay : Choose to manage your Eskom account from your mobile device. Download MyEskom Customer App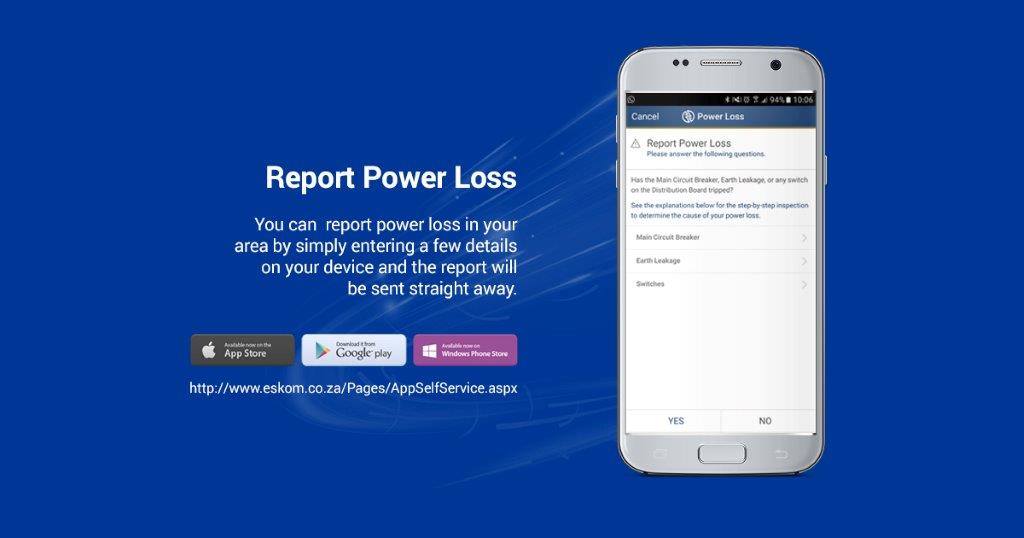 Jethro 237™ ()
Life and time are the two best teachers. Life teaches us to make good use of time and time teaches us the value of life. #True #ChooseDay

Eskom Hld SOC Ltd ()
#ChooseDay : Choose to manage your Eskom account from your mobile device. Download MyEskom Customer App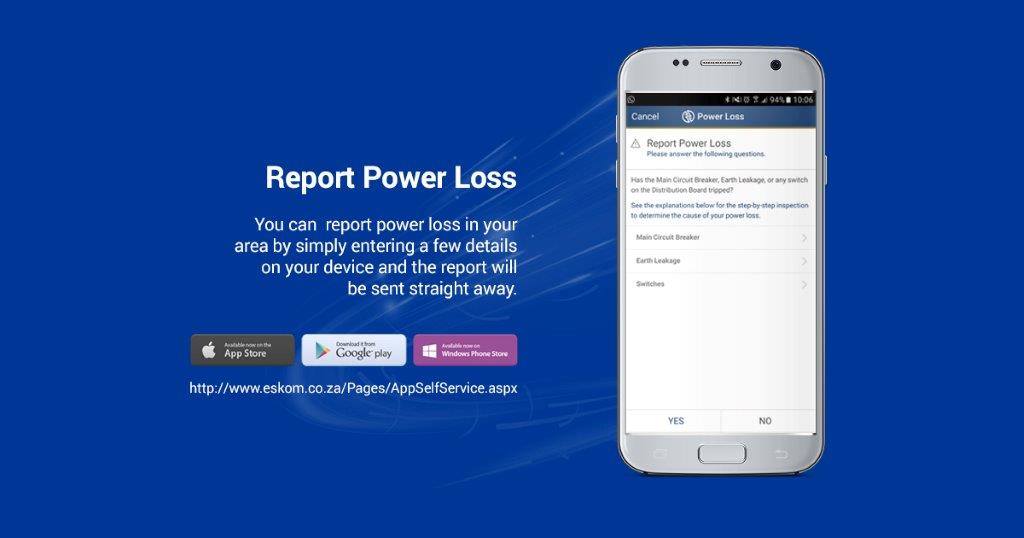 ExcellentMkhonto♋ ()
@diskifans KaizerChiefs on that note no Supporter will say their favourite team jersey is #Chooseday