Duduzane Twitter Trend : The Most Popular Tweets | South Africa
Duduzane Zuma has come to the rescue of students in need of financial assistance after pledging an undisclosed amount of money to those who suffered financial exclusion.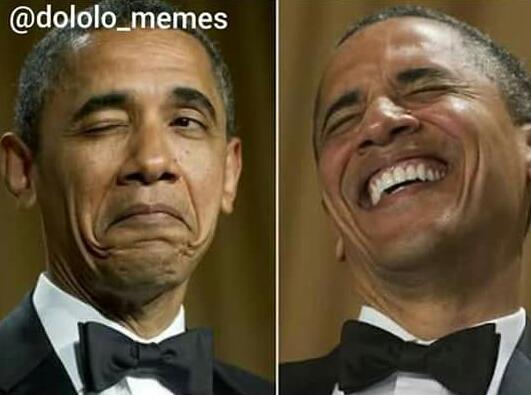 Duduzane on Twitter
Fentse ()
Y'all really failing me via getting me Duduzane 😭? Don't bore me & tell me things like he's married or into white women 😒
Bongani ()
Duduzane is showing you, biased media, Sars, middle finger. Donating millions in broad daylight. Solving ur government failures. 😂
Nombulelo Bango ()
Skgowa sa Duduzane ❤️❤️❤️Eeeii bathong🥰🥰🥰
Prince Mokotedi ()
@moozir @Duduzane__Zuma He is quoting a Bible verse, Luke12:48 and it resonates with what he is doing.
Mosotho wa le Coloured ()
In February 2019 @akaworldwide donated R100k to students, others complained its too little. In February 2020 @Duduzane__Zuma urges students not to vandalize property during protests & pledges to donate, others are now complaining again🤷‍♂️ nifunani? Take up space gents, Salute.
Paul Tshehla ()
WATCH: Duduzane Zuma urges UKZN students to stop burning buildings via @IOL
Cde WilSon ()
@Duduzane__Zuma Thank you Mr D siyabonga Msholozi khokhela boi Kubo abano Mona abo @Derek_Hanekom
Sabali ()
This boy is up to something big and his charm will work for IOL: Questions raised after Duduzane Zuma pledge to help financially excluded students. via @GoogleNews
Sbusiso ntuswa ()
@TBushet @Duduzane__Zuma As if you are not begging for a land that your grandfather were forcefully removed from😥😥😥
Thembelihle ()
@benloni @Duduzane__Zuma 🤣🤣🤣🤣🤣🤣🤣🤣🤣🤣🤣🤣🤣🤣🤣🤣🤣🤣🤣🤣🤣🤣🤣🤣🤣🤣🤣🤣
One Page CV ()
Hi my name is Thembani Leonell Mabasa and I can revamp your multiple pages CV into one page format for only Attached are just made up CVs as examples. Contact me on Whatsapp 0768045350 Email :[email protected] #Duduzane
Teboho Pakkies ()
@Duduzane__Zuma From what you unduly got from state owned enterprises. I could have easily done the same
Sunflower ✨ ()
@Derek_Hanekom Let me help the confused Dereck Hanekom. The money comes from him. UDuduzane. It comes from Duduzane Zuma.

Madumbe ()
@BraAubrey I am very touched by Duduzane Zuma helping out the university students. Hope more ANC comrades follow his example.
John Haigh ()
@Duduzane__Zuma Of course you are, Skivvy! The right hand giveth! The left hand taketh! Ps:- What size Onesies do you & your scurvy father take? Are Made in China ones alright? Bubba is stiffly waiting for you!
James Gubb ()
@Duduzane__Zuma Please Mr Zuma, for the love of Christ, step away from trying to help our ravaged land.
Shirneen Zhane` Madhoo (Nini🖤) ()
Duduzane Zuma 😍😍🤤 Yoh God took his made a damn good looking boy
Mr Tshivhase. ()
@_reabetswe_ Sbwling for someone's daughter to actually see me as how you see Duduzane Zuma😩
Xesibe Elihle ()
@Duduzane__Zuma Imagine someone stealing your car and come back a year later to donate it to you & you thank and appreciate his generosity.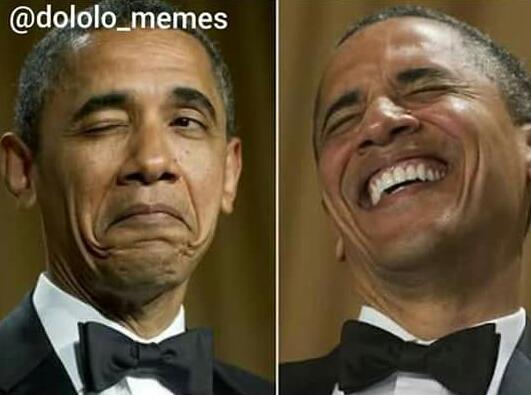 I AM WHAT I AM ()
@Duduzane__Zuma Oh fcuk a big boo hoo to you. Let me show you what SAn & International volunteers fundraise for without broadcasting it in the media. Funds earned in an honest way not by nefarious means. #SunriseEducareVrygrond
NothembaMajenge ()
@Duduzane__Zuma Ok ngoku uyaqava uvisible cse ukwihlathi laleYL izakonyulwa hay shame
Graeme Tuck ()
@BiancavanWyk16 Sounds like Duduzane's offer of financial assistants to the students today.
Esihle MaBhuku ()
I really tried ukungasigibeli esistimela but Duduzane Zuma is an undeniably beautiful man. 🥺 Kodwa ke he must sit this politics thing out ayoyakhe.
VATincrease PetrolKhuphuka ()
@BakezN @Duduzane__Zuma You are too old and look miserable, what a flop of a person si!!
Kuhle ()
@Duduzane__Zuma You were advised well. Ever thought of donating something worth while to the family that fell victim from your accident of the porche?
Themba Khoso (Doyisa)🇿🇦 ()
@_AfricanSoil @UKZN Others are hating Duduzane just because he is the son of Jacob Zuma,relax nisazonya nina nyi nyi😂😂
Malkia ♡ ()
@Duduzane__Zuma I hope this finds you well. How does one sign up to be able to receive help with payment of student debts?
Steve Lestsoalo ()
@Duduzane__Zuma At least you are doing something unlike that goat called @Derek_Hanekom who always criticize and complain everyday
IOL News ()
Duduzane Zuma has come to the rescue of students in need of financial assistance after pledging an undisclosed amount of money to those who suffered financial exclusion.

Ferial Haffajee ()
Comment: Duduzane Zuma (son of Jacob),Thalenthe Myeni (son of Dudu),Tshepo Magashule (son of Ace), Andile Ramaphosa (son of Cyril) are A-Mazing young business people! All worth tens or hundreds of millions of Rands, owners of multiples businesses and all in their 30's. Teach!