DVSN Twitter Trend : The Most Popular Tweets | South Africa
We just wanted you deeper in your feelings for the summer… A MUSE IN HER FEELINGS CHOPPED NOT SLOPPED ALBUM ➗OUT NOW➗ #choppednotslopped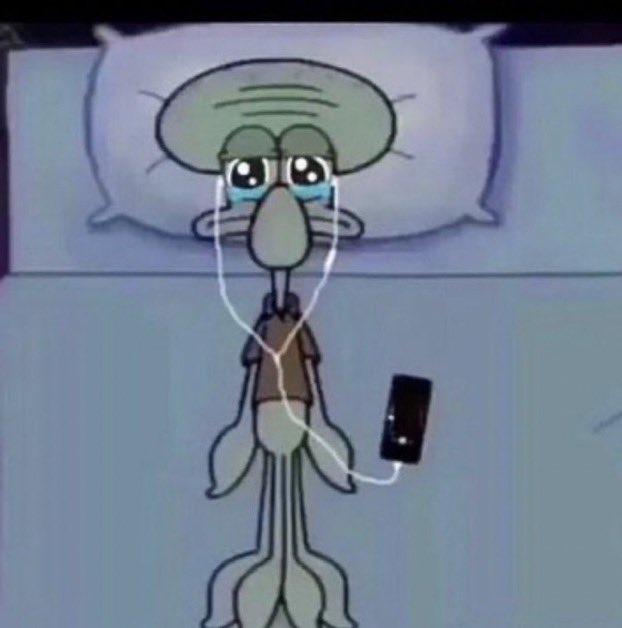 DVSN on Twitter
Professional Sleeper👊🏾 ()
DAWG!!! DVSN RETWEETED ME!!! Let me go stream the entire album one more time. I'll just be late to work tomorrow, aint doing nun anyway🤷🏾‍♂️ @dvsn
ɴᴀᴛᴀsʜᴀ ()
@dvsn after not supporting 2am listening session you dropped a whole 2am listening session album 🌚 y'all are setting everyone up
Republic of Prawns' bebe 🇨🇲 ()
Summer's EP is good but it feels recycled. Snoh just doesn't miss, it's delicious. This dvsn remix has me feeling all the feels all over again, but brand new?
Kaaay 🌪 ()
Just finding out that "dvsn" is the word division, not the actual letters "D V S N ". 😶
Not your typical pink gin 👄 ()
The DVSN, A muse in her feelings chopnotslop remix album makes morning glory ka winter sound like a really good idea
𝕵𝕺 ()
i expected dvsn to drop a single and not a chopped remix version of the whole album but oh it's not that bad
Riley Freeman ()
Summer Walker? dvsn? Juice WRLD? As if I wasn't already emotionally unstable before!
August Alsinas Ombre Twistout #FuckDaForf ()
why the choppednotslopped better than the original dvsn album this is genius marketing lowkey. they know that album wasnt as good.
High Priced Velvet ()
@HerPRIME___ AND @dvsn dropped their chopnotslop remixes!!!! I'm just gonna turn off my phone before I do
Dvsn ÷ ()
We just wanted you deeper in your feelings for the summer… A MUSE IN HER FEELINGS CHOPPED NOT SLOPPED ALBUM ➗OUT NOW➗ #choppednotslopped