Gidon Novick Twitter Trend : Most Popular Tweets | South Africa
#SAA former Comair Co-CEO Gidon Novick (pictured left) is Takatso CEO.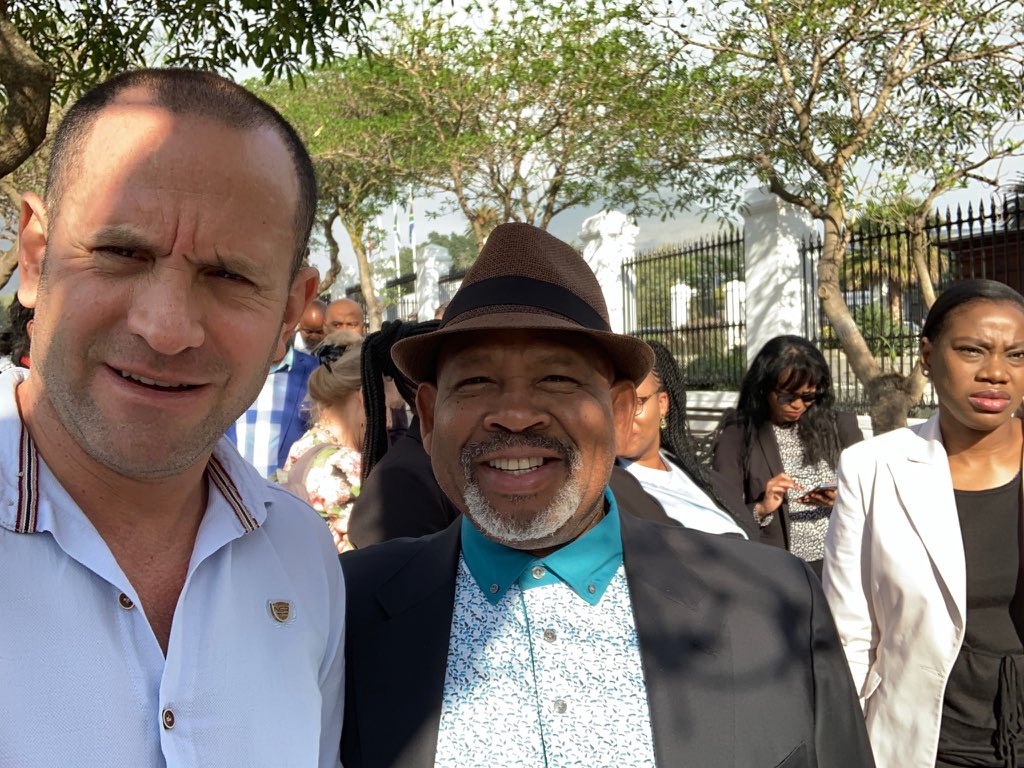 Gidon Novick on Twitter
Mark Paulsmeier ()
@goolammv Exciting times indeed, especially if Gidon Novick is involved and there is no decision making interference from the government.
PamPam ()
Owner of LIFT airlines It's led by Gidon Novick Uber of the sky.🔥🔥🔥
DJFlatWhite ()
@Jonathan_Witt I find it strange though that someone like Gidon Novick would want to be involved in something like that.
David Thomas ()
The Takatso Consortium, led by former Comair co-CEO Gidon Novick, said that an "abundance of low-priced aircraft globally" offered an opportunity for the relaunch, and said it will list in the future. Accelerated training and promotion of black pilots will be a priority.
Motswetla wa leboya ()
#SAA former Comair Co-CEO Gidon Novick (pictured left) is Takatso CEO.
Luvuyo Jongile ()
@ZukisanNdwendwe 😂 but Google Tsepo Mahloele Gidon Novick they are the owners 😂 Apparently Takatso is 51% black owned 😂 😂 kak
EWN Reporter ()
#SAA former Comair Co-CEO Gidon Novick (pictured left) is Takatso CEO.
Nkosi Nkosi ()
Is Gidon Novick not also the founder of Lift? The airlne that was launched last year? I think I have to agree with Juju. Pravin is pushing for concentration
Yashailen Moodley ()
Brilliant news. Gidon Novick did a good job whilst at Comair. Hope he will return SAA to being Africa's flagship airline carrier. And no more taxpayer bailouts. Small victories 😀
Zenzo L ()
@Jonathan_Witt Global Aviation is involved with Lift and a key member of management is Gidon Novick, who you might have heard of
Claudio Silva ()
"The grouping named Takatso will invest as much as billion rand ($257 million) over the next three years, Lift co-founder Gidon Novick and Harith Chief Executive Officer Tshepo Mahloele said in an interview."
Shareen Singh ()
Great news that Gidon Novick, formerly of Kulula has taken over SAA. People with a proven track record - running SAA for the first time. Being the majority shareholder means less government interference- hopefully.
Annie ✈ ❤ ✈ ()
The consortium, known as Takatso, has Tshepo Mahloele as chairman and Gidon Novick as CEO. Novick started #Lift.