#Julybabies Twitter Trend : The Most Popular Tweets | South Africa
If you're born in July & I'm not following you, reply to this tweet with your birthday & I will follow you. #JulyBabies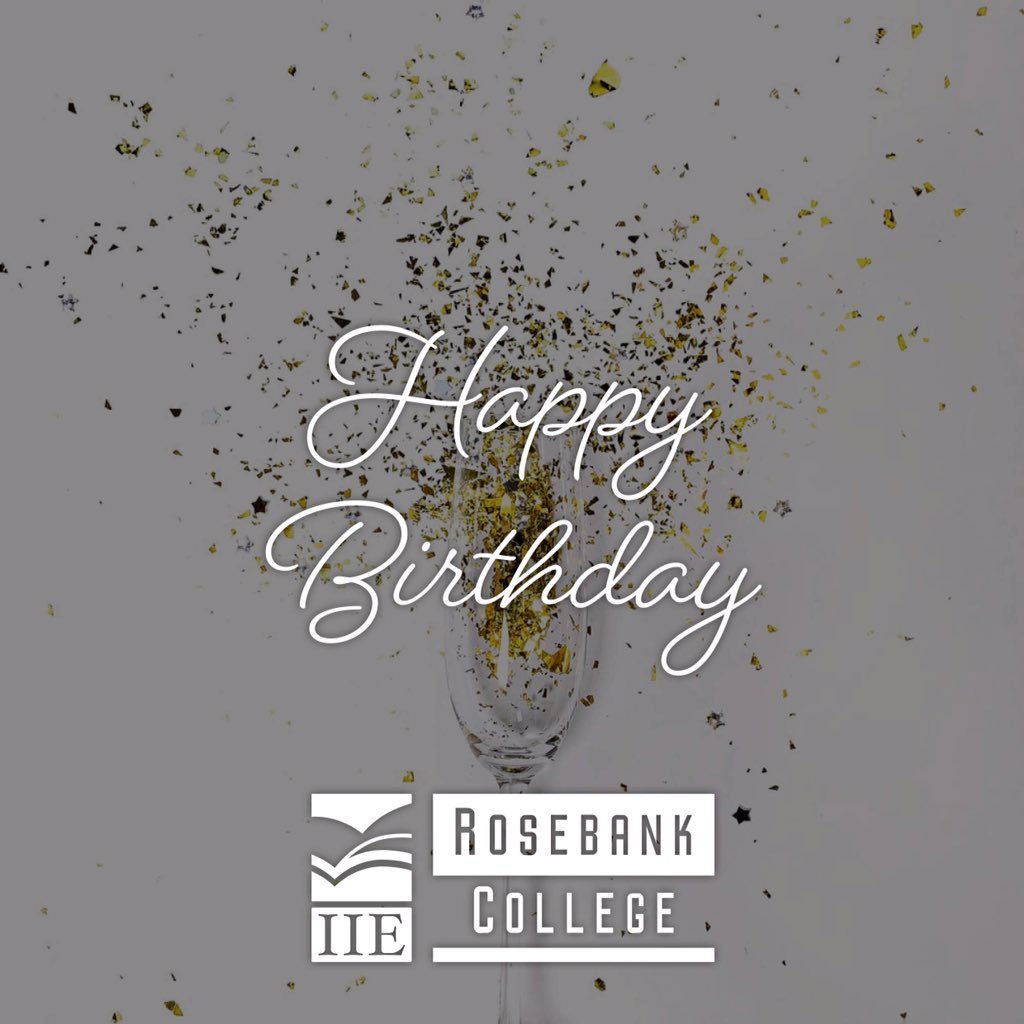 #Julybabies on Twitter
𝑨𝒍𝒊𝒔𝒉𝒂 𝑹𝒂𝒉𝒎𝒂𝒕 ()
Unexpected moments from unexpected peoples 😭❤️🙏🏼 alhamdullilah for today . Thank you guys for wonderful day today #julybabies
〽️ ()
Today my baby sister turn 6 🎉🎊‼️ HAPPY BIRTHDAY ZURI 🎁🎂 #sisterloving #julybabies ♋️
♥️♥️Y U M M Y - M A M I♥️♥️🇿🇦 ()
@simmymusicsa No wonder I love you so Much happy birthday month sis #julybabies 😘😘😊😊
𝑨𝒍𝒊𝒔𝒉𝒂 𝑹𝒂𝒉𝒎𝒂𝒕 ()
Legally 20 ! ✨ thank you for all those doa' & wishes #julybabies ❤️
👑Tsonga.Princess👑 ()
It's my birthday month🎂🍹🎉 #julybabies Hoping for the best to come🤗🧡🧡 I'm still on @Vaselineza💙 #TsongaDrive 🧡💛❤️
Ungovernable black child ()
July should have been the month of love, July people have real love in their hearts #julybabies
KaMazibuko Busisiwe ()
LIQUID BODY LUFRA ◼ Gentle Exfoliation ◼ Smoothens rough soles ◼ Elbows, knees & other dark areas Delivery R60 | WhatsApp 📲 0714135429 #cyrilramaphosa #julybabies
IAMJOEMANJAY_ ()
I have 2 kids who were supposed to born in Both of them died in First one, a boy was in Another one a girl which happened yesterday so yah July is not for me 😔#julybabies
Chinii 🍒🥝 ()
My best friend is about to celebrate his birthday this month in prison for the 10th time in a is crazy 😭 I love you man. Can't wait until you come home a new man 🙏🏾 #julybabies ♌️
A-BANG-gers ()
Wait!! youre a July baby too !? wahhhh 🥺💜 Happy Birthday Jun!!!! 💜💜 #julybabies
SKIN CARE GURU ()
I am looking to 5 ladies who want to lose weight/ belly fat or gain weight in July and stand a chance to win between R400 to R1000 for their results. Whatsapp 0717914476. Serious people only. #julybabies
Sibongile mbatha ()
We are turning 10 on the has been merciful 🙏🏾 #julybabies
MamaOnka♥️♥️♥️ ()
9th of july My princess is turning 4💖💖💖💖 #julybabies
IG: Brilliant_makeupartist ()
Born on the 2nd, tomorrow is my birthday👑🎈🎂 #julybabies
Wendypreh ()
Follow everyone who likes this #julybabies reply with your day for follow me 15 happy birth month to us 😘
HE_WHO_REIGNS_SUPREME ()
#NewProfilePic2020 #julybabies ❤ I kindly follow back immediately .
Manxuba ()
Hello July Kings and Queens❤ The month of legends Our month is here #julybabies👑
ShanackAttack ()
Happiest Birthday to all of my #JulyBabies enjoy your day!! 🎉
BigAssLips💋👄 ()
#julybabies 18 July. i share a day with with the Great Tata Madiba. May his soul continue to rest in peace.
Thandolwethu "Thando" Solundwana ()
Last selfie of me being down 😜😜😜😜 I must say God has blessed me with the best gift already🤰🏽❤️ #julybabies
Melina Myers ()
Happy July!!! My Birthday Month! 👋👋🥳🥳 Anyone else? #julybabies #BestBirthdayMonthEverNoDebate
Smruti ()
@ArmaanMalik22 What a coincidence ! Our birth month is same Yay!💜💜💜❣️ #JulyBabies
Jessica Ndlovu ()
The number 7 symbolises PERFECTION. The number 7 also happens to be my lucky number. The 7th of July also happens to be my birthday🎂. Happy Birthday to all the July babies. #7thofJuly #julybabies
Leo iyKe🌴 ()
🦁 Welcome to the best month in the Year 😉 it's #Leoseason 👶🏽♌️ #julybabies we no dey hear word😅 WE JUST DO IT ✅💨

Tumi Sole ()
If you're born in July & I'm not following you, reply to this tweet with your birthday & I will follow you. #JulyBabies
JulyBaby!!🏳️‍🌈 ()
Dumelang #Julybabies!! 💃🏿🍾🥂🥳 We are within!! Re tsene!! Peace, love and happiness to you all bo SWEERIE!! 🥳🥂🍾🥳❤🌻
#THUSAAFRIKA ()
Abuti Tumi Please wish a Happy Birthday to My Friend and Sister @Gaopalelwe_M she is a 01 July 🎂🍰🥂🍾😇🙏🏾 #JulyBabies

Tumi Sole ()
Entering Birthday Month! Dumelang, especially to my fellow #JulyBabies
Rosebank College ()
A new month comes with birthday celebrations 🥳, when in July are we celebrating yours? Rosebank College wishes you a month filled with love, joy and lots of gifts 🤗💃🕺🏽 #July #JulyBabies
#Nguwe ()
Happy Birthday @JackDevero have a good one my G. In 2 days I will post the same pic to wish the man in the middle a happy Bday. And then on the 31st of July I will post this pic again for my Bday. 😂 #JulyBabies