Kabza Twitter Trend : Most Popular Tweets | South Africa
I need a 10 track collaborative EP between Mr JazziQ, Kabza and Maphorisa. Bring in all the hot piano vocalists and other producers 😭😭😭😭.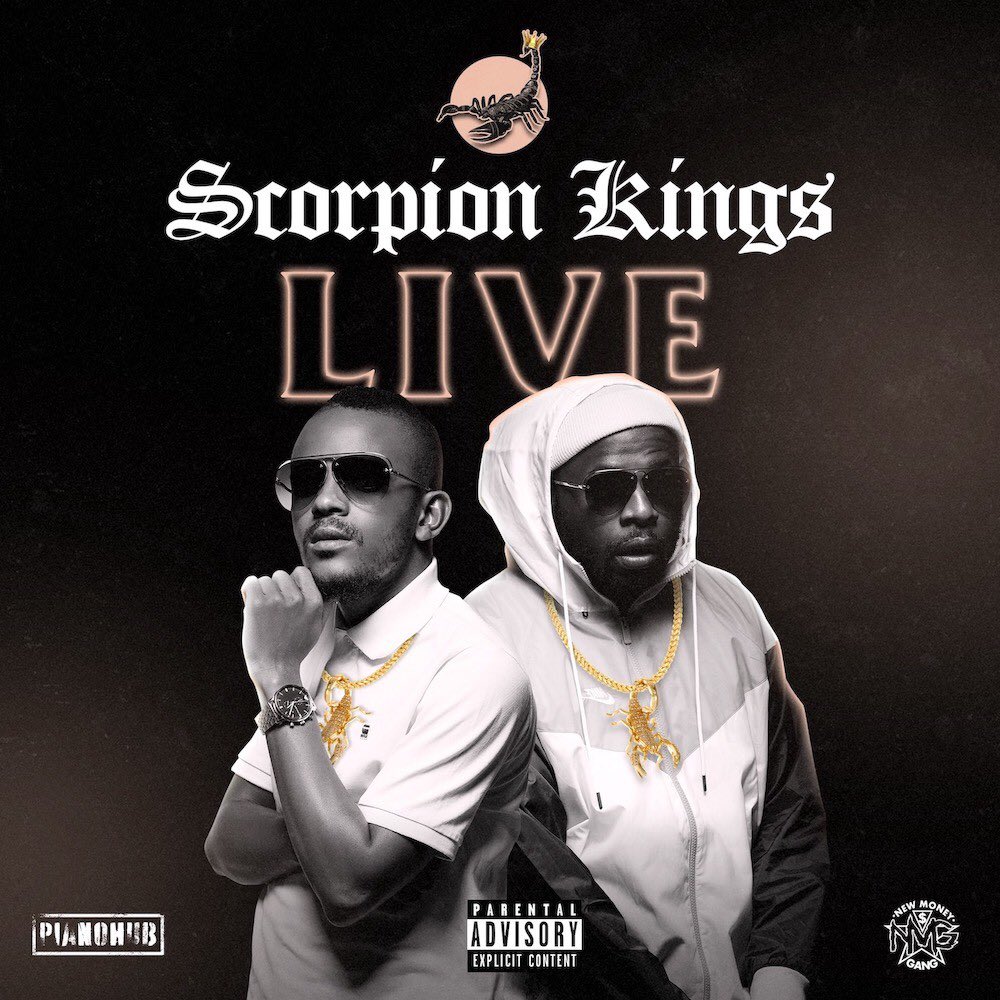 Kabza on Twitter
Derrick ()
I used Shazam to discover Going In by Sha Sha Feat. DJ Maphorisa & Kabza De Small.
13y_sidhu ()
Sun le sarkaare ni hun ni laarea de nal sarna .... j naa manni naa ena singha ne kabza LAL KiLLE te karna # fathe
Real Thapelo G ()
@KabzaDeSmall_ Kabza nna re broke mfo, track tse Di nyaka o nale le Zaka Gore re kgone go jaiva
Vishwa Ranjan ()
@ShaikhR86689781 Aise sapne me bhi nhi sochna nhi p political party ka khi jeetna bhi mushkil ho Abhi to ghr ka darwaza toda abhi se hi ghr kabza hone se Dr gye?
King Maselesele ()
Hey Guys, please retweet, my tenant might be on your timeline #Kabza
Bafana junior mfusi ()
@Qokani Ugazi lakhe ludlula olukayise e Howard bashiya u kabza nomaphorisa balandela yena
Koki ()
Now ways @Katli_T the similarities are uncanny, wena le Kabza la tswana 😂
Just_Maaro ()
@KabzaDeSmall_ If your not inspired by what kabza is doing with this track your jealous full stop
🌌🌌🎇Cohen Lunski-OuterSpaceNights EP ()
That's how SA hip hop looks like & y'all ain't put this nigha on the list ? Y'all should put Kabza As number one then .. That shitt a different Genre 🤐
BALO ()
eMcimbini - Kabza De Small, DJ Maphorisa, Cassper Nyovest, Snowdeep - JOOX. Explore your fav tunes & new music, Live and Karaoke on JOOX. #JOOX
Mbongeni ()
I still believe Kokota Piano is one the best amaPiano song ever made, hands down. Yes Kabza ulwile mara Kokota Piano sound hits differently.
Carrillo Fuentes ()
😂😂😂🔥🔥🔥🔥🔥🔥🔥🔥🔥🔥🔥🔥🔥🔥 Fooooort. Kabza De Small est un monstre!!!!
🇿🇦 Xhosa #PutSouthAfricaFirst✊ ()
#BaseHottestMCs Next time Put Kabza,Maphorisa and Daliwonga on that list
💎 ()
Focalistic being in the list means Kabza, Maphorisa and Vigro Deep are also the best MCs mos ? 😭🤣
Atul 🚲 ()
@SilverAgeRobin @juhiesingh Varanasi ki saari Vidhan Sabha Seats pe BJP ka kabza b 2 pe to 20 saal se zada se
Honourable Phong Phong ()
@Benn_Franklinn I listen to all of them but in which world is he better than pori and kabza 😂
Rdx ()
@diljitdosanjh Sherniya sadiya highways 🛣 kabza kari bethiya love you maava sadiya🙏🥰
The Dividend Papi (Wealthy)🤑💰 ()
@zithomusic Kabza had more streams, thanks to him having 13 songs in the top 50 while Master KG had 1.
Swara Bhasker Jingping 🐷🦇 ()
@JashanMusicmon1 @BlodeCorona KABZA KIYA THA JO BAHUT AAM BAAT THI USS SAMAY MAY!! HIMACHALIS AND HARYANVIS HAVE THEIR OWN IDENTITY!!!!
★•LesLee•★ ()
@tbangZ_kekana @zondi_bambhatha Yah ya tlapela coz everyone is doing mapiano only kabza and crew are consistent
Nathi ()
@TheeBandisa @wise30152072 Streams from all countries while Kabza is the most streamed in this country.
Chairman Mabirimisa 🌻 ()
I need a 10 track collaborative EP between Mr JazziQ, Kabza and Maphorisa. Bring in all the hot piano vocalists and other producers 😭😭😭😭.
Ducey😍 ()
Kabza honestly wanted our souls at this point 😭😭 what a goat!
Musonda 🍺 ()
1. Kanye West 2. Lil Uzi Vert 3. Kendrick Lamar 4. SAINt JHN 5. DJ Maphorisa 6. Kabza de Small 7. Omar Lay 8. 9. Vigro Deep 10. Charlie Puth
Ducey😍 ()
No ways!!!! Unmatched!! There can only be one Kabza👏🏽👏🏽😍 💃🏽💃🏽💃🏽💃🏽