Mashiane Twitter Trend : Most Popular Tweets | South Africa
@KaizerChiefs Thank you Gavin for beating tinkie he always give us problems and thanks for giving Blom, Ncbobo, Mashiane a chance Parker well play, Sasman dankie boy and also the rest of the team thank you and to all khosi nation we are matching on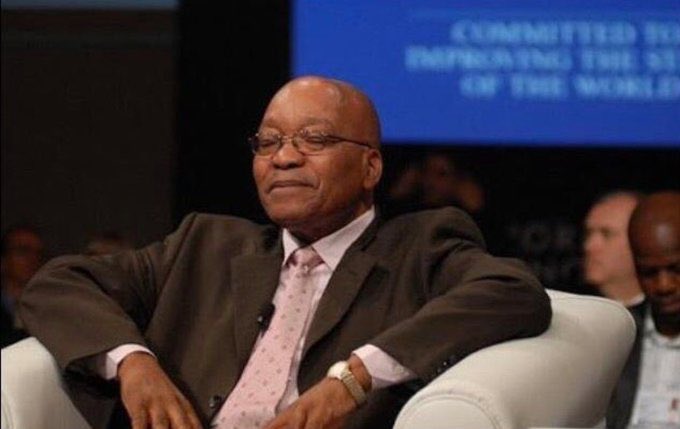 Mashiane on Twitter
Phungashe. ()
Well done @KaizerChiefs💛✌️Coach Gavin Hunt is good with substitutions✌️Ngcobo, Mashiane and Blom🔥 The future is bright😊 Credit to the Coach and players✌️
Phindile ()
@PuleZtro I fully agree with you. Baccus was lost. As for Kambole, Akumu, they must be given their clearances. Khosi where is Zuma and Stash. Mashiane caused the first corner goal.
Sheikh Bilal ()
Mashiane needs to be more He has all it takes to be a better greater player.
GavhiGp ()
@KaizerChiefs Thank you Gavin for beating tinkie he always give us problems and thanks for giving Blom, Ncbobo, Mashiane a chance Parker well play, Sasman dankie boy and also the rest of the team thank you and to all khosi nation we are matching on
Khris Njokwana ()
Mkhuma,Mkhulise,Ngcobo,Mashiane,Makgalwa,Ngezane,Madisha,Blom,Sam,Skelem,Fagrie Lakay I'm excited Mzansi 🇿🇦✨
Abuti wa Plan ()
Since I stay in the same complex as Mashiane Kambole Agay & Ngezana I've taken them under my wing. They all played today. Give me my flowers whilst I'm still alive 🙏🏾 @KaizerChiefs
Siyabonga Kheswa ()
@KaizerChiefs the future looks very Ngcobo, Blom & Mashiane in one game. Dankie Gavin!!!
Lethuxolo ()
Middlefield of Ngcobo, Blom, and Mashiane all our former MDC players. The future is bright #diski
Diski Voice ()
Really good to see the development players given a chance. Chiefs playing much better with Blom, Ngcobo and Mashiane instead of the experience
OKSALAYO ()
Mashiane, Ngcobo n Bloem I so wish they get game time this season #MTN82020 #Amakhosi4Life Chiefs
But'Nozulu - Thukela ()
Seeing Ngcobo, Mashiane and Blom all on the same field for the senior team is such a satisfying feeling@@KaizerChiefs #Chiefs
Kay Gee ()
@KaizerChiefs Blom, ngcobo, mashiane and frosler all U23 ✌️✌️⚽⚽. Our future is bright.
🇿🇦 THIBLO 🐘 ()
Frosler, Blom, Ngcobo, Mashiane😭😭 like Hunt said the ban might be a blessing in disguise
Tebogo Mabitsela ()
It's not rocket science, we don't need new signings we have a lot of talent in the kids Ngcobo, Mashiane, Blom etc we just need to play them and trust in them and stop playing this Agay and Katsande. #AbuyileAmakhosi @KaizerChiefs