#metrofm Twitter Trend : The Most Popular Tweets | South Africa
It's a FriYAY and it's the #Get2GetherExperience 🔥🔥🔥 The Party that comes to you live on METRO FM and @Official_SABC1 🔥🔥🔥 Or you can catch all the action : 🔥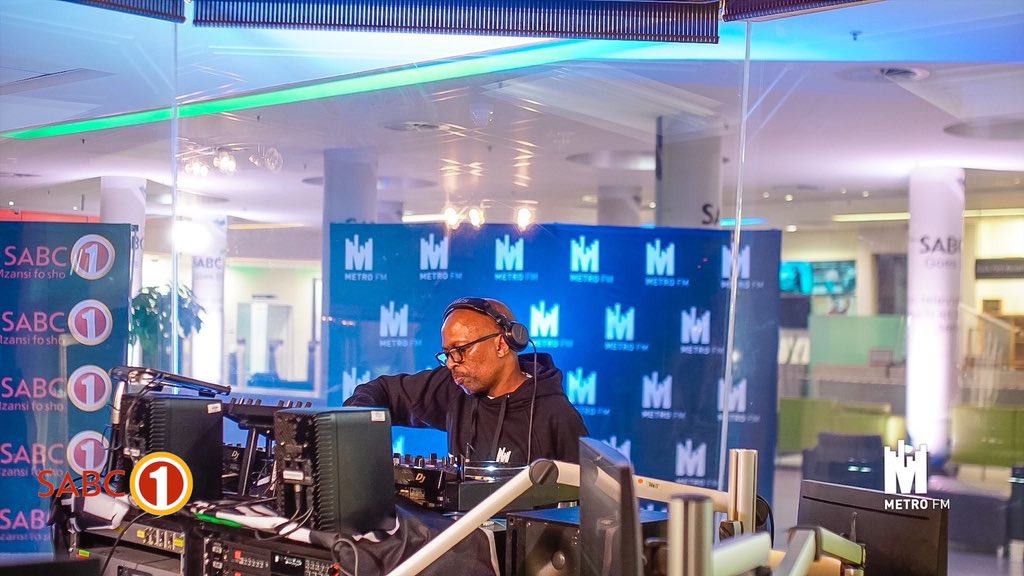 #metrofm on Twitter
Jeff Winger ()
Bobsta taking us to the next Level💃🔥🙆🏾‍♂️🙏🙌🏿 #Get2GetherExperiance #MetroFM
Funi ()
#MetroFM BOBSTA🕺💃🕺💃🕺awusilalisi booooo Dube [email protected] #Get2gether 🔊🙌🙌🙌🙌
Nonhlanhla Maseko✌💞💞 ()
Kings of the weekend @DJNAVES @SPHEctacula 💃💃💃💃💃💃#get2gether #metrofm.
Funi ()
# MaDube woke up for you guys hence u took me back in those CORONALESS days #Get2gether💣💣💣💣💣
@kabelo_nthebolang ()
#MetroFM 🔥🔥🔥🔥Nave and Spectacular Tlakgameng approves👊💪🔥🔥🔥
Tah"bow kekana🇿🇦 ()
U really turning it up Tonight🔥💯🔥🇿🇦 #Get2GetherExperience @METROFMSA Metrofm
Relebogile02 ()
Spectacular n naves fire💥💥💥💥💥 #Get2gether #MetroFM @dj spectecular
Ju_ni-or 232 max ()
#Get2GetherExperience #MetroFM 🔥🔥🔥🔥 YEEEEEBOOOO day made. Shout out to Keoratile,Oreratile Mamazo N JUKs😁🔥Metro is doing the most🥳💃Sanitize us!!!
Phulusho Poolie ()
Dankie Kings of the weekend ..you are hitting the right spot💙💙 .. @Official_SABC1 #MetroFM #Get2GetherExperience
Virgo28 ()
Kings of the weekend 🔥🔥 @DJNAVES @DJSpecTacular1 #Get2GetherExperience #MetroFM
Wonderboy Mokwana ()
Saba! KOTW on 🔥 🔥 🔥 Ekangala section D 1021 stand up! #MetroFM #Get2GetherExperience
Africa my home🇿🇦 ()
@TdeepSa is 1 of those few remaing djs who plays a song and you wonder which 1 song is gona follow next, he music blending is on another level, Thanks for the consistance of deep sounds 🔥🔥🔥 #Get2GetherExperience #MetroFM
Bolose Thangana ()
#Get2GetherExperience I am within 🔥🔥@TDeepSA koze kuse mfanakithi 💃🏻💃🏻💃🏻 @Official_SABC1 🔥🔥 #MetroFM 🙌🏿
King👑Kunta🤴 ()
@akaworldwide beautiful interview you did earlier today with @DJSPEEDSTA on #MetroFM it takes courage to acknowledge thy mistakes 💯LiveLongKing
Bonga Phungula ()
@akaworldwide love the fact you acknowledge your mistakes but above all your honesty #MetroFm interview I'm proud to be your fan and listening to your good music
METROFM SABC ()
We have the great @VinnyDaVinci on the 1s and 2s 🔥🔥🔥 It's a FriYAY and it's the #Get2GetherExperience 🔥🔥🔥 The Party that comes to you live on METRO FM and @Official_SABC1 🔥🔥🔥 Or you can catch all the action : 🔥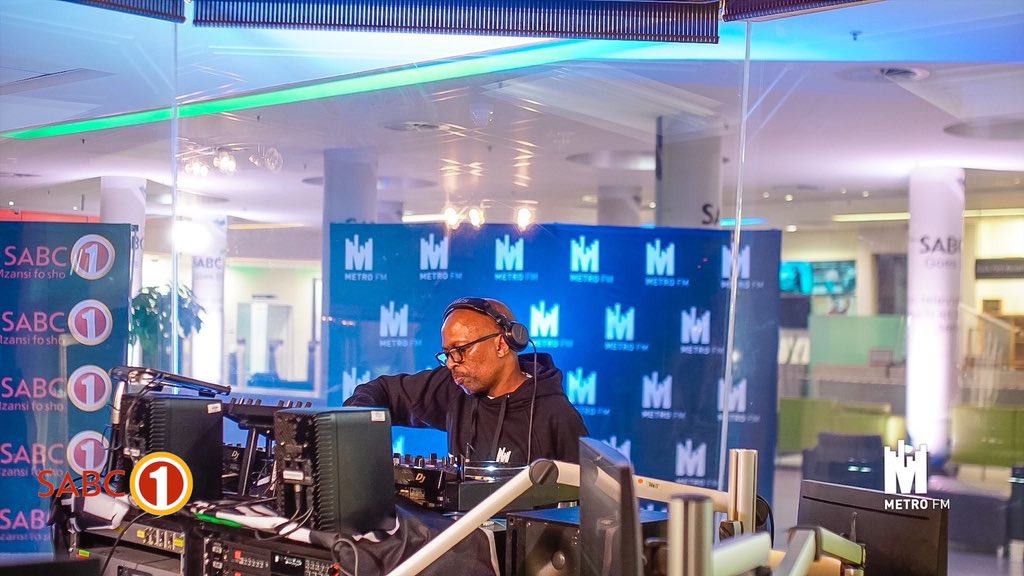 METROFM SABC ()
It's a FriYAY and it's the #Get2GetherExperience 🔥🔥🔥 The Party that comes to you live on METRO FM and @Official_SABC1 🔥🔥🔥 Or you can catch all the action : 🔥