Motsepe Twitter Trend : The Most Popular Tweets | South Africa
"It hurts me when my family name is dragged into this mess. They are always bringing up my brother [Patrice] and who my sister is married to [Ramaphosa]. | @City_Press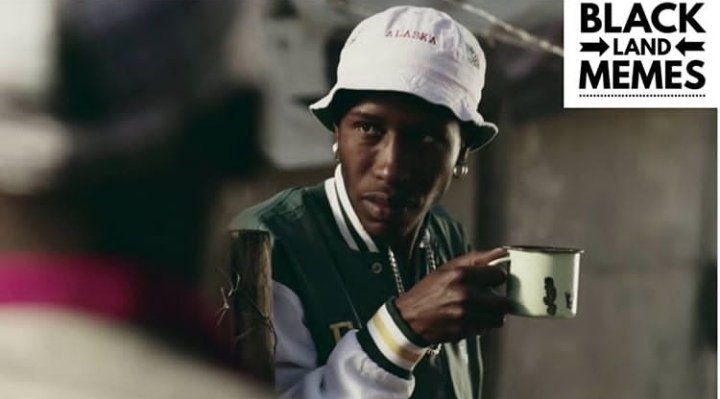 Motsepe on Twitter
LEHLOGONOLO ()
@Laurel_mk @_Chakino Yah maybe I'm crushing on this slay queen who wants,bo Patrice motsepe 🤣🤣
TUMI MOTSEPE ()
@SciTheComedist I give up even you Jan or on my case come on chief 🤦‍♂️🤣🤣🤣
Tiisetso Nchabeleng ()
@Fantastic_SoLo My brada you keep deflecting. I'm saying without Motsepe pumping millions into the club it wouldn't be AS SUCCESSFUL AS TODAY. That's a fact.
Sundowns _Fanatic 🌟 💛 👆 ()
So there was no successful Mamelodi Sundowns FC before Patrice Motsepe?
#PutBlackBusinessFirst✊🏾🇿🇦 ()
@prophilani Don't forget the Key Motsepe Schools tournament. The winning school get R1m
Rivalani Lenford Nyambi ()
@thambe_e @Masandawana Sundowns is 50 yrs old. It was there long time before Motsepe and it will be there after That family. And will continue to dominate
#NutritarianVegan Felane ()
@Mkhu28 What the breadwinner says happens, everybody else either agree or buy their own club. And I also imagine if Motsepe records all those ridiculous expenses as a loan to the club and wants whoever buys to settle them. Who would afford that or be willing to settle.
Pro Philani ()
@OmenEkelton Just imagine how Motsepe revived schools football through Kay Motsepe Cup. R1m tax free pumped back to a school. And you on the other hand have such imagination?
Dabane ()
Two things, 1. football is the Motaung's business and every other thing they involved is secondary. 2. Motsepe himself when he was announcing that Jika Majika competition stated that football is not his priority.

News24 ()
"It hurts me when my family name is dragged into this mess. They are always bringing up my brother [Patrice] and who my sister is married to [Ramaphosa]. | @City_Press