#NDZMustRise Twitter Trend : The Most Popular Tweets | South Africa
Clowns are angry at Mama #NDZ for banning sales of alcohol & cigarettes busy citing illicit cigarettes sales as an an excuse. Why not call on @SAPoliceService & Bheki Cele to arrest those involved here all this time than to give us this such stupid rubbish excuse? #NDZmustrise ✊🏾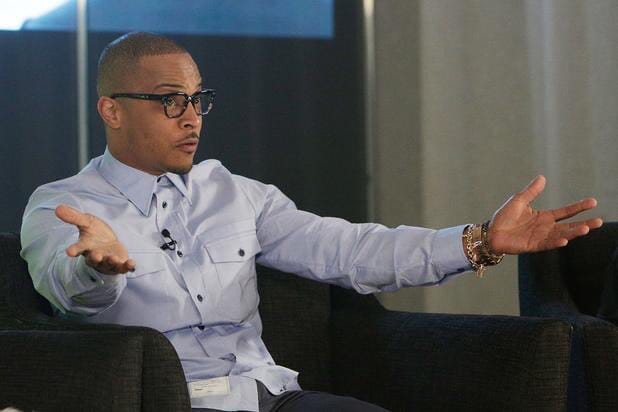 #NDZMustRise on Twitter
King Shaka Of #IngonyamaTrust ()
Clowns are angry at Mama #NDZ for banning sales of alcohol & cigarettes busy citing illicit cigarettes sales as an an excuse. Why not call on @SAPoliceService & Bheki Cele to arrest those involved here all this time than to give us this such stupid rubbish excuse? #NDZmustrise ✊🏾
Sihle Ngema ® ()
Alcohol and cigarettes must be banned permanently. Look how peaceful South Africa is without alcohol, especially. 🍺🚬 #cyrilramaphosa #NDZMustRise
M A J O L A ()
#NDZmustrise a rare picture of WMC with their media trying to get something to use against Mama Zuma
#PutSouthAfricansFirst ()
@sylviaireland #NDZmustrise crush these addicts wena Mama😂 Give them real chest pains😂
Goitsemodimo japhta Mothibi ()
@Oscar_T_Hamese #NDZMustRise🇿🇦🇿🇦🇿🇦🇿🇦🇿🇦🇿🇦🇿🇦🇿🇦🇿🇦🇿🇦
Pseudonym_X ()
@SundayTimesZA #NDZMustRise #DlaminiZumaForPresident ✊🏾✊🏾✊🏾
Mandla Nqontsha 🇿🇦 ()
#cyrilramaphosa I for one would like to beg you to take us back to level 5 🙏🙏🙏 @PresidencyZA @CyrilRamaphosa #NDZmustrise
Thembeka Xulu ()
@Chriseldalewis Nkosazana Dlamini Zuma is done with level 3 regulations Ramaphosa will deliver the msg to South Africans #NDZMustRise
Mphete ()
#LockdownHouseParty DJ Fresh brings back memories of Miller Shows that Iveco used make us dance. Who remembers Miller Shows mara Huh? #NDZMustRise
Madimetja Shadung ()
I President Cyril Ramaphosa iam here to only tell u what #NDZMustRise said 2me. No cigarettes n alcohol but all must move to lever 3. ThenQ South Africans🙏
Thottythoughts ()
Look, I really am here for #NDZMustRise #NDZMustNotFall but she needs to open tops once a week, at the very LEAST!
MUKALANGA🇿🇼 🇿🇲 🇹🇿 🇧🇯 🇿🇦🇰🇪 ()
#NDZ I got a feeling that she is going to freeze loans, and increased the unemployment fund. I think we should let her do her work, she got us, we should rally behind her. #NDZmustrise
King Shaka Of #IngonyamaTrust ()
#NDZmustrise for standing up against Stellenbosch thugs. Niyanya nina!
Jay Lez ()
This woman is a mother who cares about the lives of our people, do you really think she would deprive you those petty things for spite? #NDZMustRise
Siseko Maposa ()
Hats off to @Julius_S_Malema and the whole EFF party for showing us they are willing to work with Government to protect South Africa. This is not about politics, it's about lives. As for DA, SMH, appalling, y'all have a lot to learn makwedini. #EFFANC #NDZmustrise
#PutSouthAfricansFirst ()
I think this alcohol ban is proving that a lot of violence, rape and deaths were influenced by consumption of hospitals and police stations can attest to that.#NDZMustNotFall #NDZmustrise

Thami Gule ()
Nizenazi nina eniphikisana noMama ukuthi sobuzanina masekonakele🥂💪✊ #NDZMustRise
Dj_Create_Dance ✍️ ()
Like it or not okusalayo 1 june ngeke budayiswe utshwala no gwayi futhi if uzothenga iluzi manje isizoba u R15 nje #NDZMustRise #NDZMustNotFall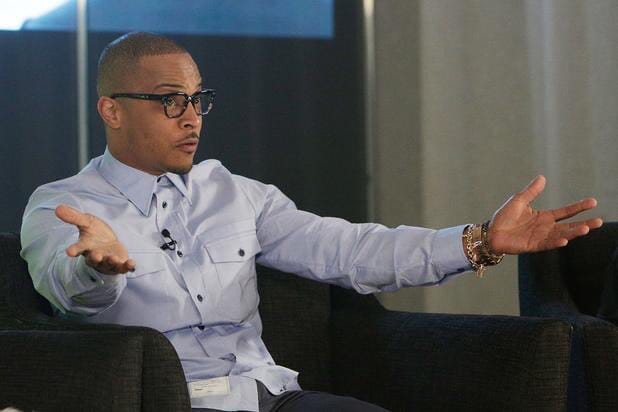 Milani Nande ()
This is the gospel we should be preaching instead of complaining about alcohol and cigarettes. Minister @DlaminiZuma is doing the country a huge service. She has stood firm where many would have whittled under pressure. #NDZmustrise
Mxolisi ()
#NDZmustrise we are with you Mma ungasabi. Even if we still want our alcohol but, lead as you see fit @DlaminiZuma .
Mohapi 🇹🇴🇰🇦 ()
If people fought like this for land and not alcohol and kwae we would be wealthy by now. Land is wealth. #NDZMustRise #NDZMustFall