Ozil Twitter Trend : Most Popular Tweets | South Africa
Arsenal have announced 55 staff redundancies throughout the club due to financial problems caused by the £350k a week on Ozil but working class staff members are losing their jobs - embarrassing.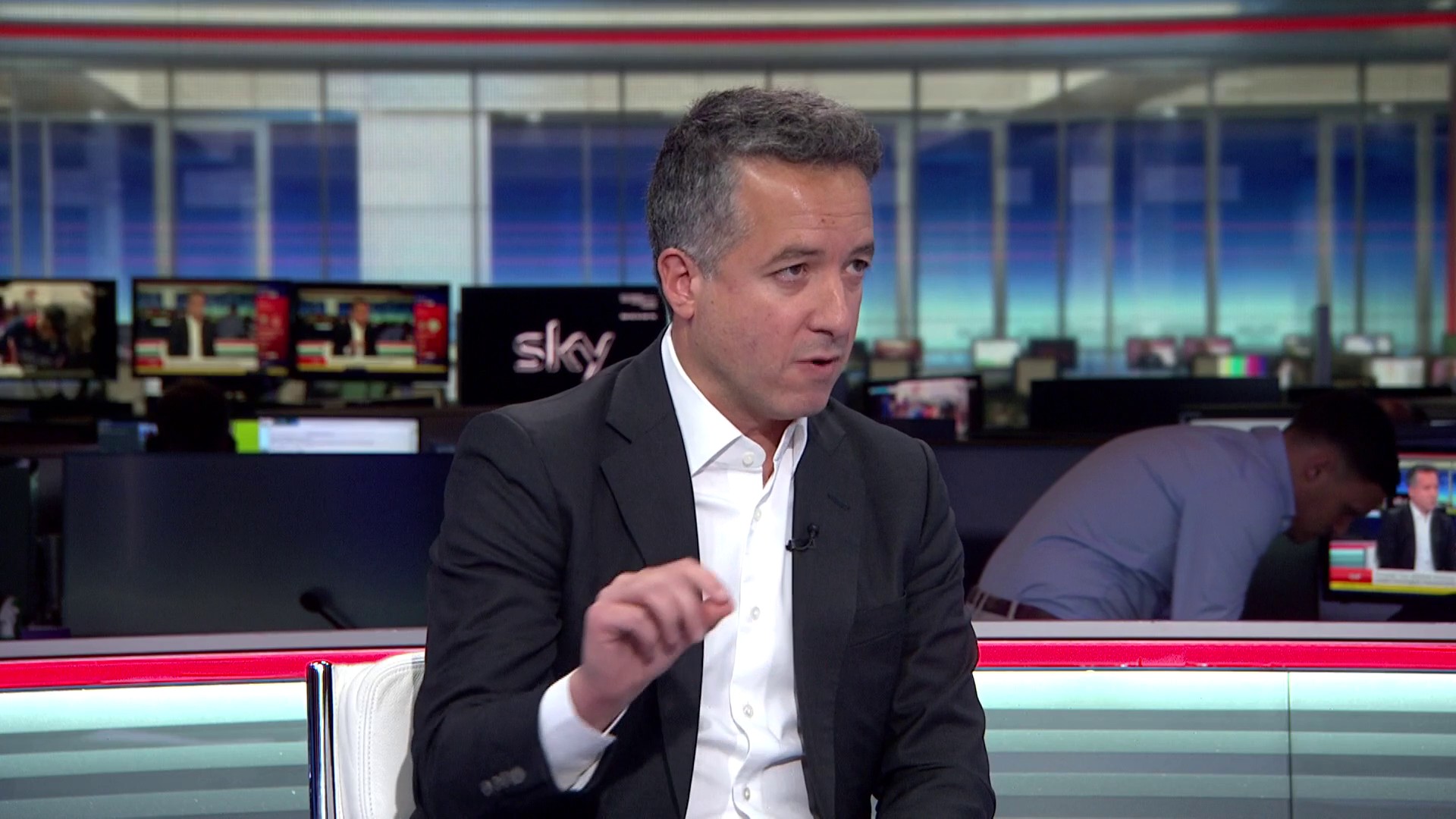 Ozil on Twitter
Em ()
Damn Mesut Ozil is so easy to stand with. He hardly gives you a low moment. Win win every damn time!
Transfer News ()
Ozil: I'll decide when I go, not other people. Things have obviously been difficult but I love Arsenal, I love to work there, I love the people in the club — the real people, those I've been with for a long time — and I love London, it's my home. [Athletic]
L10 🇨🇼 ()
China threatened to pull Arsenal games from tv if Özil is playing. How much money do you think Arsenal generates from their games being shown in the biggest economy on the planet? Ozil was never dropped for tactical reasons, he played everything pre-lockdown lmao 1+1 uno
India TV ()
Premier League: Will give everything I have for Arsenal, says Mesut Ozil

Afcstuff ()
Mesut Özil: "I'm here through to the last day of our agreement & I'll give everything I have for this club. Situations like these will never break me, they only make me stronger. I showed in the past I can come back into the team & I will show it again."
Arseblognews ()
New: Ozil: I don't want to leave, so that's it #arsenal #afc

David Ornstein ()
🚨⚽️ MESUT OZIL INTERVIEW ⚽️🚨 🔴 Not leaving #AFC - fit & committed 🔴 Rejected pay cut as rushed, pressured + questions unanswered 🔴 No regrets, maybe proved right 🔴 Arsenal distancing from Uighur Muslim stance disappointing ➕ more @TheAthleticUK
The Athletic UK ()
🗣️ Mesut Ozil on rejecting a pay cut: We didn't get enough details, we just had to give a decision. This was not fair, especially for the young guys, and I refused. As far as I'm aware I was not the only player who rejected the cut in the end, but only my name came out.
Canteen Quarantino ()
When those 55 sacked Arsenal staff find Ozil pocketing 350K per week doing nothing for the club.
Victoria ()
Ozil could've taken a pay cut. Ozil could've left last year. Ozil could leave tomorrow. Ozil could stay. And 55 people would still have been made redundant.
POOJA... ()
Ozil just asked them board what the pay cut will be used for. Give a detailed account of it but he was called all names but guess what, after pay cuts, Arsenal still sacked 55 staff. So pay cut for, their pockets or to retain workers? Jokers. #LiveSportsOnGOtv
Reliable Reliance ()
Honestly, it beats me. When a player wants out, club complains about player not respecting contract and possibly bench him. A player refuses to be sold, club blacklist him. I hope Ozil and Bale stay where they are and keep making the blood money from Arsenal and Madrid
そーすけ🏆2nd ()
フォロワー10分の1くらいに減ったのにいいねのカズあんま減ってないの嬉しい😃
ٰ ()
أنت الأخيرُ قُبيل النوم أذكرهُ وأنت تفتحُ أبوابَ الصباحاتِ♥️
Ozil ()
جب ارض خدا کے کعبے سے سب بت اٹھوائے جائیں گے ہم اہل صفا مردود حرم مسند پہ بٹھائے جائیں گے سب تاج اچھالے جائیں گے سب تخت گرائے جائیں گے بس نام رہے گا اللہ کا جو غائب بھی ہے حاضر بھی جو منظر بھی ہے ناظر بھی اٹھے گا انا الحق کا نعرہ جو میں بھی ہوں اور تم بھی ہو
そーすけ🏆2nd ()
ベイル、ハメスの招集外は普通に正解だと思ってる。状況的に合ってるでしょ
Clive ()
I feel we are bridging to top 4 by adding experience & positional depth 🔴 Willian - covers left side - upgrade on Nelson to cover Pepe. He adds the creative edge we have lost since Ozil disappeared 🔴 Partey (I hope) 🔴 Coutinho loan to allow development time for Saka & ESR
Doofus ()
Pogba, Ozil, Sterling and many others have had it so rough lmao, anything they do is scrutinised so bad
Adeola IamOptimuS ()
@edonjala @MarkyMBryans Am not sure ozil has got fault here brov, the owner that worth over $8b and refused to do the needful, despite pandemic got richer by over $ The management s*cks
James Benge ()
@FanaticsNews For the final time, nowhere in the statement does it say all players. You still can't explain to me why if it were incorrect to say that Ozil did not agree a pay cut neither Arsenal nor Ozil have denied what would be a potentially libellous claim.
D C ()
Get bale and James to MLS asap take them on loan to keep their salaries ozil too @BrianDunseth
Adam Devlin ()
It doesn't seem fair, does it? You've got Mezut Ozil raking in a million shitters a month, to NOT play for Arsenal. Meanwhile I'm doing exactly the same job and getting paid fuck all. 🤷‍♂️
Danielius ()
6 weeks of wages for @MesutOzil1088 > 55 staff. If it was a performance related cull, Ozil would be on a free. Classy @Arsenal
Follow Back❤️❤️❤️ ()
Check your account balance now, are you proud of it??? Or God no go shame us #Laycon #RevolutionNow Dalot Maguire Ozil Lagos CGPA
Chris ()
"to enable us to continue to invest in the team" I would much rather those 55 employees kept their job during a global pandemic, rather than paying a fortune to mercenaries like Willian, Ozil, Mkhitaryan, Luiz - they couldn't care less about the club and their net worth is £210m
Donald Livingston ()
@CelticGossip Disgusting! Shows you what can happen when the Tourists League has no tourists to watch the games! And how much are they still paying that waste of space Ozil ???
Football Daily ()
🗣He is paid £350k a week and is not playing, some of these people losing their jobs earn in a year what he earns in a day, but Arsenal pay this because if they did not they would not be as big @SkyKaveh on Mesut Ozil & the recent redundancies at Arsenal
Ben ⏳ ()
Arsenal paying Ozil 350k a week to do fuck all for years but make 55 working class staff rudundant is very shite behaviour
Footy Accumulators ()
Arsenal have announced 55 staff redundancies throughout the club due to financial problems caused by the £350k a week on Ozil but working class staff members are losing their jobs - embarrassing.
Yomi Kazeem ()
I hope Ozil and Bale stay at Arsenal and Madrid and milk their contracts. Clubs blacklist players who refuse to be sold but complain about players not respecting contracts when a player wants out. Ozil and Bale have nothing to prove. Stay. Milk your contract. Screw the clubs.