Pitso Twitter Trend : The Most Popular Tweets | South Africa
Wishing you all the best on your special day "Pitso"🎉⁣ ⁣ Keep pushing, ukhulile boy!💪⁣ ⁣ #Sundowns #HappyBirthdayMkhulise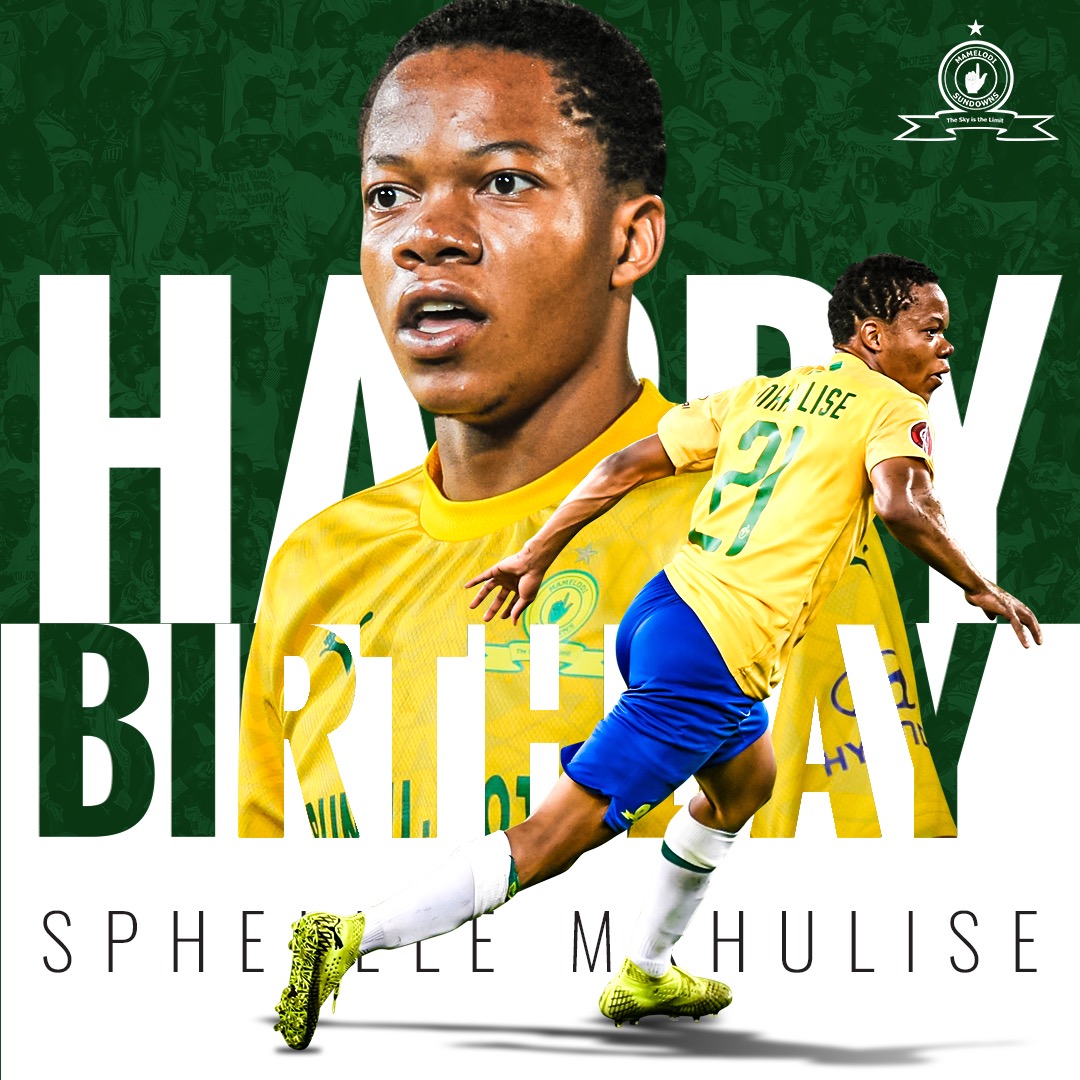 Pitso on Twitter
DUKE ()
Why should it concern him about other coach came out and spoke off the 3 deliberate yellows?? Pitso was never a drama king till Downs fans started running his twitter account
🅵🆁🅰🅽🅲🅾 ()
Let it be known that what Pitso did was disrespectful and unsporting behavior towards Bloem Celtic of the PSL at large.
Tshepo ()
@Pitso_Sb Whaaa??? Im going to come and disturb you lol😃😃😃
Tshepo ()
@TheRealLooky @Pitso_Sb Im beggining to think that we are living in hell, i mean WTF is this?🤣😂🤣😂🤣😂🤣
Bearings Mthethwa ()
Thanks Pitso Mosimane👆👆🙏baphi laba abahlezi beku post bethi uyakhala??
Phillemon ()
@SSidmok @TheRealPitso But Chief Coach Pitso confirmed after the game that it was a strategy for them to miss the weekend game

Thuto Radebe ()
@OfficialPSL Pitso Mosimane has confirmed that his players deliberately got themselves booked. Are you going to charge Sundowns for this?
Luvuyo Zideba ()
@ntlokom PSL must do something about Pitso Mosimane regarding the yellow cards issue.
Bongani Mtshali ()
@SABreakingNews @KaizerChiefs And this is why Pitso will win the league because he does WHATEVER it takes to win. He has a risk it all, survival of fittest attitude. And that is the difference between winners and losers. Our coach just plans and prays for the best🙄🙄🙄🙄🙄🙄
Mack🇿🇦 ()
@PatSgubevu I pray Pitso plays him on the weekend and he should score n if it allows maybe a brace or goal n assist
Tloks ()
@Motsomi_ Pitso once said "we score through Gaston remember" and that is true. Even the pass before the assist normally comes from Gaston. Top level footballer

Sowetan LIVE ()
Football fans have reacted in different ways to what unfolded when four Sundowns players halted the game and took turns to intentionally get themselves yellow cards. @trueG_88
TFG SportsClub ()
[email protected] head coach Pitso Mosimane has apologised for the 'ugly play', but says his team is fighting for the league after multiple players picked up yellow cards in the win over @Bloem_Celtic.
His Excellency 👑 ()
That man must make way for Pitso, Kaletso or Phaks. We can't be hold ransom by him

Gabriel Anthony ()
Mimi ni mfuasi wa The Brazilian ama Masandawana chini ya Super coach pitso mosimane
2020 CCL Quarter Finalist ()
@Sbusiso_Nkambul Mwenne Lukhubeni Madisha Nasciemento Lackay Shuga Jali Pitso Phaks Laffor Keletso We need the experience to calm the nerves and guide the boys. Promise can come in later as a sub dont mind. We need to win at all cost as well.
Mahlatse Ratau ()
Des team called Chips FAILED to beat a weak team called Maritzburg United,Failed to PROTECT a 17 points gap lead,now they THINK that they will BEAT Mighty Orlando Pirates🤓🤔😀.Some fans mara?Thanks to Pitso for raising benefts issue👏
His Excellency 👑 ()
@BraSlebza Just mentioned Academy players there but my pick Ngcobo Lukhubeni Madisha (c) Nascimento Lakay Shuga Jali Promise Pitso Phaks Kaletso
ThåbøL 🇿🇦🇹🇿 ()
While we wait for other coaches to dispute what coach Pitso is tock tick tock
Mazola J. Molefe ()
Pitso on 📺 "We have to do what we have to do, we can't have 4 players sitting on 3 yellow cards."
Mamelodi Sundowns FC ()
Wishing you all the best on your special day "Pitso"🎉⁣ ⁣ Keep pushing, ukhulile boy!💪⁣ ⁣ #Sundowns #HappyBirthdayMkhulise