#ReaTsotellaMonday Twitter Trend : The Most Popular Tweets | South Africa
O explainer o kare ke teacher ya ma grade 1. #ReaTsotellaMonday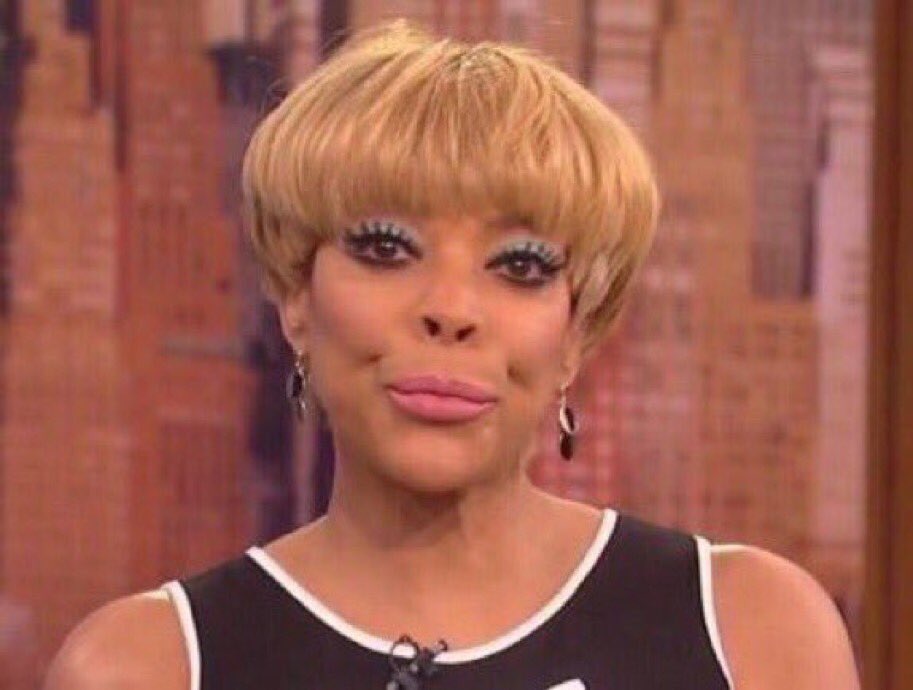 #ReaTsotellaMonday on Twitter
Candy Rathebe ()
But @MojaLoveTv - like I feel we are robbed with regards to #reatsotellamonday -like we need to know if those things were done -just reconfirmation that the families are happy
Lusanda Ntwanambi ()
#ReaTsotellaMonday Meal of the day 25 February 2020 Sweet potato, green beans, pumpkin served with grilled chicken #kwamcuisine we are based in Centurion Kosmosdal whatsapp 0812065999 place your order tonight to avoid any inconvenience.
Sthandekile ()
Hayi bo! Bishop,wheres the results? What type of person is this guy? #ReaTsotellaMonday
Joey Zasa ()
So the assault that this guy suffered is glossed over but attention is given to a slap😏#ReaTsotellaMonday
IG : ()
so Bishop ore Moses opaletse ke dithaka tsa gage 😂😂😂 #ReaTsotellaMonday
UTeacher ()
The 80% of the church is not pleased with that Jacket ka Bishop. 💀😂 #reatsotellamonday
Ntate Ndlovu † ()
So Moses wanted her to pay for the dna then pay her back given that the child his 🤔🤔 Kanti who wants to know who the children belong to? #ReaTsotellaMonday
Lesego H. ()
I hope we have a good solution or some kind of decent ending for tonight's episode #ReaTsotellaMonday
Sthandekile ()
How old is she if she started having kids in 2004? #ReaTsotellaMonday
#Ndebe ()
Bangi is the real B*** She is a liar! Claiming to have used plastic. How could it be that David believes that he is the father if they underused the plastic as she claims. #ReaTsotellaMonday
Mandy Sibisi ()
Bishop is always about the bedroom activities😅😅😅🤣 #ReaTsotellaMonday
Nomthandazo ()
Moghel needs a calendar to mark the days she makes babies, just to avoid confusion #ReaTsotellaMonday
Thabang Mnisi ()
Moses lead the kids to the promise land finish and klaar those are yiur kids #ReaTsotellaMonday
Boitumelo❤❤ ()
#ReaTsotellaMonday Rule n1 never trust anyone with your pin even in your family 😢
Molwane Motsepe ()
#ReaTsotellaMonday There is something amiss ka mosadi A whole bank card to a stranger??
Mitchell ()
#ReaTsotellaMonday I think Lorna was under a spell , who does thut ??
Sonyekethwayo ()
Ayikho lento. Lora noZulu bayajola. Gobela wakuphi oza nabangani bakhe khabo thwasa bezophuza bese emnika icard ne pin twice if not thrice? #ReaTsotellaMonday
Wendy Tshabalala ()
She probably went wild show she has cash and was spotted by scammer gobela #ReaTsotellaMonday
Relebohile Limba ()
But guys something is fishy moo something was going on between LONA LE ZULU❤️❤️❤️ #ReaTsotellaMonday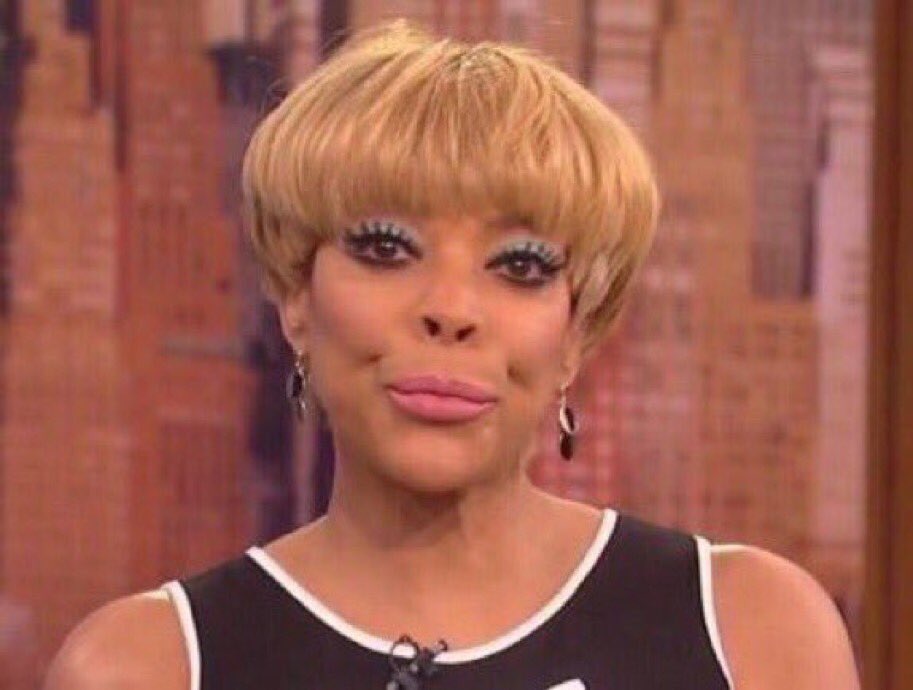 Prince Kingsley Lerato Mentor ⚕️ ()
I truly feel sorry for this gogo who came to seek help on #ReaTsotellaMonday. May she find love and light 💛 ✨✨
NdebeleBeaut💎 ()
This woman knows her money😂. She doesn't even round it off. Boma R27 934. #ReaTsotellaMonday
Marcia ()
Lorna counts to the last cent,ke bo and bo ma 🤣🤣🤣#ReaTsotellaMonday
Karabo Mokgoko 🦄 ()
O explainer o kare ke teacher ya ma grade 1. #ReaTsotellaMonday