#SkeemSaam Twitter Trend : The Most Popular Tweets | South Africa
Tonight on #SkeemSaam Is Lelo finally out of Lehasa's life? @Official_SABC1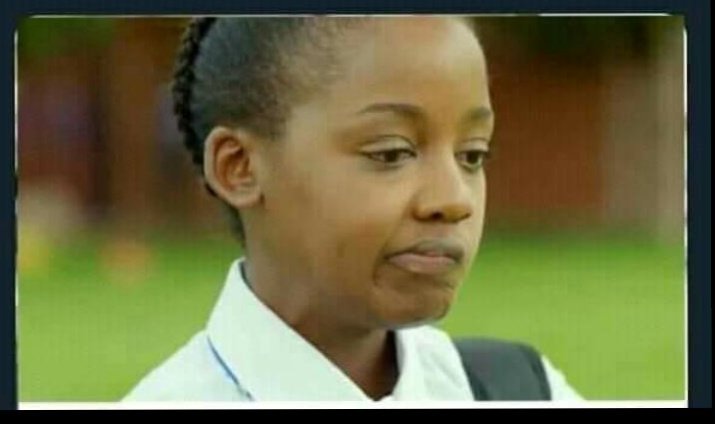 #SkeemSaam on Twitter
The_Thief_In_The_Nyt 💯#KeaDrive ()
Lelo aowa will definitely die ka coronavirus fela 💔 #SkeemSaam
Isaa Sevein ()
@BaloyiSalvor The happiness she has bethuna is gonna be just taken just like that after hearing the news Lelo is not dead😢😭 #Skeemsaam
#KumkaniSolomon💦 ()
#SkeemSaam so this Mtimande funeral is following the #Covid_19SA crowd restrictions with only 6 people?
LANDLORD YA LIMPOPO | MITCH MAMETSA™ ()
HI 😀 I am Mitch Mametsa from Polokwane Limpopo and i am a Draughtsman Allow me to design the house of your dreams 😍 Contact me anytime on 0760769151 Lindi #SkeemSaam North West Victory Lap Eskom #21daysLockdownSouthAfrica Dr Mkhize Katlego danke Run Jozi Lelo
S | P H O 🔸 M B O K A Z I ()
#Skeemsaam. Rachel is life! Can all the girls be like her? Never let anyone rule you!! Your dreams comes firsts
Raymond Olifant ()
Mara bafethu let's agree , there's no character for Marothi ; yes ? Legendary entertainment 🙌🏽🤣🤣🔥#SkeemSaam
Nkateko Lubisi ()
#SkeemSaam This marks the beginning of Lelo Mthiyane being the Stefano Dimera of @SkeemSaam3
Atisang Maema ()
They think they can get rid of lelo that easily, they need to go back to the drawing board! #SkeemSaam @AmandaDupont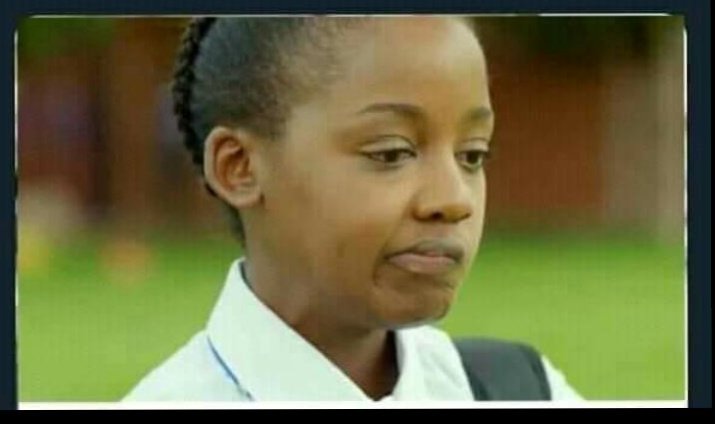 Young Primus Stove. ()
#SkeemSaam If a cat🐈 has 9 many lives does Lelo have then?
Gee Rankhumise ()
I always ask myself gore Rachel o isa kae laptop bag? Do nurses carry laptops? Can they take files home or nurse interns carry laptops? #SkeemSaam
Sandy ()
So there are actually men like Marothi? How do you feel watching Marothi now? Are you proud? #SkeemSaam
Never Give Up ()
Check out Nathan Kush - Never Give Up track here From my foes to i #SkeemSaam
Rejoice Mashaba ()
Rachel's choice is the is cheating and selfish at the same time Arghhh#SkeemSaam
Wandile Makhathini ()
Something big is heading your way, watch out!🤔🔪🌊 #skeemsaam
Skeem Saam 8 ()
Tonight on #SkeemSaam Is Lelo finally out of Lehasa's life? @Official_SABC1