Sundowns Twitter Trend : Most Popular Tweets | South Africa
Congratulations to former Sundowns coach @TheRealPitso on winning coach of the seaaon and the Annual Chairman's award.🥇 #Sundowns #PSLAwards20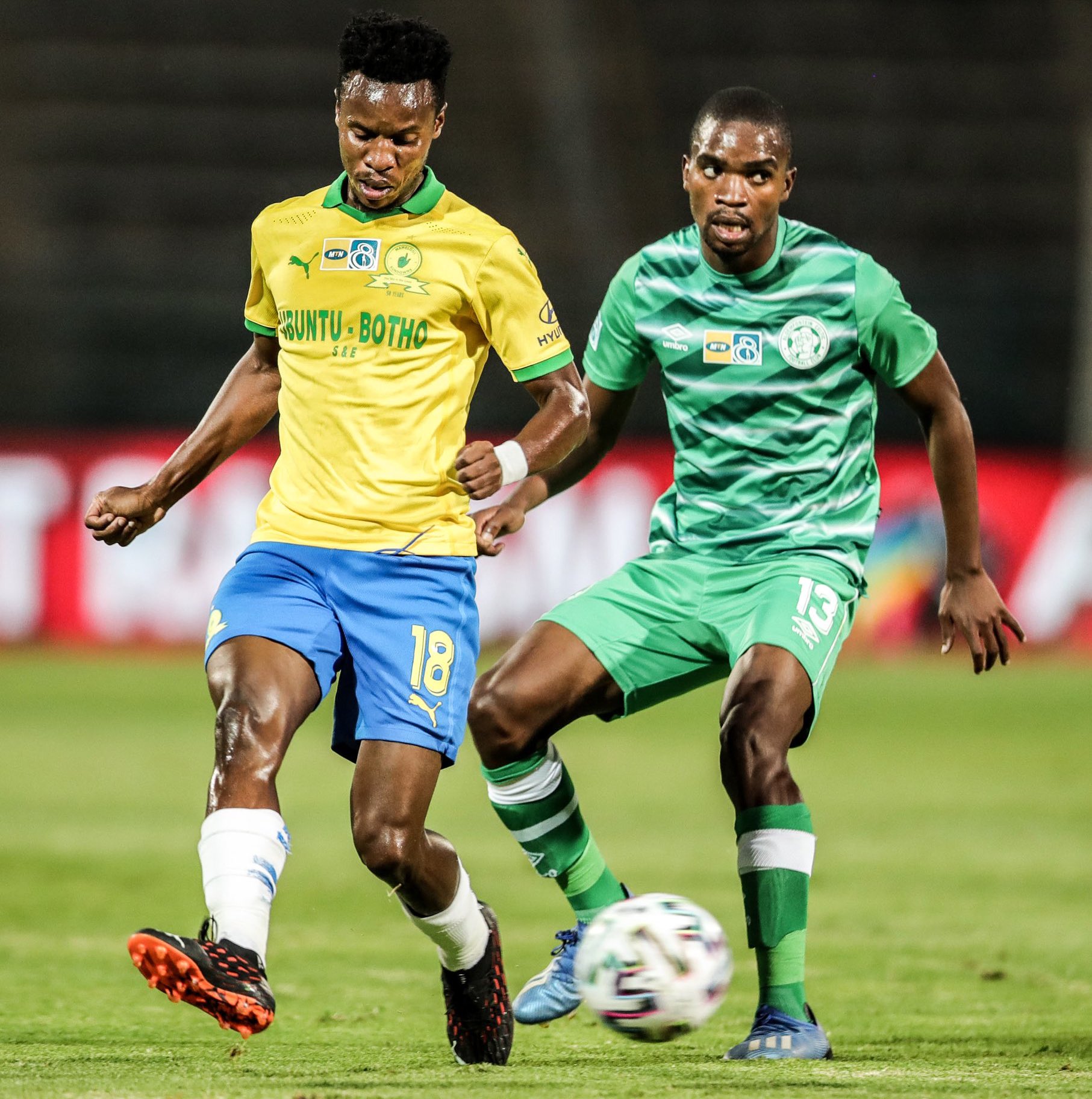 Sundowns on Twitter
SABC News ()
Mamelodi Sundowns have beaten Kaizer Chiefs three nil in the opening match of the 2020/2021 Premier Soccer League at the FNB Stadium in Johannesburg
Mamelodi Sundowns Fans Page ()
How did u make of our new players for the day ? Erasmus Shalulile Mudau Maluleka Doming
Roland Bishop ()
@ishmael43334642 @orlandopirates Chiefs 0-3 Sundowns Just a friendly reminder 🤣🤣
ItskindaReal! ()
Same old same old, just another season, shapa masandawana shapa! 🤣🤣🤣😭😭😭#KaizerChiefs #Sundowns
Loud_Thinker 🚜🏁 ()
@KaizerChiefs It seems like Mamelodi Sundowns is playing alone. No shooting, why Khosi? #DStvPrem
Fabrizio Mtimande ()
#betwaysquad 🔘 Pirates 🔘 Draw or Sundowns 🔘 Draw or Cape town City 🔘 Chelsea 🔘 Barcelona 🔘 Man City and over 🔘 Draw or Bloemfontein Celtic
Soccer Laduma ()
Junior Khanye is predicting a tough opening match of the 2020/21 DStv Premiership season for both Kaizer Chiefs and Mamelodi Sundowns at FNB Stadium on Saturday. #SLSiya
Football360⚽ ()
REPORTS: 📢 Mamelodi Sundowns are considering sending Phakamani Mahlambi and Tiyani Mabunda out on loan.
Ntokozo Macwele ()
Mamelodi Sundowns Manchester united Real is what I am expecting today
Dabane ()
They think Al Ahly is a satalite Buntu Botho Sundowns based in Cairo.
Mamelodi Sundowns Fans Page ()
Hello Downfans. Today its the opening of DSTV Premiership. Its us against who? But goodluck to our boys.
Ochoa. 🇲🇽 ()
El clásico de los niños | El clásico de los cultos 🇿🇦😉 Kaizer Chiefs vs Sundowns HOY! 🇿🇦❤️ #DStvPrem
Pro Philani ()
We are doing Sundowns lineup predictions at 12:00. Please prepare yours. Dont forget, Langerman is suspended.
Sicelo Khumalo ()
Sibaningi FC VS Treble winners 👆🏾👆🏾 Sundowns Dumela 🗣️🗣️🗣️
MaHlophe weSundowns ()
Sanibonan 🙂 Happy Mamelodi Sundowns day Masandawana 💛💛💛👆🏽👆🏽👆🏽 Have a fantastic day 😀
Ungovernable🖕 ()
Chiefs vs Sundowns is no longer the same without drama at all😒😒🚮
Soccer Laduma ()
Junior Khanye is predicting a tough opening match of the 2020/21 DStv Premiership season for both Kaizer Chiefs and Mamelodi Sundowns at FNB Stadium on Saturday. #SLSiya
Mamelodi Sundowns FC ()
'Mshishi' taking home the BIG one, PSL Footballer Of the Season! 🥇 #Sundowns #PSLAwards20
Mamelodi Sundowns FC ()
Congratulations to former Sundowns coach @TheRealPitso on winning coach of the seaaon and the Annual Chairman's award.🥇 #Sundowns #PSLAwards20
Gabriel ()
@Natasha_Thahane Great football from Sundowns but unfortunately it was not our game members, I believe we ready for Champions league with the kind of football we play 👆👆👆
Xhosa is 🔥 🇿🇦™® ()
@Siba_ponono @KabeloMohlahli It makes sense, why would AL Ahly win and Sundowns lose in the same week🤷🏾‍♂️
Tinaa Chaggie ()
Sundowns was the death of us in this!! I always trust sundowns but today I don't know what went down!! We move 🔥🔥💥💥✅✅✅✅🌚
Saddam Maake ()
TjoviTjo challenges. the oldest teams. Wits University 1921. Pirates 1937. Swallows 1948. Chiefs 1970. what about Sundowns because I heard that very soon they will be celebrating 50 years anniversary. I really know when Mamelodi United was formed or Pretoria Callie's Not Sundowns
Goal Africa ()
Player ratings as Mamelodi Sundowns crash out of MTN8
IG : Tshemedi  ()
Playing Sundowns, Pirates and pirates in 3 weeks will test the character of our players.
Lunah Tuc ()
Thanx to this guy Letsoalo for reminding those useless 57 fans that Sundowns is a small team. Pitso #MTN82020
Ntokozo Malevu ()
Surely people are not expecting Sundowns to suddenly win every game. MTN has always been an archilles for the team for some time now. This was the first game, it would be premature to press panic buttons
Lele ()
@sepuru_tumelo No. This Cup ga ere nyake. I don't understand why Sundowns supporters don't get that. Atleast it's out of the way now.
Kealeboga Mothobi ()
I don't blame Sundowns Players, poor players are confused shem. I mean look at this picture, who do you listen to?? 🙆🏽‍♂️🤦🏽‍♂️ #MamelodiSundowns
Mamelodi Sundowns FC ()
We're back Masandawana and it's 🚨𝔾 𝔸 𝕄 𝔼 𝔻 𝔸 𝕐 🚨 #Sundowns #MTN8