#TheWayNgingakhona Twitter Trend : The Most Popular Tweets | South Africa
Basotho don't even have to breathe in between sentences. They talk None stop. #TheWayNgingakhona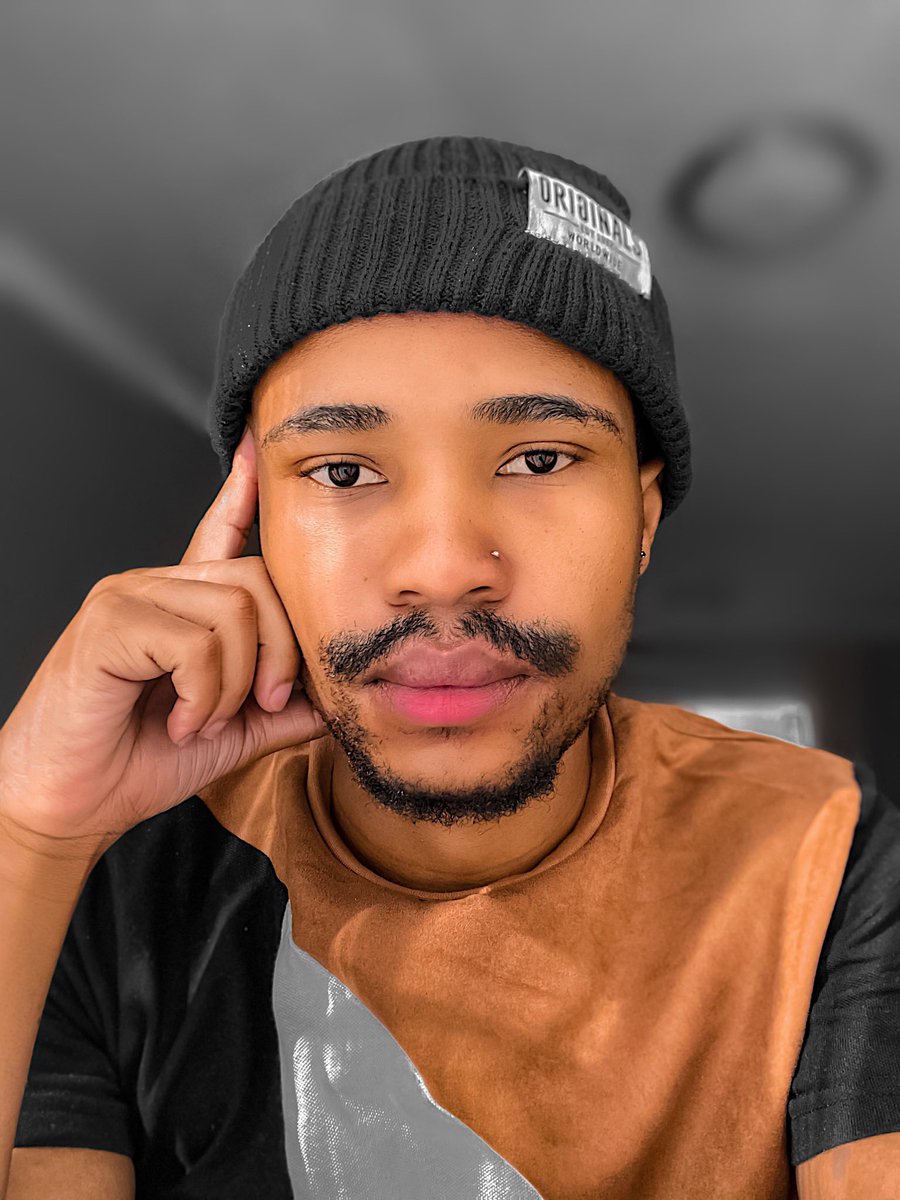 #TheWayNgingakhona on Twitter
GoSongOutNow🎶 👩‍🎓📒🎼📺📚🎧⌚🕶🍻🛋️ ()
The way I have come to appreciate SA twitter reality show commentaries ever since experiencing BBN twitter 😱 Shuuu #TheWayNgingakhona
Lornah🇿🇦🏳️‍🌈 ()
Uve wonke ama early symptoms of pregnancy kanti akho nix ulambile qha. #TheWayNgingakhona #keadrive
MzoliSixolo ()
#TheWayNgingakhona I love her can someone please anginike her contacts @innomatijane
MATUTU❄️ ()
I know Moja love TV didn't write "Biosexual"😭😭😭😳😳😳😳 #TheWayNgingakhona

Selloane Molefe ()
Inno needs his mom right now and its not possible lets pray for him to heal #TheWayNgingakhona
IG: TaysteKitchen🥘 ()
Nomsa has been a cringe fest this whole reunion! I am so disappointed #TheWayNgingakhona
Ntsireledzeni🐰 ()
Exactly my point!!! #TheWayNgingakhona
Nelz The First Lady ()
#TheWayNgingakhona I think MJ is real and straight forward. It easy for ppl to say no strings attached while they are not emotional ready. Suddenly when they see you with someone else they feel cheated., forgetting that you are not a couple.
Mzansican🇿🇦 ()
Strike sa Inno le MJ ke sa batho ba ratanang, ha ke seke!! #TheWayNgingakhona
Nomayeza Mahlogonolo ()
#TheWayNgingakhona Tholang✨💙💎💧, moms maina😅🤗😘😋... ✨💕👗👘
Bulelani Makhubela ()
"I kissed a girl, I kissed her again and then I married her" The whole mood💙💙💙💙❤️. #TheWayNgingakhona
🇿🇦Tech Girl_👩🏾‍💻🌺🇮🇹 ()
Respect is so respect people and their sexual Do no judge people for being LGBTQ+, similarly allow straight people to decide if they want a relationship with a transgender or and respect their decision after. Thats all #TheWayNgingakhona
Thabang ()
Hi im asking for food voucher or food ,m going thru hardships during lockdown nd my family is depending on me, im a single fathee with 3 hlp or share myb some1 cn hlp,my no. 0636845562 #IOnceDated Precident Cyril Ramaphosa #TheWayNgingakhona Emtee Fellow south Africans
Zukiswa Silangwe ()
happy birthdayto the most amazing person I know 🙂❤️#Myself 👑🎂#TheWayNgingakhona
Inno Matijane ()
Yho those were the days 😂 Arg thank you babes, I appreciate you so much. I love you ♥️ #TheWayNgingakhona
Inno Matijane ()
I really am an emotional person, I took it from my mom and dad. Strong personalities but too soft at heart. I can't change it but I realize I need to be more emotionally strong ♥️ #TheWayNgingakhona
Ungovernable black child ()
Imagine falling in love, like love love, someone could commit suicide or go into depression #TheWayNgingakhona
Mukhethwakhethwa🍃 ()
Nne ndi Vhona unga muthu atshi thoma uamba na muthu muswa before falling inlove with the person Khombela nivhu dzane uri ninnyi inwi zwavhukuma imagine falling inlove with someone ane avhori asi ene ukhoto actor ungadovha wafuna muthu after that? T kholwi #TheWayNgingakhona

Mokgadi ()
#TheWayNgingakhona MJ 's words to his mother really touched me ! Why do people loathe the poor dude ! He is only human after all .
MATUTU❄️ ()
Catching love Tholang 's such a beautiful soul😍 #TheWayNgingakhona
Malesedi Kekana ()
Chris wants to continue the relationship le Tholang but he's scared of " batho batla reng". So sad. #TheWayNgingakhona
Londy Londeka🇿🇦 ()
#TheWayNgingakhona @Tholang_Motsumi and Chris the love its so Genuine and the connection its real .... but his afraid
Inno Matijane ()
I'm not fixing nothing. There's nothing to fix. #TheWayNgingakhona
NoluThando ♊💖🦋🌸🌈 ()
We see that Chris loves Tholang . Inzima lendaba. Bophelo ke ntwa ka nnete #TheWayNgingakhona
Massiquini Tho Tembe ()
They should have invited the Guy who Smashed Tholang to hear his side of the story #TheWayNgingakhona
Tshepiso ()
#TheWayNgingakhona I think South Africa has a long way to get to a point of learning and understanding (LGBTQI) Culture i think our attitude and and how we see them need to change
Mr Ditabe Sir🙏 ()
#TheWayNgingakhona Chris love Tholang The only problem is fearing to be judged by people🤷‍♂️
VuyaniM💫 ()
I kissed and kissed,and Then married her Too deep and poetic 😍Nomsa #TheWayNgingakhona
Mokoena ❤️ ()
I Love You @Tholang_Motsumi ❤️❤️❤️ #TheWayNgingakhona
🦄 NO DM!!!!! ()
Basotho don't even have to breathe in between sentences. They talk None stop. #TheWayNgingakhona