#ymornings Twitter Trend : The Most Popular Tweets | South Africa
Here are a few tips from Malume Pompo @DJAnkletap to help you slay those interviews. #YMornings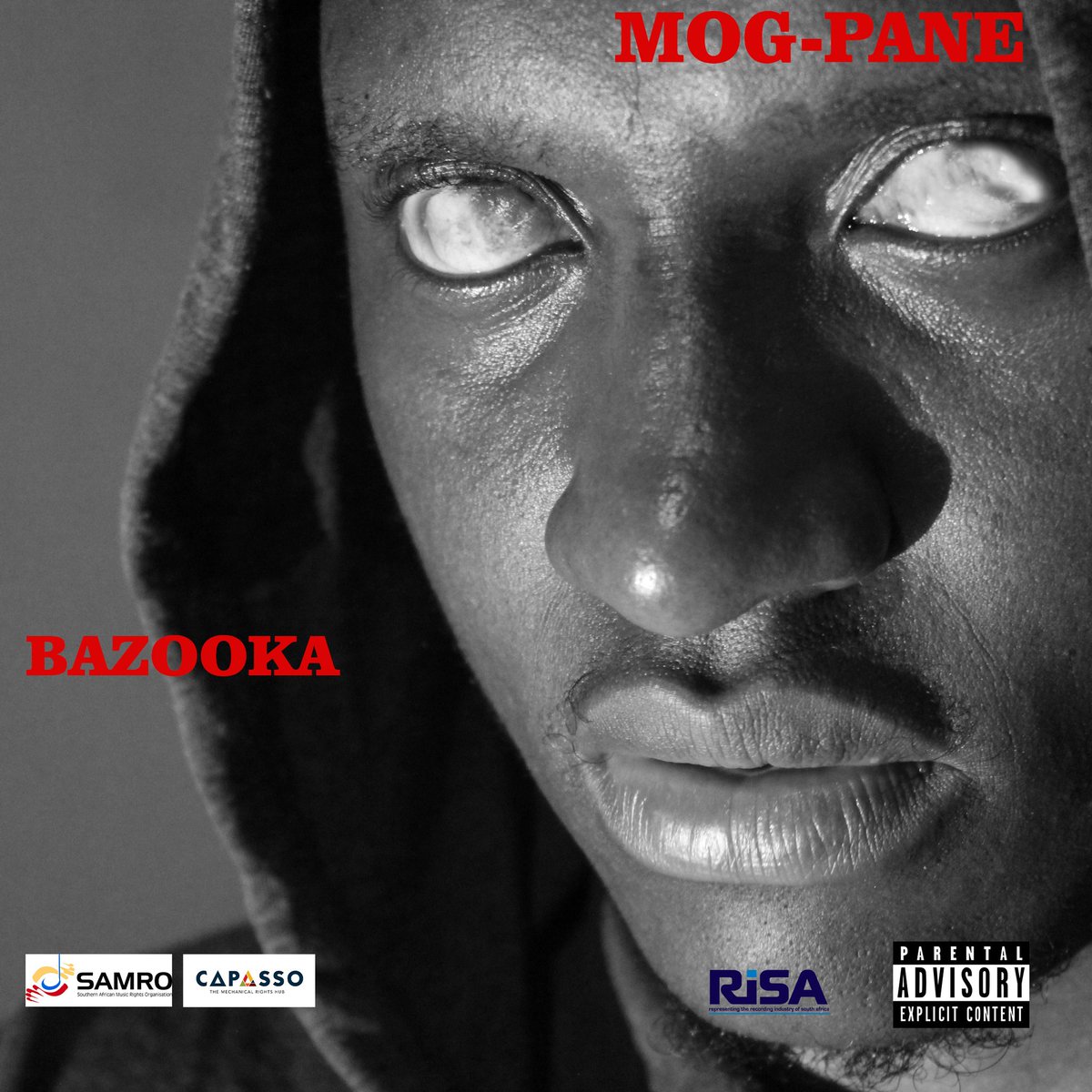 #ymornings on Twitter
The Survival Skills Podcast ()
New podcast out now!by @greybtc With @SimonDingle Talking all things money ! . #mondaythoughts #YMornings . .
#YFM ()
What's trending on your TL? 🔥🔥 Tune into #YMornings everyday for you daily TL Trends breakdown with @kandiskardash #YMornings
Sifiso bethuel ()
Morning @Yfm #ymornings loving the show @DJAnkletap sfiso from Rabie ridge great show guys 😁
Reggie Rasodi ()
LOUDER for the people at the back!!!!! #ReggiesGamingRush #Ymornings
Reggie Rasodi ()
Today's review on #ReggiesGamingRush x #YMornings 👇🏽👇🏽👇🏽👇🏽👇🏽👇🏽👇🏽👇🏽👇🏽👇🏽👇🏽
Lungile Gwebu ()
I went to school with Godfrey khotso Mokoena and Kagiso Modupe @ nigel high school #YMornings
Bridgett Ramahlaku ()
🤣🤣🤣🤣🤣 #YMornings Ama get my ass sued lana yeeeeey Its that deep i see
MR LUTHANDO ()
Here is what the Future looks like #YMornings 🍎 kindly check out my pinned tweet .
Roberto Kawasaki. ()
As I patiently wait for the #CastleLiteUnlocks announcement. #ymornings You make my mornings every time the is on air this how i feel👇👇
#YFM ()
#TapOnEconomics @NwabisaNontenja unpacked what the SA sovereign wealth fund means for the youth and more. #YMornings
Carter Malefane ()
HEIY ORE WE WANNA BE LIKE SINGAPORE MARE PROBLEM KE HORE WE POOR. TJO YAH NEH 😂😂😂😂 #YMornings
IG: CONNIE_PRINCESS ()
@TheRealJess_B slow moving traffic in midrand, Garden Road and seventh road. Budget 15mins #Ymornings
ULenaka  ()
We voting for #Lufuno because she never got a chance to campaign and convince us to vote for her, besides, she's good 10 naught Malume #YMornings
Mpintjolo® ()
Abafana | The boys Isidingo | The need Ubusuku | The night @DJAnkletap you really set my mood mjita 💯 [email protected]_dlamini #YMornings
Buhle M ()
😂😂😂😂this is why I love @DJAnkletap, are if I see you @KhutsoTheledi its gonna be smack down #YMornings
#YFM ()
Here are a few tips from Malume Pompo @DJAnkletap to help you slay those interviews. #YMornings
#YFM ()
How to: Become an @Airbnb host Make a few extra buck and put your apartment up on airbnb! Your place could be feature on # you never know🤷‍♀️ Secure the bag mchanas! #YMornings
👑Jess B💯 ()
🚗🚦💯 Accident on the N17 approaching the Canival City toll plaza 📸 @Mc_William17 #YMornings
Nyasa man with Love. ()
Good morning to my favorite people on 📻 @DJAnkletap @kandiskardash and nawe auntie Jess #YMornings
Hunnay🍯 ()
Haii Malume 😂 why does Adele sound like @kandiskardash? #YMornings
Bra Cooks ()
Stationary vehicle on the crown on-ramp #ymornings @DJAnkletap @TheRealJess_B
Eniccah Bathabile Fenyane ()
grade 7 learner on the line:What is the scientific name of a Lion @DJAnkletap: Mufasa 😂😂😂 #ymornings
Reggie Rasodi ()
Just woke up and I've been laughing at these taxi chronicles 🤣🤣🤣. I was once in an Uber to Killarney and literally saw a taxi in front of me with a leg hanging out, no cap. I was so traumz 🤣🤣🤣 #YMornings
Pearl Smith ()
LOL!!! Faith Nketsi Called Out For Stealing Valentine Flowers Mabena #ymornings prince mashele SANDF Spar #Somizi Sign the Petition Limpopo
#YFM ()
#RTT: "I would advise that people research more on what the current trends in technology are. That will give you an idea of what you should study." -Lucky Mathebula @dynamic_dna #YMornings
#YFM ()
#RTT: "The ultimate goal is to make sure that there is employability." - Prudence Mabitsela #YMornings
#YFM ()
#RTT: What does the presidents speech mean for the unemployed youth of South Africa? @dynamic_dna #YMornings
#YFM ()
#RTT 25years of freedom and youth empowerment and development is still a big issue. We chat all things unemployment and the presidents speech with Prudence Mabitsela of @dynamic_dna, Lucky Mathebula and Maria Mokati. #YMornings
💛💜🏀 K G A L E M A N G ® ()
@DJAnkletap 👀 is this your House by any chance? #YMornings
Thato Stemmer ()
Malume of the Radio is back😊😊 Good Morning Fam @kandiskardash @DJAnkletap #YMornings