Bobby Manc Twitter Trend : Most Popular Tweets | United Kingdom
Who will win the Euros? Obviously hope England do but got a sneaky feeling Bobby Manc might do it with Italy!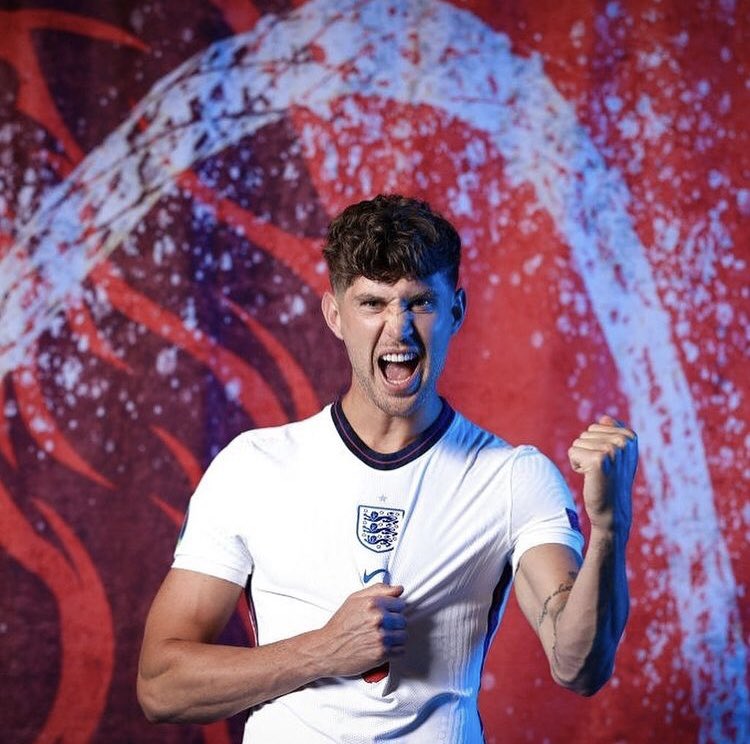 Bobby Manc on Twitter
Dillon McPhee ()
If England don't do the business this summer you can sling you hook if I'm cheering on Wales or Scotland. All about this guy lifting the trophy… Bobby Manc 💙
Paul edmonds ()
I will always want whatever team bobby manc is managing, to win. Unless its against England or City of course
Stephen Maddock ()
@tds153 Bobby Manc, as the blue side of Manchester call him. Just tremendous hair too.
Roger Reade ()
@GaryJamesWriter @robymancio Every City fan I have spoken to wants Bobby Manc and his Italy team to do well! 👍
TheManWho ()
Would Bobby Manc have won City the UCL. Love the way this Italian team plays. Hard to score against. Risk- taking up top.,And City probably have better players!
Banana Mann ()
@GaryJamesWriter @robymancio When you consider that under Mancini's tenure the Man City machine was far from fully operational and 'ol bacon face' was still on his throne of terror … Bobby Manc did a storming job. Plus he basically built the team that won 2014. Sounds like he was a psycho like, but 🤷🏻‍♂️
Glenn Hutton2 ()
Never forget Bobby Manc and that blue and white scarf #citylegend
Bazza Meinhof ()
I've got a jacket like Bobby Manc but when I wear it I look like a knock off Top Gear host.
Kenny 🍺⚽️🕺 ()
@livvjanee The top man who got the rags to take that shite banner they had about us not winning manc 💙👌
Antony .💯🤟 ()
@livvjanee The best but if that first half was seeing our Bobby Once a 😁💙
David oliver ()
Mancini (AKA Bobby Manc) will always be a special figure for MCFC Fans even if he was a bit combustible
Nidge Bourgess ()
Great to see Bobby Manc tearing up the Italian style of play rulebook. 🤪🤪🤪🤪
Stacy Brown ()
Oh i love Roberto Italia vs Turkey in the Euros lol. Bobby Manc he was affectionately called when he coached Manchester City.
PT ()
@robymancio All the best to you and your team Bobby Manc from City fans in Manchester!
Ashleigh Jane ()
let's get this started!!! What an opening!!! Come on Bobby Manc #EURO2020
Les Owens ()
@JerrodG11 With Jorginho and Barella in the 3 with him today he will probably be an 8. Bobby Manc wants to keep possession
Richard Jolly ()
@HLNinEngeland Could get Bobby Manc against Spanish Bob if Italy meet Belgium in Holland.
Lee T ()
We're all Bobby Manc tonight aren't we, the man that ripped down that C'mon Italy ⚽️ #ItalyTurkey
Ant ()
Good luck to Bobby Manc. Will definitely be rooting for Italy when England get knocked out 💙💙💙
Al Wilkinson ()
Looking forward to watching The Azzurri with Bobby Manc in charge tonight … see what they have to Offer 👍🏻👕⚽️🍺
GaZ 🐝 🇧🇼 ()
I fancy Italy to win the euros,Bobby Manc in charge plus a national anthem thats like a mini opera.

Thegingerwig ()
Who will win the Euros? Obviously hope England do but got a sneaky feeling Bobby Manc might do it with Italy!
Olly P ()
@bernardooooV3 Winner: Italy - Bobby manc and the surprise azzuri. Dark hose: Turkey. Breakout player: Phil. golden boot: Mbappe
Kasp Garbacz ()
Roberto Mancini zaczyna przypominać wczesne stadium Silvio Berlusconiego. Nie idź tą drogą Bobby Manc. #wloskarobota