#CarabaoCup Twitter Trend : Most Popular Tweets | United Kingdom
What a save from @DeanHenderson at his near post! 👊 We enter the final 7️⃣ #MUFC #CarabaoCup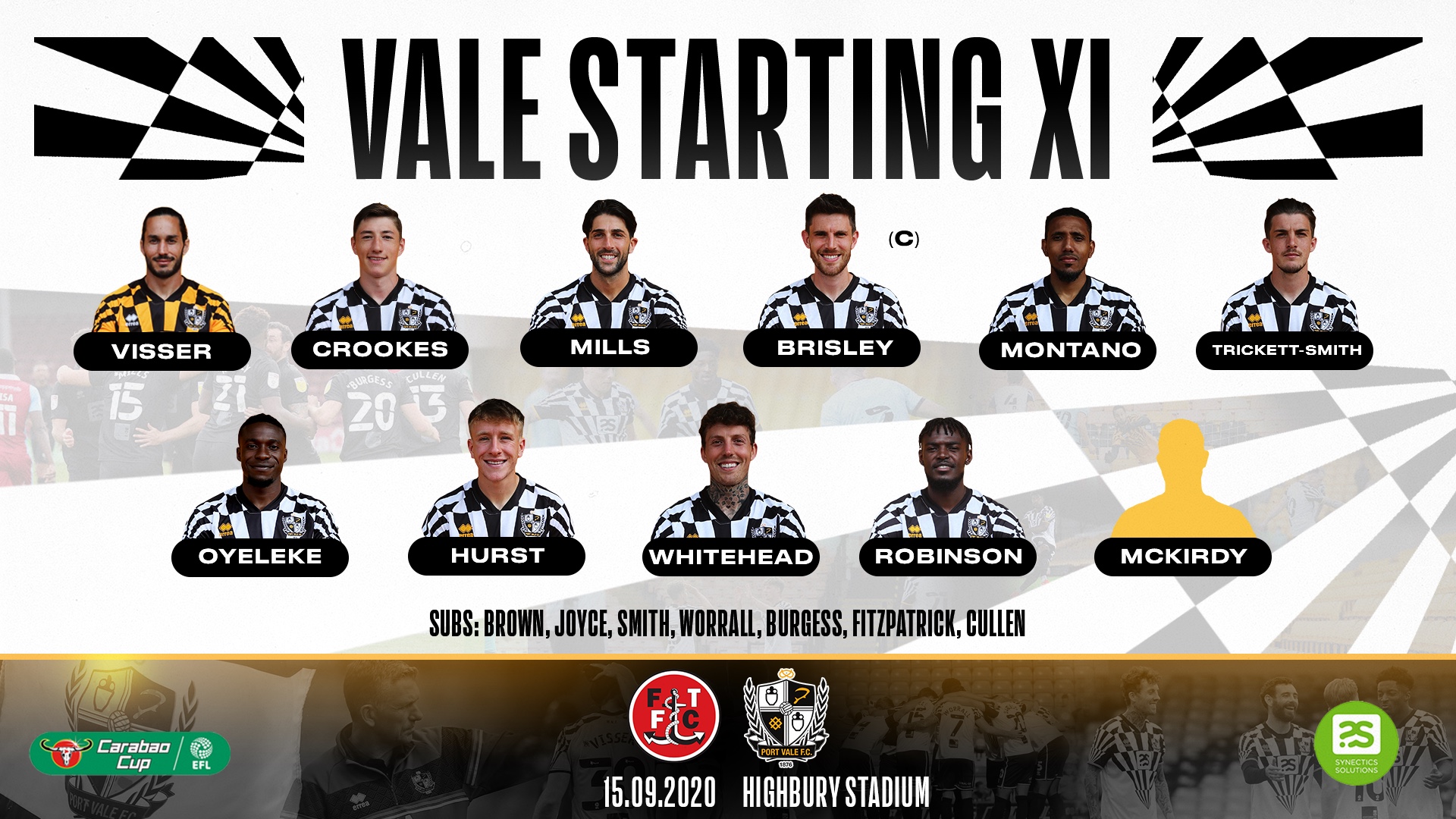 #CarabaoCup on Twitter
Liverpool FC USA ()
Just a beautiful finish from @takumina0116 💫 🎥 : @espn #CarabaoCup
Chelsea Brasil ()
Hoje é dia de ver o MONSTRO estreando com a camisa do Chelsea! 💙 #CFC #CarabaoCup
Manchester United ()
What a save from @DeanHenderson at his near post! 👊 We enter the final 7️⃣ #MUFC #CarabaoCup

Liverpool FC ()
Our #CarabaoCup third-round tie 🆚 @LincolnCity_FC will be played on Thursday 24th September. Kick-off will be (BST) and broadcast live on @SkySports.
Ipswich Town FC ()
👊 MATCHDAY Town are back in Carabao Cup action this evening as Fulham travel to Portman Road. 📺 Watch live on for £10. #itfc
Carabao Cup ()
Some big Round Three ties were confirmed last night! #EFL | #CarabaoCup
SuperSport 🏆 ()
Midweek #CarabaoCup action continues tonight on the SS Premier League channel 📺
Manchester United ()
#MUFC akan berkunjung ke Kenilworth Road untuk bertemu Luton Town dalam pusingan ketiga #CarabaoCup third round 🏆
LFC Japan ()
来週行われる @Carabao_Cup 3回戦で、レッズは @LincolnCity_FC と対戦することとなりました。 試合日程の詳細が決まり次第 にて発表されます。 #LFC | #CarabaoCup
LFC Thailand ()
ทีมลินคอล์น ซิตี้ @LincolnCity_FC คือคู่แข่งของลิเวอร์พูล ในรายการคาราบาว คัพ @Carabao_Cup รอบที่ 3 #CarabaoCup
ESPN Fútbol Club ()
#Video | #CarabaoCup 🏴 MIGGY FUE CLAVE Almirón dio una magnífica asistencia para el gol de Fraser y Newecastle avanzó de rondas tras vencer 1-0 al Blackburn Rovers.
マンチェスター・ユナイテッド ()
#MUFC の #CarabaoCup 3回戦は、ケニルワース・ロードでのルートン・タウン戦に決定 🏆
Liverpool FC ()
Lincoln City venció 5-0 al Bradford en la #CarabaoCup y será el rival del Liverpool en la tercera ronda. Será en la semana del 22 de septiembre.
Liverpool FC Brasil ()
Vamos enfrentar o @LincolnCity_FC na terceira fase da @Carabao_Cup. Os detalhes do jogo serão anunciados em breve no #LFC | #CarabaoCup
Mundo Bielsa ()
¡¡MAÑANA JUEGA EL LEEDS!! 🆚 #HullCity ( #CarabaoCup ) ⏰ 15:45 (ARG) 📺 No hay información todavía.

Fuera de Juego ()
¡Locura en la #CarabaoCup ! Bournemouth y Crystal Palace se fueron hasta los penales. *Dispararon 24 veces en total en la tanda. *Hennesey y Begovic, los dos arqueros patearon y fallaron. *Finalmente Brooks le acabó dando la clasificación al Bournemouth 😣
TalkSPORT ()
The Sports Bar is OPEN! @AndyGoldstein05 & @JasonCundy05 👊 Coming up: 🔥 All the #CarabaoCup reaction! ✅ Aubameyang pens new deal 📰 Tomorrow's back pages 🚂 Midnight Train to Madness! ☎️ Call us → 08717 22 33 44 📻 Listen →
MailOnline Sport ()
Aston Villa captain Jack Grealish celebrated his bumper contract by inspiring a Carabao Cup comeback over Burton #CarabaoCup

SuperSport Blitz ()
#CarabaoCup Rnd 2 – Result: Bournemouth 0-0 Crystal Palace. Bournemouth won 11-10 on penalties #SSFootball
Manchester United ()
#MUFC will travel to Kenilworth Road to play Luton Town in the #CarabaoCup third round 🏆
Carabao Cup ()
Last season's finalist's are back in action tonight at @burtonalbionfc. Here's a reminder of when they booked their place at Wembley! #CarabaoCup | @AVFCOfficial
TalkSPORT ()
NOW: West Ham v Charlton 🔥 Live #CarabaoCup 2nd round action! 🎤 @HughWoozencroft is your host @JimProudfoot and Andy Townsend bring you commentary from 📱 App → 📻 Listen →
Carabao Cup ()
This man makes his debut for @AVFCOfficial tonight! #CarabaoCup | #AVFC
Aston Villa ()
🚨 𝗧𝗘𝗔𝗠 𝗡𝗘𝗪𝗦 🚨 Here is your first Villa starting XI of 2020/21! 👊 #CarabaoCup
Port Vale FC ()
Here is our starting XI for tonight's @Carabao_Cup 2nd Round clash with @ftfc 👇 #CarabaoCup #PVFC
NUFC Gallowgate ()
Tonight 7:30pm @StJamesParkNE1 #NUFC v Blackburn @Carabao_Cup £10
Cannon Insider 🏆🎗🏆 ()
Sheaf is in line to make his full Coventry City debut tonight in the #CarabaoCup. #AFC
TalkSPORT ()
The #CarabaoCup is back 🙌 𝗧𝗢𝗡𝗜𝗚𝗛𝗧: ⚽️ West Ham v Charlton 7:30pm • talkSPORT ⚽️ Burton v Aston Villa • @talkSPORT2 𝗧𝗢𝗠𝗢𝗥𝗥𝗢𝗪: ⚽️ Hull v Leeds • On talkSPORT ⚽️ Everton v Salford • @talkSPORT2 📲 The app →
Aston Villa ()
🟣 𝗠 𝗔 𝗧 𝗖 𝗛 𝗗 𝗔 𝗬 🟣 2020/21 starts here! 🙌 #CarabaoCup
Carabao Cup ()
Every #CarabaoCup Round Two, Three and Four match will be available to watch live on @SkySports or online in September. #EFL