#EarlyBiz Twitter Trend : Most Popular Tweets | United Kingdom
Pink Butterflies 3 of these left #facemasks #earlybiz 100% cotton £4 off ....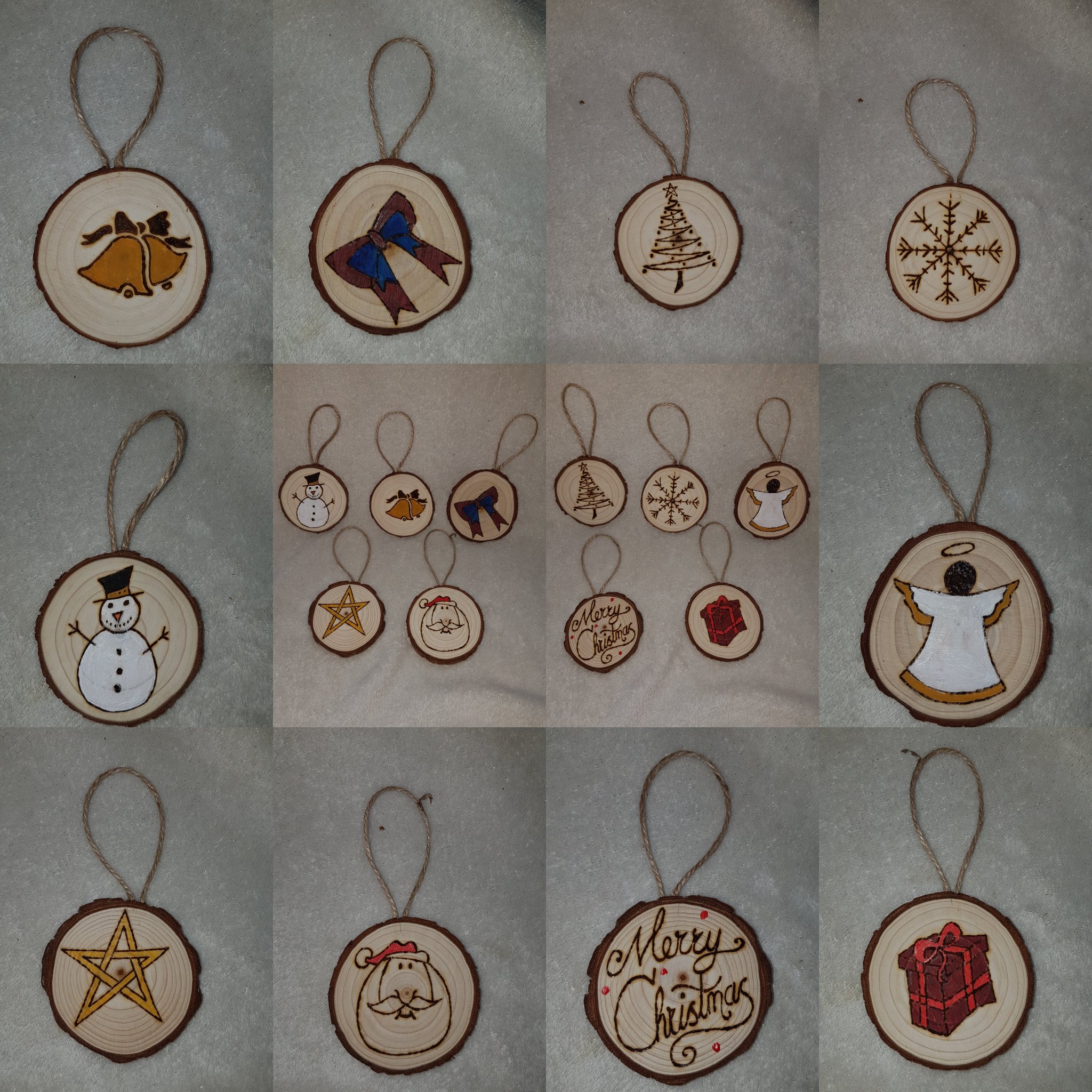 #EarlyBiz on Twitter
Masato Jones 🇬🇧🇯🇵 ()
Winter Crane 100% organic cotton cushion Last one #homedecor #earlybiz
Naftee ()
Research challenges conventional wisdom about key autism trait, Voting won't change the facts that the law is at risk and Amy Coney Barrett is likely to get confirmed. #earlybiz Mahomes
OorPatts ()
The Spa – OorPatts if you can't get there just #EarlyBiz
Tilly and the Moose ()
@WhatsNewRae Visit @MooseTilly Lots more Halloween items on my Etsy page : #SB #EarlyBiz
#EarlyBiz just wanna give the wonderful @ravenhcrafted () a jewellery is gorgeous, and my friend barely removes the necklace I bought from them!
Masato Jones 🇬🇧🇯🇵 ()
Take a look at the accessories we have online Belts many colours take a look #earlybiz #autumn
Masato Jones 🇬🇧🇯🇵 ()
Pink Butterflies 3 of these left #facemasks #earlybiz 100% cotton £4 off ....
Masato Jones 🇬🇧🇯🇵 ()
Last two of these Mickey linen face masks £4 off once they gone they gone #facemasks #earlybiz
Casemill ()
Nearly the weekend!! Like Bees? 🐝 Do some online shopping at #earlybiz #elevenseshour
Flowland ()
Oooh it's Fri-Yay! Hope everyone has a productive day! Shop for cute handmade mousepads! #earlybiz #elevenseshour
MaisieMoo Makes ()
This is just stunning!!! Beautiful handmade colourful rainbow lamp!! 😍🌈😍🌈😍 #EarlyBiz
Soap & Pamper ()
@CauldronCandles I Used to really dislike it until I realised how good it is for the I love it lol😅 #earlybiz
Hopewiser ()
3 ways you can reduce the risk of fraud with data 👇💡 #EarlyBiz #FridayThoughts
Rachelfearnleytextiledesigns ()
@NaturaEmporium Bit draughty round here too! Off to the supermarket, bit of housework, and hopefully a lot of crafting! #EarlyBiz Enjoy your cuppa 😀
Amanda ()
Beautiful nature photography here. Love the mushroom. #earlybiz #naturelovers
Claire ()
Brighten up your home office space with some cute bunting. I can make these in a variety of colours & patterns. #earlybiz
Masato Jones 🇬🇧🇯🇵 ()
Closing down on #facemasks £4 off all are 100% cotton Let's sell out today #earlybiz
PrestigeBizCoach ~ Coaching For Small Businesses ()
@NaturaEmporium So true, Nichola. Only a calm mind can resolve things quickly & effectively. Remaining calm in difficult situations is well worth trying to achieve for your own wellbeing & mental state. Not easy but with practice is possible. Robert #EarlyBiz
Hopewiser ()
Is your business #marketing an event? Find out how we helped a multi-billion pound property consultancy effectively target people in specific locations: #EarlyBiz
My Mood Stars ()
Such a great idea if giving money this #CWordSeptember #EarlyBiz
Joolzery ()
@habilephoto Morning Scott, thanks for the compliment. All the shots are from my phone so I apologise fir the poor quality, but enjoy the blog #EarlyBiz
Masato Jones 🇬🇧🇯🇵 ()
Le Petit Mio cushions Last two #homedecor Would be a catastrophe if you missed this one #earlybiz
Masato Jones 🇬🇧🇯🇵 ()
Snoods #facecoverings from @beanies_masato Buy 1 and they donate 1 to homeless outreach so far 164 sold aim to reach 200 by the weekend Homelessness isn't just at Christmas 🎄 #earlybiz Many colours online.
Little Miss Moffatt ()
Mini pumpkin making day today. This one was my extra large which has safely arrived in Leicester #EarlyBiz
Evening Standard ()
Next shows high street how to thrive -- lockdown habits have stuck #earlybiz
Evening Standard ()
FTSE-100 shares tumble as Facebook leads tech stocks down #earlybiz
#EarlyBiz Good morning, Twitter! Hope all my friends are well, and have a great Thursday! (And I hope all of my small business friends have a Thursday FULL of sales and good things!)