#FinalFantasyXVI Twitter Trend : Most Popular Tweets | United Kingdom
The legacy of the crystals has shaped our history for long enough. Watch the exciting announcement trailer for #FF16, an all-new title in the #FinalFantasy series over at @FinalFantasyXVI, or on YouTube now: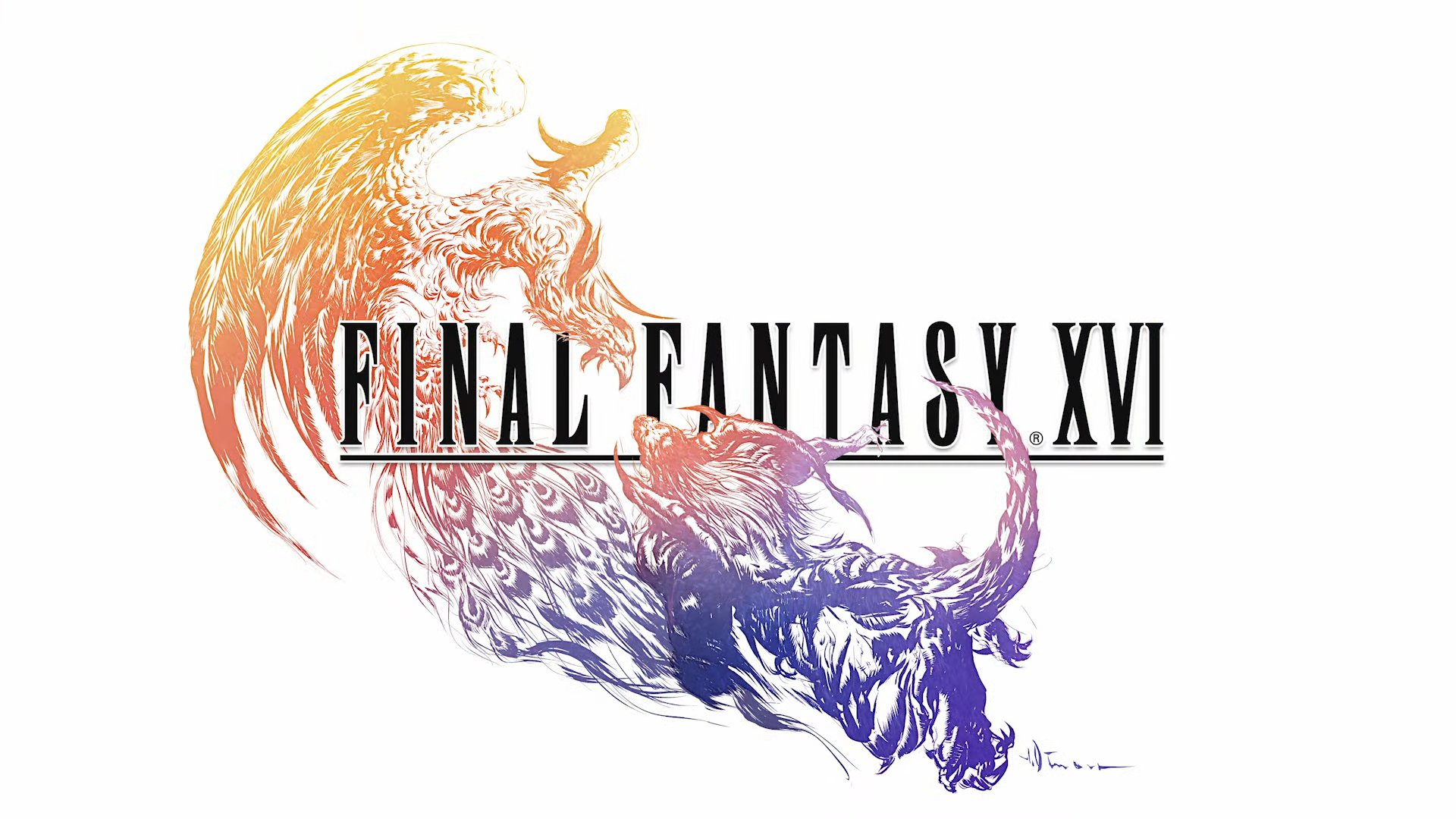 #FinalFantasyXVI on Twitter
Miguel87270 ()
Ce perso de ff16 .. putains de charisme je trouve !! @CristovaoTrinta #FinalFantasyXVI
Corrosive (Alex Ryan) ()
@finalfantasyxvi I barely know you Final Fantasy 16 but you are absolutely breathtaking!
Kyle ✨ ()
Ok after sitting on it for a bit, I've decided I am incredibly hyped for #FinalFantasyXVI
Serrated Viper ()
My Reaction to #FinalFantasyXVI streaming the PS5 Event last night. Sorry i keep harping on about this game but FUUUCKKKK. You can see the rest of my reactions to the WHOLE event here!
VideogameHunks ()
The new FFXVI protagonist is a very handsome guy. :3 Do we know his name? #FinalFantasyXVI
💡Guillaume Deschamps💡 ()
YES! God, this team behind the game Oo can´t wait to play it !!!! 🔥 #Playstation5Showcase #FinalFantasyXVI
Waver velvet i am in love with you ()
FINAL FANTASY 16 HYPE!!!!!! Idk if this will reach anyone whos interested in FF but what are your thoughts so far??? Drew Joshua out of nowhere cuz I felt like it hahaha tho it doesnt look like him much #FinalFantasyXVI
J.F. Prada ()
Me encanta la estética de este personaje, su mirada, las expresiones, la madurez en los personajes, por eso quizás soy más de DC que de Marvel. Pero esa oscuridad le cae bien a la saga. Me fascinas #FinalFantasyXVI
El Séptimo Cielo ()
Los que dicen que #FinalFantasyXVI no parece un Final Fantasy, me arriesgaría a decir que no habéis vivido los comienzos de la saga, quiero decir, que por lo que se vio en el trailer, se vuelve a los orígenes, nada que ver con las últimas entregas y quizás ese es vuestro problema
🔰 ℝ3𝔻𝕃1ℕ3 🔰✪ ()
Exactly what I was thinking as I watched the live trailer. ❤ #FinalFantasyXVI #PS5
1st Lt Nerd // Plat Quest: KH1 91% ()
Anyone surprised that people are outraged by something like a new entry to a series so many of us claim to love may need to be reminded that this is and everything outrages people now. #FinalFantasyXVI
Sassy-Sora 👑 ()
Am I the only one who feels like #FinalFantasyXVI feels like FFXIV but with Game of Thrones vibes?

Fextralife ()
[email protected] unveils #FinalFantasyXVI, which will be coming to #PS5 in 2021. Full Details: @FinalFantasy
Tom Dent ()
Just remembered about this 😭😭😭😭❤️❤️❤️❤️😭😭❤️😭 #FFXVI #FinalFantasyXVI
Jay of the Dead ()
#FinalFantasyXVI Didn't do much to excite me. The combat looks insane but the characters all seem dull in design. I obviously miss turn based gameplay as well.
Sector 6 ()
Please check out my break down of the #FinalFantasyXVI trailer!
Soldier_1stClass, The Ghost Of Tsushima ()
Update: I Just finished uploading my analysis video Update #2: imma go pass out for 12 hours now LMAO #FinalFantasyXVI
Ryan Premvichai AKA Thaidus from Zanarkand 🇹🇭 ()
Happy to see Final Fantasy XVI go back to a more medieval style. #FinalFantasyXVI #JRPGs
MeriStation.com ()
🤔Vale, #FinalFantasyXVI sale en #PS5. ¿Y PC? 🧐Square Enix ni confirma ni desmiente, pero ha borrado las referencias en el tráiler
Darren Culbreath ()
#FinalFantasyXVI trailer hints at the end of a saga #SlashGear @slashgear
Pocky🌸 ()
Bin honestly so hyped - nur Square schafft es mooch in so einen Hype Mood zu versetzen omg #FinalFantasyXVI
Giopota ✨ ()
Well, reading the replies looks like I'm the only one who's hyped for a game made by Yoshi-P, the man behind FFXIV who saved SQEX from bankrupt.
Eric So | エリック・ソー ()
What!? YOOOOOOoooooo! Just wanna say that I love your faces!! 1 million views of our @FinalFantasyXVI trailer in 6 hours 😱
やまにぃ/Yamany【ゲーム実況】 ()
ff16の「シヴァ」らしき人が 美しすぎて昇天した...😇 #FF16 #FinalFantasyXVI
DaPanda @Destiny-Islanders ()
*Still screaming about the Final Fantasy XVI trailer* #ffxvi #finalfantasyxvi
Gigigagagigo ()
Einfach nur wunderschön. Ich kann es kaum erwarten #FinalFantasyXVI #FF16
BFGC | Frozone ()
This game looks like it has the most ASS story and characters but the most FIRE combat. BOY I can't wait to drop 60 on this.
Theanimanis | Honk!-👑 ()
Omg wie geil, es is einfach unser Final-Fantasy-XIV-Mann Yoshida! Und er hat SOWAS von bewiesen, dass ers draufhat! Und weiß, was die Marke zu bieten hat und was man da rausholen kann. Ick FREU MIR SO #FinalFantasyXVI
Dave ()
Won't lie, #PlayStation5 showcase was dope. But nothing I did not expect. Great line up of exclusives, reasonable price for the digital version. But #FinalFantasyXVI being exclusive to Sony really broke my heart😭😭😭😭 oh Incase you didn't notice, I'm an Xbox fanboy.
FINAL FANTASY ()
The legacy of the crystals has shaped our history for long enough. Watch the exciting announcement trailer for #FF16, an all-new title in the #FinalFantasy series over at @FinalFantasyXVI, or on YouTube now: