#FlashbackFriday Twitter Trend : The Most Popular Tweets | United Kingdom
Hi everybody, I'd like to thank you all for the great birthday wishes you sent to me and the love that came with them. I once was 33, then I was 45, and now I'm 78 and spinning at 78 rpm!!! Keep rocking, many thanks and lotsa love Paul ❤️#FlashbackFriday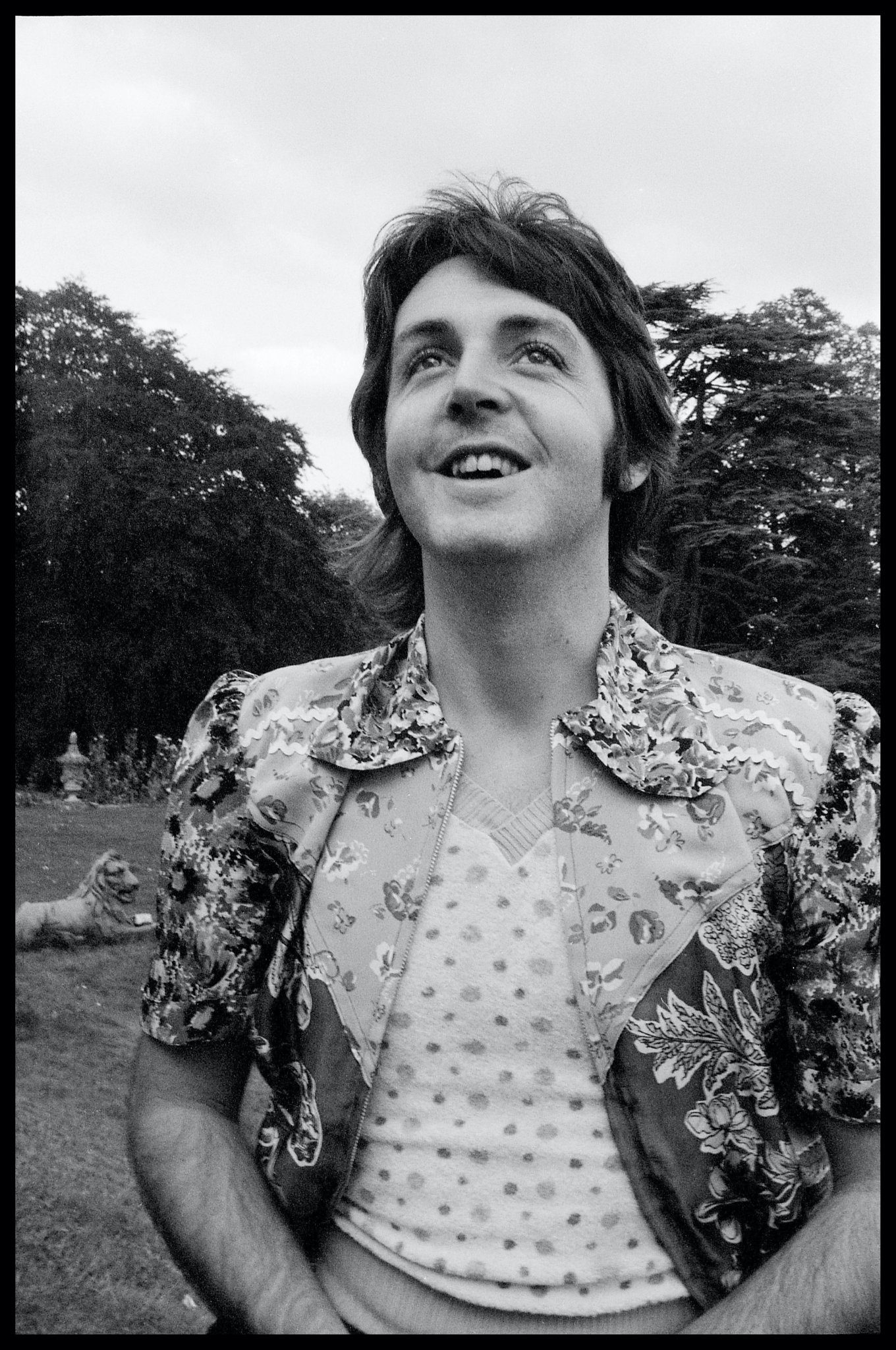 #FlashbackFriday on Twitter
Don Orsillo ()
#FlashbackFriday Opening Day 2013. Just finished introducing Manny Machado and the Orioles. Amazing how things work out.
PawSox ()
Tim Wakefield showing off his knuckleball grip in 1995. #FlashbackFriday
George Takei ()
What a powerful rebuke this was. 🔥 Imagine all the things he would say to Donald if given the chance. #FlashbackFriday
Mac King ()
#FlashbackFriday Last December after a show, autographing a shoe as a smelly-yet-thoughtful Christmas gift. It's the thought that counts, right?
FC Bayern München ()
🏆 #FlashbackFriday feat. @selenagomez & @Iamtrevordaniel 🎤
Rutgers Scarlet Knights ()
#FlashbackFriday to Pandemonium in Piscataway! Retweet if you are in this photo.
KISS ()
#FlashbackFriday July 10, 2018 - #KISS rocked Oeiras Municipal Stadium in Lisbon, Portugal. @Megadeth opened the show.
Oklahoma Tornadoes 🌪️ ()
#FlashbackFriday The 1999 Mulhall F4. Considered by some to be the strongest of the outbreak.
Edinburgh Castle ()
This is a definite favourite #FlashBackFriday of ours! Taken from Castle Street in 1900. If you have any old photos of the castle we would love to see them.
Tom ✨🇪🇺 #BlackLivesMatter ()
4 years ago today went to my first independent wrestling a pre-wwe pete dunne and killian dain, as well as a great view of zack sabre junior with his legs open 😍🤤 #FlashbackFriday
Autotelic ()
Isang #FlashbackFriday post: live acoustic set namin sa @mor1019. ❤️💚💙
Chippa United FC ()
💙APPRECIATION FRIDAY💙 To our former gritty midfielder Vuyisile Ntombayithethi. #FlashBackFriday #AyeyeChilliboysAyeye 🌶️🌶️🌶️
BombayTimes ()
#FlashbackFriday @deepikapadukone shares unmissable throwback pictures with some words of wisdom!
Pinkvilla ()
#FlashbackFriday: When #AishwaryaRai wore a black outfit with silver jewellery, traditional anklets and red sandals at the beach
Ladybird-Ladybird ()
Uncensored versions of these and more, up already on my OnlyFans, what are you waiting for? 😈😈😈 Happy #FishnetFriday all - I'll be adding a #FlashbackFriday later 💋
NCAA Wrestling ()
@Hawks_Wrestling Spencer Lee defeated @UVAWrestling Jack Mueller in the 125 pound final at the 2019 #NCAAWrestling championships. See the complete match here. #FlashbackFriday
Filoli | Historic House & Garden ()
It's another edition of #FlashbackFriday from the back of the House. The Hinoki False Cypress have really grown since ! #filoli
Katie Heigl Army ()
Katie attending the 9th Paris Festival of Cinema in France on the 4th of June 1994😍💛 #katherineheigl #flashbackfriday
UEFA.com en español ()
🤩 João Félix 🤩 #UEL | @joaofelix70 | #FlashbackFriday
Ole Miss Football ()
#FlashbackFriday to that last time we played in Houston at 🎟:
Rutgers Scarlet Knights ()
#FlashbackFriday to when @BurgessTaj of @RutgersTFXC ran the 500m in 1, the world's fastest time this 2020 indoor season!
Canada Games / Jeux du Canada ()
It's #flashbackfriday and today we're looking back to the 1969 Canada Games Lacrosse Final between Team Ontario and Team British Columbia! Fun fact, lacrosse will be making a comeback at the 2021 Canada Games!
Mark Gray 🇨🇦 ()
Happy Friday!! Ha! Flashback Friday to lots of fun at Sandspit Amusement Park on the beautiful island of PEI. #FlashbackFriday
Meg Shaw ()
y'all it's been a enjoy a little #FlashbackFriday dedicated to just a fraction of the times I've messed up while trying to do my job. go ahead & laugh, I do!
Juddmonte ()
Last year FRANKEL was responsible for two European Classic winners, including Oaks winner Anapurna for @meonvalleystud. This year he has two Oaks runners - Frankly Darling for Anthony Oppenheimer and Queen Daenerys for H H SH Nasser Bin Hamad Al Khalifa #FlashbackFriday
UEFA.com на русском ()
🇱🇻 Артем Руднев 💥💥💥 ⏪ 2010 🆚 Ювентус #FlashbackFriday | #ЛигаЕвропы | @LechPoznan | @kajbumba
UEFA Europa League ()
Artjoms Rudņevs from range in 2010! 💥💥💥 #UEL | #FlashbackFriday | @LechPoznan
Juddmonte ()
With both the Derby/Oaks & French Derby/Oaks on the cards, this weekend is packed with exciting Classic action. 30 years ago, Juddmonte won both the Derby @Epsom & the Prix du Jockey Club @fgchantilly in the same season, with Quest For Fame and Sanglamore #FlashbackFriday
ICC ()
#FlashbackFriday 📸 Virat Kohli and Steve Smith since the conclusion of the 2015 Border-Gavaskar series: Kohli ➡️ 12,174 international runs at ; 39 centuries Smith ➡️ 8,677 international runs at ; 25 centuries Elite ⭐
Paul McCartney ()
Hi everybody, I'd like to thank you all for the great birthday wishes you sent to me and the love that came with them. I once was 33, then I was 45, and now I'm 78 and spinning at 78 rpm!!! Keep rocking, many thanks and lotsa love Paul ❤️#FlashbackFriday