#goldenbuzzer Twitter Trend : The Most Popular Tweets | United Kingdom
I'm telling you their performance moved me so much, that I HAD to hit my #GoldenBuzzer for @VoOCCSD! I love them, I believe in them. Everything they are about it just shows we all need to be helping each other when we can! #AGTPremiere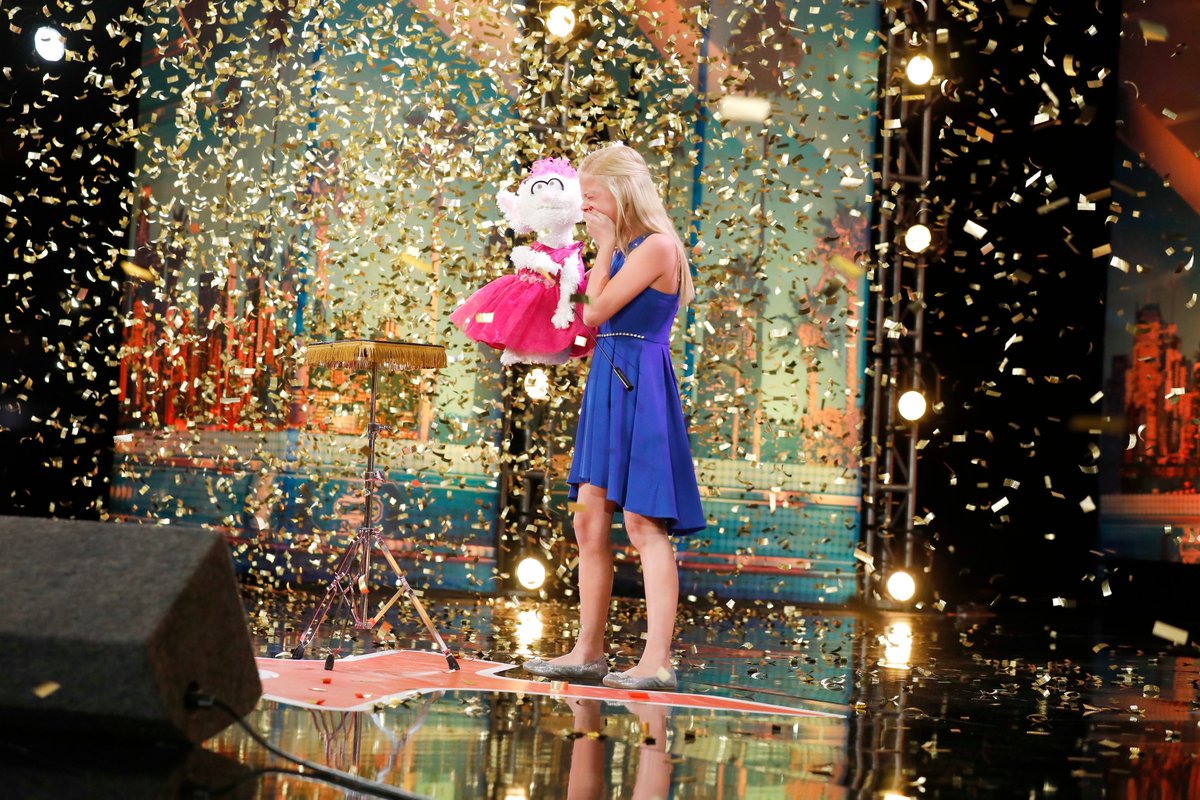 #goldenbuzzer on Twitter

Who Trended it ? ()
Did you hear? You know who sent #GoldenBuzzer trending in the US ? I do. Well done @AGT. Even as a cold hearted robot, I am impressed.
Josh Coyne ()
Congrats @VoOCCSD on a great night! You made our city proud. 🎤 #AGT #GoldenBuzzer
Lindsye Robinson ()
@VoOCCSD I thought you guys were so touching and beautiful. I absolutely love it! You guys so deserved that golden buzzer. Way to go! #GoldenBuzzer #AGTPremiere
AGT Auditions ()
WOW! @VoOCCSD's audition is beyond words 🎶🎵! Watch their motivational performance from the #AGTPremiere, and you'll now why they received the #GoldenBuzzer!
Edith Head ()
You & YOUR original song were SPECTACULAR on #AGTPremiere #goldenbuzzer 🎉🎆
Jozz. ()
okay i am actually CRYING. THANK YOU @terrycrews for pressing that #goldenbuzzer , they deserved that !!!!!!!!! omg brb sobbing. that was beautiful. 🥺💛
ET Canada ()
[email protected] gives the first @AGT #GoldenBuzzer of the season to inspiring homeless choir
Matt Carter ()
New #AGT video! Diving into the first #GoldenBuzzer of the season with @dangergirl101 in Voices of Our City Choir. Once you watch, be sure to SUBSCRIBE for more
YungClass ()
Here's some more now this ONE IS A BANGER 🔥🔥 #viral #goldenbuzzer
Rick Bircher ()
@terrycrews First it was the Detroit Youth Choir, now it was @VoOCCSD You sure do know when to give the #goldenbuzzer to the right people. This is why I love you and am such a huge fan of yours
Laura Navins ()
@terrycrews Definitely a great choice for the #goldenbuzzer. The choir was phenomenal. More than ready for next week. #AGT
Darci Lynne ()
I remember that first night on @AGT three years ago like it was yesterday. Congrats to @VoOCCSD for your big win tonight! I'm hoping it's the first of many🏅 #agt #goldenbuzzer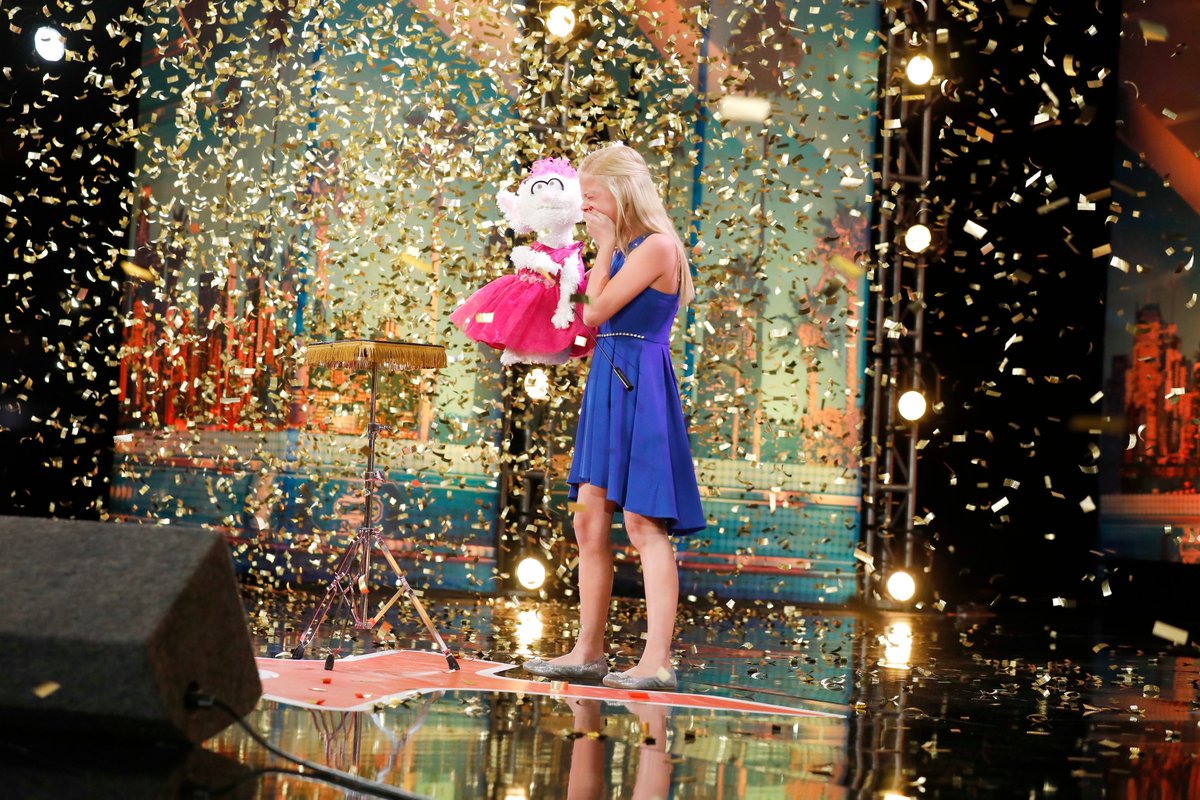 Terry crews ()
So excited for you all to get to showcase your talents in the @AGT live shows! @VoOCCSD you are so deserving! #GoldenBuzzer #AGTPremiere
Tobey Hadley Jr ()
How did this man not get the #goldenbuzzer ????? @AGT @AGTAuditions
Terry crews ()
I'm telling you their performance moved me so much, that I HAD to hit my #GoldenBuzzer for @VoOCCSD! I love them, I believe in them. Everything they are about it just shows we all need to be helping each other when we can! #AGTPremiere