#JeremyVine Twitter Trend : Most Popular Tweets | United Kingdom
Artist Grayson Perry has said right-wing people are friendlier and more open than those with left-wing views. Do you agree? Do you think people with right-wing views are more friendly than lefties? #JeremyVine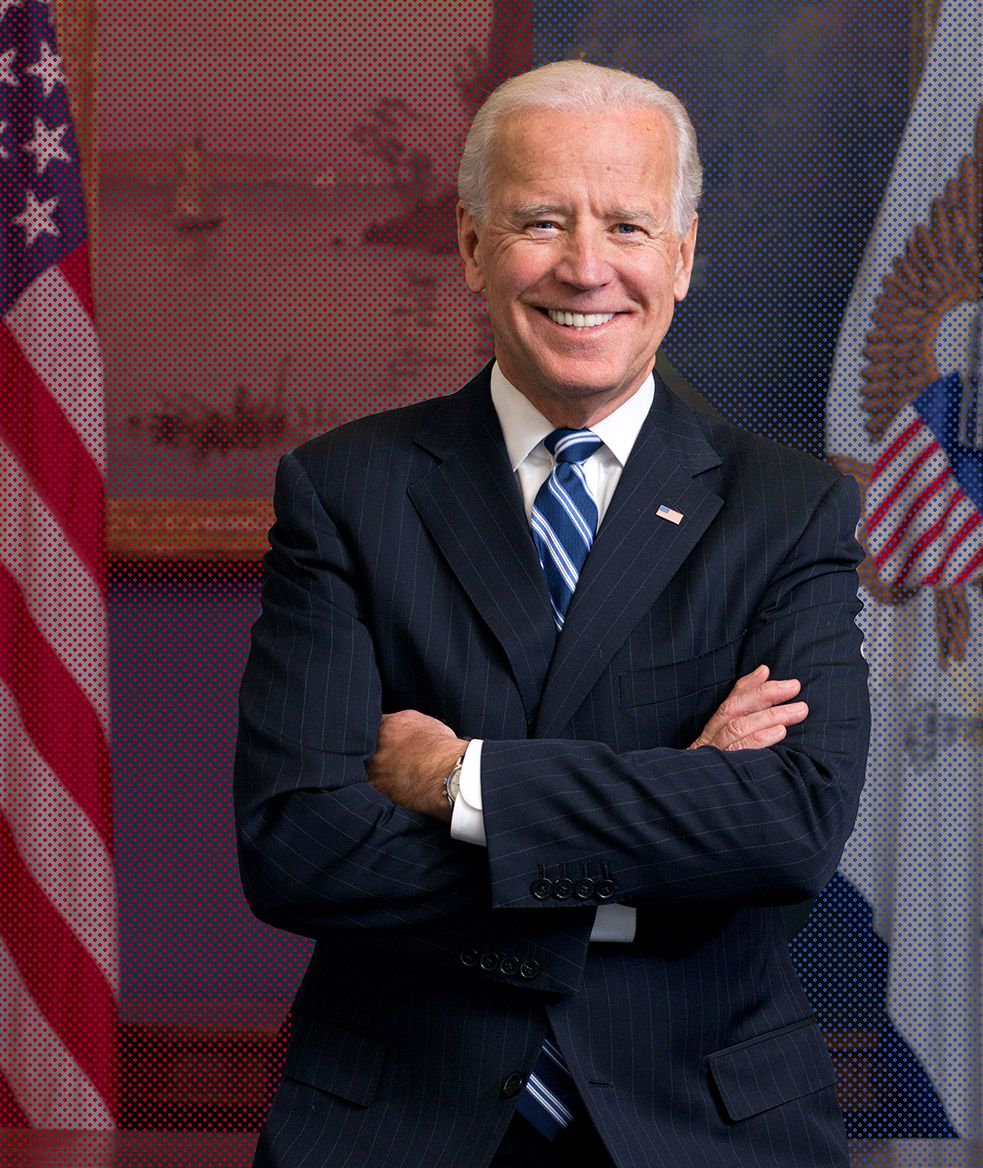 #JeremyVine on Twitter
Time 2 go Indy ()
#JeremyVine Brilliant to see Peters cool, calm responses to Jeremys faux ignorance and shock jock tactics. How he manages to keep from being infuriated by the willful stupidity and infantile presenting of jeremy is beyond me. He needs a medal.
Author L.J. Sealey ()
Can we please always have Peter Hitchins on #JeremyVine? In fact, can he take over the whole show?
WE GOT A PROBLEM ()
Peter Hitchens is going to town on #JeremyVine not letting them interrupt him when he shits on the media narrative and asked why boris johnson is ignoring oxford university research in favour of guesswork and false predictions
PepperPot ()
Your phone already is full of personal information and Google already tracks you. #JeremyVine
Deb 🇬🇧🇪🇺💙 ()
Just heard wonderful lady on radio two, call the scientific advisors Dumb and Dumber! Made my morning 😂 @radiotwouae #JeremyVine
Christine Phillips ()
am loving this lady caller on the Jeremy Vine show. She is saying everything I think is true. Bravo I missed your name :) #JeremyVine #JeremyVineshow
HMS Ajax 🇬🇧 ()
Jeremy Vine still blaming Dominic Cummings and ignoring 1000s of BLM protesters who broke Lockdown restrictions. #JeremyVine
Alice 🪐🇪🇺 BLM |ACAB ✊🏿 #UKTRANSRIGHTS🏳️‍🌈 ()
I haven't watched #JeremyVine but fuck me the closet racists have come out today. Even those who have seemingly left wing profiles are clinging onto the angry black woman stereotype, which stems from slavery. Dr. Shola spoke the truth you don't want to hear! #IStandWithDrShola
Doris: The Human In Human Resources ()
Gosh the comments on here. You guys truly hate to see black people have a voice or opinions different from yours🤦🏾‍♀️🤦🏾‍♀️#JeremyVine
Insignificant ()
#JeremyVine This Dr Shola is the new Katie Hopkins of Twitter. I am on £5400 a year, stfu woman, I am more pissed off that nhs non clinical staff get more than Boris. We need to tax her everytime she opens her mouth. End of recession.
Dr Ellie 😷🧼 🤲🏼 ()
Looking forward to joining @theJeremyVine on @JeremyVineOn5 to answer your questions at 10am 🕰 #JeremyVine #Covid_19 ❓❓❓❓❓❓❓
Jeremy Vine On 5 ()
Is the Government to blame for a potential second wave of coronavirus? England's chief scientists warn the UK is at a critical point and Labour says the possibility of a second lockdown is due to the failure and incompetence of those in power. Is that fair? #JeremyVine
Jeremy Vine On 5 ()
Artist Grayson Perry has said right-wing people are friendlier and more open than those with left-wing views. Do you agree? Do you think people with right-wing views are more friendly than lefties? #JeremyVine
Jeremy Vine On 5 ()
Massive national lockdowns are becoming a risk to the health of the nation. Dr Ellie tells us why she thinks the threat of other health factors caused by lockdown is larger than that posed by Covid. @Dr_Ellie | @TheAnneDiamond | #JeremyVine
TRIGGZ ()
If someone is working from home but Googling Black Lives Matter, Nana would call for them to be sacked #JeremyVine
John Gibbins ()
#JeremyVine @Nanaakua1 is making a lot of sense and ironically getting a load of abuse from black people on here. A lot of them mentioning her skin, the hypocrisy is laughable.
Dr Ellie 😷🧼 🤲🏼 ()
Delighted to be joining @JeremyVineOn5 📺 this morning to talk to @theannediamond about rising cases and rising hospitalisations in the UK.📈 I just wish it was a cheerier topic! #COVID__19 #JeremyVine Hoping to allay fears and bring common sense!
Major P ()
So a migrant hotel in Birmingham has Covid yet the guests are still moving around freely? Is this true? #JeremyVine @JeremyVineOn5
THE BLACK SALTIRE#FBSI ()
#JeremyVine Jeremy Vine made his ten-year-old daughter a company shareholder to help lower his tax bill by channelling funds through private firm. That is called Tax Avoidance Shameful
Paul mcguire ()
#jeremyvine Ms Turner again showing her terrible anti Scottsh anti Sturgeon bias. Insulting .This show get worse in its treatment of Scotland
Patrina Finch #FBPE ()
#jeremyvine Lowri; other than your prejudice, what qualifies you to poo-poo what it's like to live in Scotland? Have you ever lived here? I'm not an SNP voter but we've been kept informed a bloody sight better than you have in England.
Mark from Stockport ()
When was the last time we had a white dance troop displaying a political angle? #JeremyVine
Lady J of Tay ()
Jean in Lanarkshire have a mega breakout of Covid that is why they are closed as is Boston Birmingham etc where do you get these eejits on the phone ? #JeremyVine
Lady J of Tay ()
Live in Eng follow Eng rules in Scotland follow Scotland In Wales follow Wales Its not rocket science!! #JeremyVine
Scrat 🇬🇧 🐝 ()
You idiot Vine, why should someone living in London need to know the rules in Northern Ireland unless they are visiting there. Stop trying to make people confused intentionally. #jeremyvine
PepperPot ()
BBC is only concerned with ticking the diversity box. Sacking people because they are not the right colour or the right age or the right gender is wrong. #jeremyvine
Aaron Mitchell ()
Seems to me there's a clear out of white people going on at these tv companies, seems a bit racist to me. #JeremyVine
ChantelleLouise ()
Turning over while this lady is on, not letting anyone else speak. Shes rude. #JeremyVine
Steve gough ()
Patrick Steed? You you mean Patrick Macnee? Played John Steed! Absolute melt #jeremyvine
Mandy ()
Have to say that Mrs Vine is quite good! At least she can speak a sentence without mucking up her lines. #JeremyVine