Labour Twitter Trend : Most Popular Tweets | United Kingdom
Proud to vote Labour today for a kinder, fairer, more sustainable world.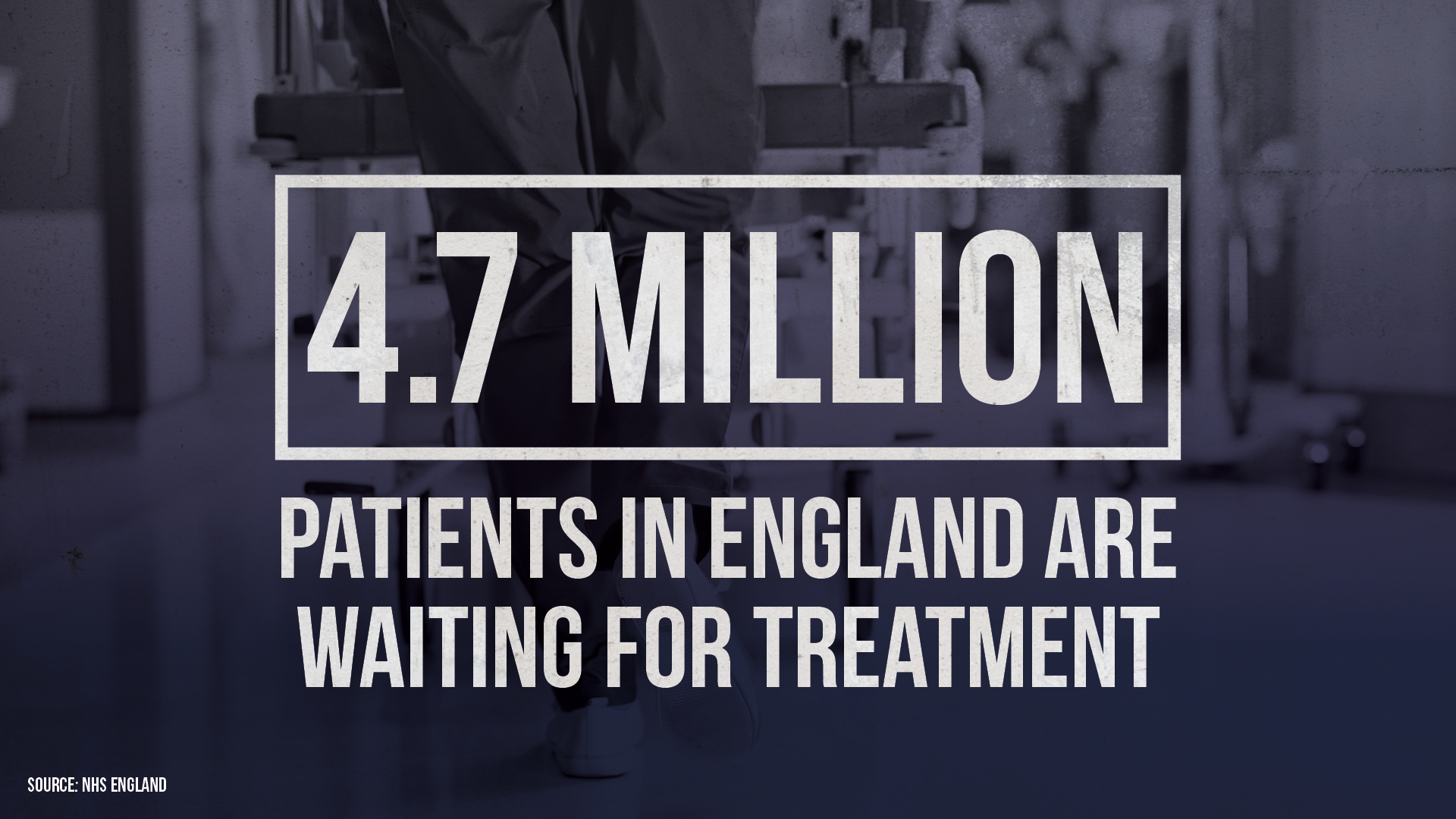 Labour on Twitter
Low Key Mash ()
@iggigg @jeremywhorebyn As soon as the stitch up with the candidate happened I said that Labour will lose that seat and low and behold look what happened

Paul Bernal ()
Personally, I think Labour's perennial problem is that a lot of people don't actually want a fairer society, they want a society that's unfair on other people, not them.

Chris Russell ()
@adehughes6 its easier to say bad everywhere ... tho my personal wants - greens in west park, labour in westoe both got over the If Starmer survives his task now is
Bradley Endsor ✝️🇬🇧 ()
In terms of where labour is, what is our offer, what do we stand for, who are we and who do we, who are we in politics to represent, we are not reinveting the wheel, we are the party of working people @JimfromOldham has summed up the level of self denial pervasive in @UKLabour.
Based Berba ()
@PoliticsForAlI @SkyNews Brexit voters tend to get to the polls in big numbers. Bad sign for labour.

Lewis Goodall ()
Wow and never mind a Green splintering here is a Green GAIN from Labour in South Tyneside. Huge swing.
Lord Canceller 🥑 ()
Getting the sense that a lot of my Labour friends are on the edge of simply Giving Up. Might be the rational call.
Teresa smith ()
@forwardnotback @SP_Duckworth Labour is always 'telling' people what to think/do/feel. Too many 'shoulds'. It can feel oppressive and feel like you're being told off
Jonny Ross 🇬🇧 ()
Conservative HOLD Cramlington Eastfield (Northumberland) A ward Labour's Laura Pidcock lost in 2017. #LocalElections2021
Boris Ryvkin ()
@GrayConnolly Blair and Labour tried to implement a postal voting system similar the craziness we have in the US.
Sam from MO ()
You know, being the "Labour Party" they don't seem to labor too hard over getting votes!
Liane Corinna ()
Vote for @SadiqKhan ‼️ Vote for London ‼️ Every single vote counts 💖💖💖 polls are still open until 10pm Use all of your votes for Labour #VoteLabour #TeamKhan London needs Sadiq Khan 🌎🌱💚🌳🌎🙌💥🌻🚴‍♀️
Guido Fawkes ()
WATCH: Tower Hamlets Labour Filmed Breaking Electoral Rules Outside Polling Station
Katie Harrington 🌹 ()
@ChrisDubMidWest @labour I like this Ed Koch quote: "If you agree with me on 9 out of 12 issues, vote for me. If you agree with me on 12 out of 12 issues, see a psychiatrist." I'm with Labour on most things, most of the time!
Lu ()
@HairSammys Local council (which will stay in Labour control even if all the seats up for election go to other parties) and the Mayor.

Any other leader would be 20 points ahead 🟨🟥 ()
The biggest Labour accelerationists are the ones in the PLP and party establishment who despite all evidence to the contrary are all saying things are going great now Jormby Croben isnt in charge. Their delusion and arrogance will destroy Labour faster then anyone could hope for

Jeremy Corbyn ()
Proud to vote Labour today for a kinder, fairer, more sustainable world.
Imran Khan ()
Today I addressed our envoys in all our missions abroad with a strong message that their priority must be the welfare & well-being of our greatest asset, overseas Pakistanis - especially our hard working labour abroad. Their welfare must take priority.
Local Idiot⁷ᴳ ()
@triviawishlist its the pitting of ppl against each other isnt it? and its worked too well just look at how politicans talk about the old labour heartlands. it just makes me sad

Peter Stefanovic ()
Even I can't believe it but today @BBCNews decided a Labour candidate for mayor handing out brownies whilst campaigning was a story of greater national importance than a film, watched million times, showing the Prime Minister breaking the Ministerial Code over & over again
+ Dink Positive + ()
@ToxicLemon69 @bigboybubbalulu Look you can't expect miracles with a starting wage of £58k for 1 day a week work! Slave Labour if you ask me!
Sam ()
@farah_way @TheCurrentCBC nothing for free in a country built on exploitative labour. someone (and their families) is paying the price for your packages, your groceries, your, your, your,
Osgood Fielding III ()
If the government enacts labour laws that allows him and employers to pay you ¢400/month, you have every right to engage in illegal connection.
Keir Starmer ()
My message to the nation. A vote for Labour on Thursday is a vote for more jobs, more police on the streets and to protect our NHS.
National Unity Government Myanmar ()
The @CRPHMyanmar has appointed two Union Ministers for the Ministries of Human Rights and Labour, and four Deputy Ministers. The #NUGMyanmar warmly welcomes these newly appointed officials representing diverse backgrounds (Ethnic and Young people). #StandwithNUG
Rudy ()
@BaneNook Corbyn was so bad he negatively affected the labour party forwards and backwards in time
Wendy ()
@StevenNolan1 It may surprise you to know I only lent my vote to the Torys because I wanted Brexit, but the more I look at how bad the Labour Party is I could never vote for them again, obviously you feel the same
Adomsky ()
@DanielaNadj Problem is most people pick up on things via social media, mainly Facebook, and are labour using Facebook to their advantage like the torys know how too?
Keir Starmer ()
The worst since records began in 2007. A decade of Tory failure left us unprepared. Labour has a rescue plan to save lives and protect our NHS.
ALASTAIR CAMPBELL ()
Keep hearing lazy MPs/media trot out line 'Labour had stories like this too, they're all the same.' 1. We had resignations and sackings. 2. No credible allegation of breach of ministerial code ever levelled at TB or GB. 3. Cash for honours was a police probe that went nowhere 1/2