Meena Twitter Trend : Most Popular Tweets | United Kingdom
Continuing the tradition of posting this photo every year. Happy Father's Day!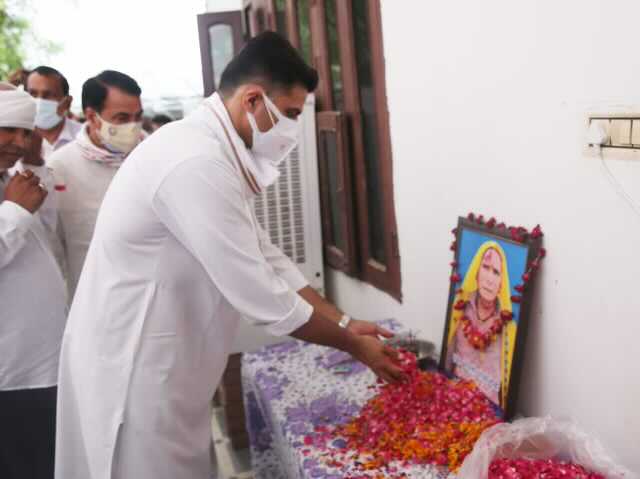 Meena on Twitter
Not So Jolly Holly ()
I swear when Emmerdale is finished, Meena quickly jumps in a costume and runs to Weatherfield dressed as @itvcorrie #Corrie
Jordan Phelps ()
Meena really is a psychopath 😯, I'm assuming this is coming up in the next few weeks ? 🤔
ⒸitH Line Bot ()
Thanks, but you can keep your funky sprinkles. Meena has a lot of traditional Bahavian music to listen to.
Brireal ()
Meena said I know them hoes was mad when you said you beat your case lol 😂😂😂😂
Eva ✰ ()
I HATE DAWN KIM WILL JAMIE TRACY NATE JACOB LEANNA MEENA BOB BILLY - I HATE THIS EPISODE
Irene Edgar ()
😫 #Meena If this was a real person most blokes would surely run a mile! #Emmerdale
Rachel hughes understander ()
@smugdenn NO BC THIS IS THE EXACT SAME SL POINT FOR POINT LIKE HIM TELLING EVERYONE HIS WIFE K!LLED HERSELF WHEN ACTUALLY HE MURDERED HER ?????! MEENA TEASE 😭😭
Keith simons ()
#Emmerdale Oh David why would you want to move Meena in 😂And i see your son is still a silly boy 😁
Bee E ()
"He should pick someone less needy" That's a bit rich, coming from Meena 😂 #Emmerdale
Vicky 💙 ()
So last week it was Bernice. This week it's Meena that's doing my head in! #Emmerdale
Danyal ()
@Maaryam_here 🤣🤣 na waye che kala zrha ke meena paida kige cha dapra, nu waye zrha ke draz draz shuro she. zaka wayam 🤗
Aziz ()
#WhatsApp forward Meena had a habit of eating nails of her hand💅 Her parents sent her to the Ashram of Baba Ramdev for treatment. Now Meena can also eat nails of her 👣 Happy International #YogaDay!!👯
Charlotte K13 ()
Good god Meena is such a bunny boiler. David really needs to watch his back, I can see her being dangerous #Emmerdale
Dr. Sam Spiegel, Ph.D. ()
@jennycohn1 @waltshaub Kamala Harris' dear niece Meena was given strict guidelines by the VP's office on what she could and couldn't do while her auntie is VP. Why isn't Hunter called to heel in the same way?!
Meena Harris ()
Continuing the tradition of posting this photo every year. Happy Father's Day!

ANI ()
#WATCH | West Bengal: Alipurduar DM Surendra Kumar Meena (in red & white T-shirt) along with health officials trekked more than 10-km through forests & hilly areas to reach a remote village, Adma & conducted a vaccination drive for people above 45 years of age, yesterday
Sachin Pilot ()
आज ग्राम पाड़ा बास सुईला, रैणी (अलवर) स्थित राजगढ़-लक्ष्मणगढ़ विधायक श्री जौहरीलाल मीणा जी के आवास पहुंचकर उनकी दिवंगत पत्नी स्व. श्रीमती पांची देवी जी को श्रद्धांजलि अर्पित की व शोक संतप्त परिजनो को ढांढस बंधाया। मेरी संवेदनाएं जौहरीलाल जी व उनके परिवार के साथ है। @meena_johari