Nicola Sturgeon Twitter Trend : Most Popular Tweets | United Kingdom
It says it all that Nicola Sturgeon gave us a roadmap to IndyRef before a roadmap out of lockdown. Where do you think her priorities lie?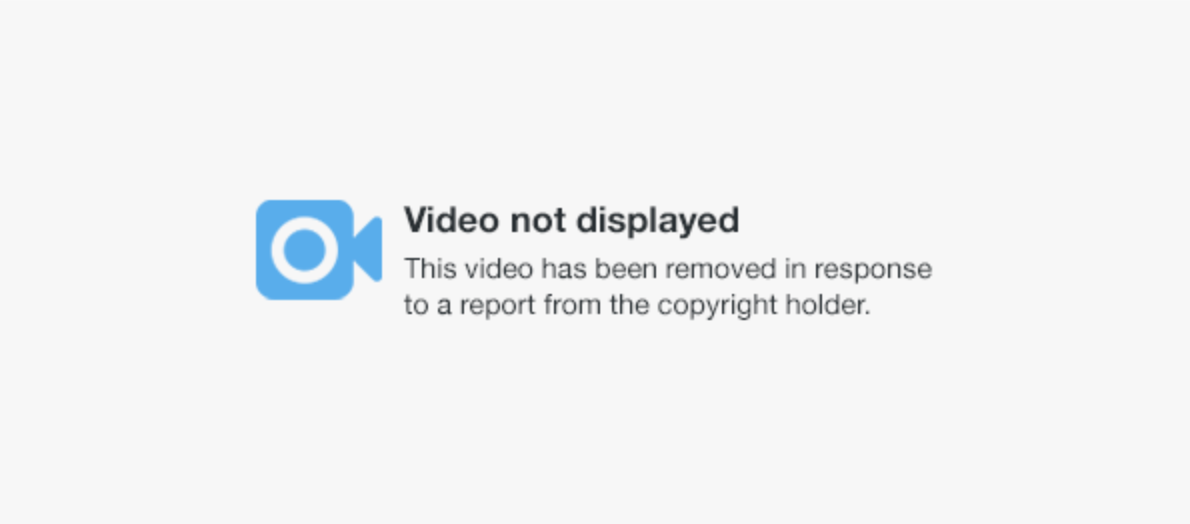 Nicola Sturgeon on Twitter
Stuart Goodfellow ()
People saying vote labour if not tories when labour have no power whats so ever up here either, Douglas Ross or Nicola Sturgeon is a no brainer even after todays bad
Euan Dallas ()
Half of these people probably couldn't even name a party leader other than Nicola Sturgeon.

RT UK ()
Nicola Sturgeon unveils route out of #lockdown for #Scotland.
Which? Money ()
First Minister Nicola Sturgeon has announced the restrictions will begin to be eased in Scotland, with the nation returning to its five-level tiered system in April.
Ellie ☃️ ()
Why do men who insist on calling Nicola sturgeon "nippy" think I'm going to entertain them
Stay@homedad ()
@TheLastLeg Nicola Sturgeon running riot in Scotland like she's the queen of her own country.
Scots Lass ()
PETITION: Vote of No Confidence in Nicola Sturgeon and the Scottish Government #ResignSturgeon - Sign the Petition! via @UKChange
Alexander Eadie (he / him) ()
Nicola Sturgeon might be First Minister but she's not super-human, she can't look into the future. It would be completely reckless to promise exact dates for lifting certain restrictions because there's no guarantee that it will be safe to do so at the time. #RuthDavidson

Maurice Golden MSP ()
Scotland expected a roadmap out of lockdown today. Instead, Nicola Sturgeon served up a three week delay. Disappointing is an understatement.
Rangersmainly ()
Last week of April , but you can all go out and vote in May. I detest Nicola Sturgeon.
Colin, Alt-Nat MacQanon Mandate Coo, Johnson ()
Used to watch Nicola Sturgeon in Parliament and thinking this woman will lead us to Independence now I cannot wait to see the back of her and her corrupt government. Years wasted on woke shit and trying to jail her former mentor has cost us dearly and the price may be our indy.
𝒍𝒊𝒃𝒃𝒚 ✰ 🎲 ()
#lockdownroadmap nicola sturgeon boris disney end of april liverpool mayor june 21 shark lockdown
Broread.com ()
Nicola Sturgeon unveils her lockdown exit roadmap for Scotland
Amy Lee Fraioli 🧜🏻‍♀️ ()
Yes, but also let's not pretend Nicola "3 weeks," "16 days," Sturgeon has been any better.
MrHuskyx ()
Nicola sturgeon is the fuckin Lennon of Politics she keeps talking shite avoided questions and infuriating every single one of us. Cow
Aviemore ()
@mattie_spain Nicola Sturgeon telling the truth? You're either having a laugh or you really haven't been paying attention. Welcome to Sturgeon's Scotland. No minutes, briefing notes or diary records for 274 miles and a First Minister now drowning in sleaze. Pay attention at the back please!
John Smith (son of Harry Leslie Smith) ()
I would be more inclined to trust Nicola Sturgeon over Boris Johnson when it comes to the wellbeing of ordinary people during a pandemic. #tier3
Rebekah x ()
actually embarrassed to see how many people are sitting slagging nicola sturgeon right now
The Scotsman ()
RECAP: Travel restrictions in Scotland will remain for "some time yet", First Minister Nicola Sturgeon has said.
Stewart ()
Nothing on the other side of the page? Nope? Must have been too busy planning for indyref and redacting documents to protect their own skins to have finished it. Or maybe Nicola Sturgeon should not left a 4 nations meeting on the subject early to do an media appearance.
Jackson Carlaw MSP ()
It says it all that Nicola Sturgeon gave us a roadmap to IndyRef before a roadmap out of lockdown. Where do you think her priorities lie?
Scottish Conservatives ()
Nicola Sturgeon has just said: On the route maps out of lockdown, I have just come from, I had to leave early to come and do the briefing, a four nations discussion that is probably still under way actually. BBC briefings come first, ahead of key meetings between governments?