Ntcham Twitter Trend : Most Popular Tweets | United Kingdom
Lennon taking the knee then keeping ntcham on the bench for 80 mins. Make your mind up mate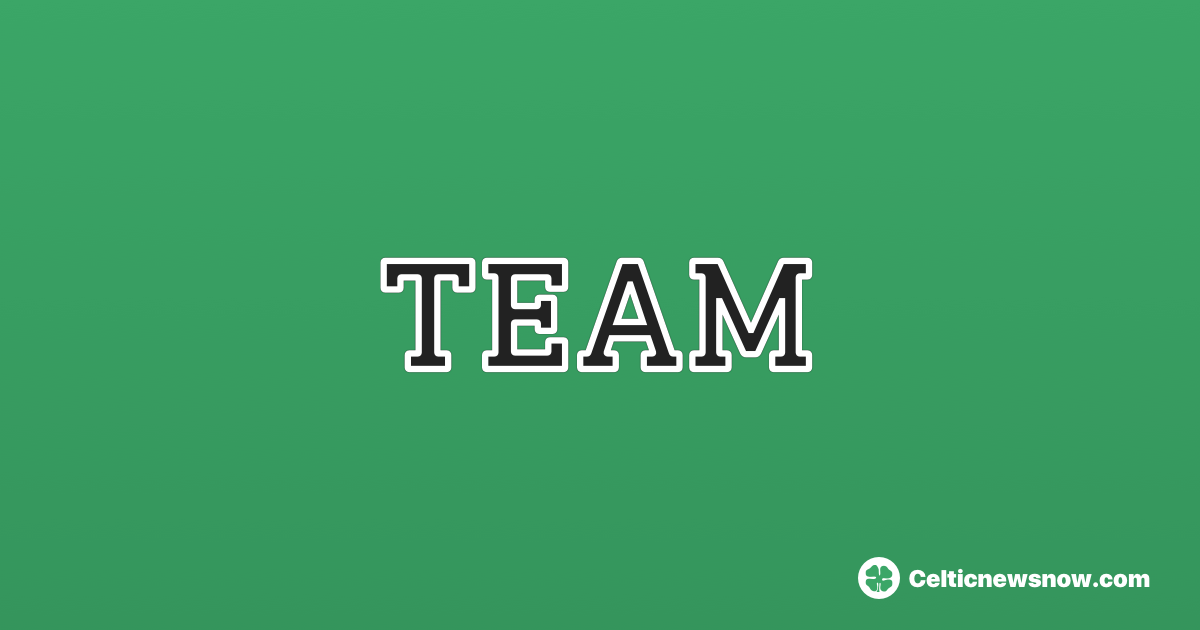 Ntcham on Twitter
Bhoysviews ()
There is fuck all in the squad that first 11 that started today is safe as houses - other than ( Ntcham who will be sold ) for Broony ( who will never be dropped ) no other player is good enough for the 11. PL has stripped the squad bare and bereft of quality. NL is a puppet .
Joe ()
It was a dreadful performance, too many players strolling around not giving real effort, like it was a meaningless pre season friendly. Tactics and shape should have been changed at 45, not 65, Ntcham on for Brown first change. Must do much better. Players, team and manager.
Zaktion Bronson ()
Yer team on Wednesday has to be Barkas Frimmer Ajer Bitton Taylor Ntcham McGregor Forrest Rogic Moi Eddy
Dom Shv 🍀🏆🍀 ()
@DMMacdonald96 @CelticFC Then major recruitment required🤷🏼‍♂️ Elly's done nothing in 2 games to hold his place Wed night for 3-5-2 have Taylor LWB n Frimpong RWB, Elhamed in bk 3, McGregor sitting with Ntcham n Christie ahead n Klimala Eddy up top. Forrest seems to be immune to rotation🍀
Kerrydale Meltdown ()
Lennon taking the knee then keeping ntcham on the bench for 80 mins. Make your mind up mate
Patrick ()
If tonight proves anything, it's that the Bhoys want Ntcham
Liam Oliver ()
Played 352 there last season and wripped them apart, formation is far to predictable, business 5 weeks to late, wingers hide and seek champs and the fact ntcham can't get a game in that team is embarrassing🤷🏼‍♂️
PeteR ()
@CelticGossip Ntcham should be that player. 13 mins on park? Total joke. Brown offered nothing all game.
Connor ()
Barkas; Jullien, Ajer, Elhamed; Moi, McGregor, Ntcham, Rogic, Frimpong; Edouard, Ajeti
Dom McBride ()
Ajer & Jullien very poor. Crying out for a no nonsense CB. Brown well off it, Ntcham should hav been introduced sooner. Eddy no chance up their on his own against 5 defenders. Needed 2 up top. Forrest & Elyanoussi offered very little in attack today. Bad day at the office👎
. ()
3-5-2 next week, griff and Eddie up front, frimpong and Taylor as full backs, ntcham in
Michael Moore ()
Ntcham needs to start, last 10 minutes 🤷🏻‍♂️ Centre half's are soft as 💩 and new one needed for competition. Rogic in Siberia 🤷🏻‍♂️Jullien needs to be less on social media and more in the gym 🤳
Bhoysviews ()
The only player who started that game whose position in the first 11 is genuinely at risk is Scott Brown for Ntcham. And there is absolutely no chance he will be dropped . THAT is the problem. Lack of recruitment and investment ( + IMO a tacticaly inept management team )
Cal ()
Squad depth is a myth, btw. We've put on Klimala and Ntcham. Our next option in an attacking sense is a 17 year old.
Zaktion Bronson ()
Ntcham is our best footballer at the club and we leave it until 80 minutes to bring him on Fucking stupendous decision making
Stephen Hetherston ()
If a was Ntcham a would be in the mora asking to get to 10 mins for a guy as his calibre is unacceptable
Derek Crawford ()
We can use 5 subs and Lenny still fucking about, get Brown off and Christie or Forrest and get Ntcham and Soro on.
Clyde 1 Superscoreboard ()
Celtic team v Kilmarnock: Barkas, Frimpong, Jullien, Ajer, Taylor, McGregor, Brown, Forrest, Christie, Elyounoussi, Edouard. Subs: Bain, Bitton, Klimala, Soro, Ntcham, Bolingoli, Robertson, Elhamed, Karamoko.
Reece ()
Greg Taylor 2 assists, Jullien assist, Edouard Hattrick, Ntcham and Moi being very good at football. Celtic are back.
Meechan ()
That moment when u realise that Lennon can't bring on Hayes and ntcham at the 80th minute😕
Kitson ()
This game is done. Get Soro, Karamoko, Klimala, Ntcham on. Let's see what they've got.
Mitch The Now Retired Bitch ()
@CelticFansTV Eventually brown will have to step aside for the good of the team, hes 35 and ntcham is too good to be wasted as a bench player
Abbie x ()
Didn't name ma dug after a ntcham for him to sit on the bench he should be starting every game
StupendousKlimala 🏴󠁧󠁢󠁳󠁣󠁴󠁿🇮🇪 ()
Barkas isn't starting because he just signed and has had one training session. Free Ntcham however.
Derek Crawford ()
Abs buzzing to get the season under way, would have preferred Barkas in the starting 11 and Ntcham but the team should still do the business in style. 🤞 the lads are up for it and we bang a load of goals in. Enjoy the game fellow tims. 🍀🍀🇮🇪🇮🇪💚💚
Simply [⭐] Celtic ()
Imagine being a tired Hamilton player on the 70th minute and Rogic, Dembele and Ntcham come on. You love to see it.
Celtic news now ()
Celtic v Hamilton ko 16:30. Team: Bain, Jullien, Taylor, Brown, Christie, Edouard, Elyounoussi, Frimpong, Ajer, McGregor, Forrest. Subs: Barkas, Bitton, Klimala, Soro, Rogic, Ntcham, Bolingoli, Elhamed, Karamoko
🍔 Gastro Celtic 🍀 ()
Ntcham for Christie IMO. But not gonna split 🤷🏻‍♂️A
Jim Monaghan ()
@thaisweetseany @CelticFC they dont even play in the same position, Ntcham would be challengin Christies position in that team
Clyde 1 Superscoreboard ()
Celtic team v Accies: Bain, Jullien, Taylor, Brown, Christie, Edouard, Elyounoussi, Frimpong, Ajer, McGregor, Forrest Subs: Barkas, Bitton, Kilmala, Soro, Rogic, Ntcham, Bolingoli, ElHamed, Karamoko