#PlayStationShowcase Twitter Trend : Most Popular Tweets | United Kingdom
God of War: Ragnarok | Sequência é anunciada para 2021 com teaser! #PlayStationShowcase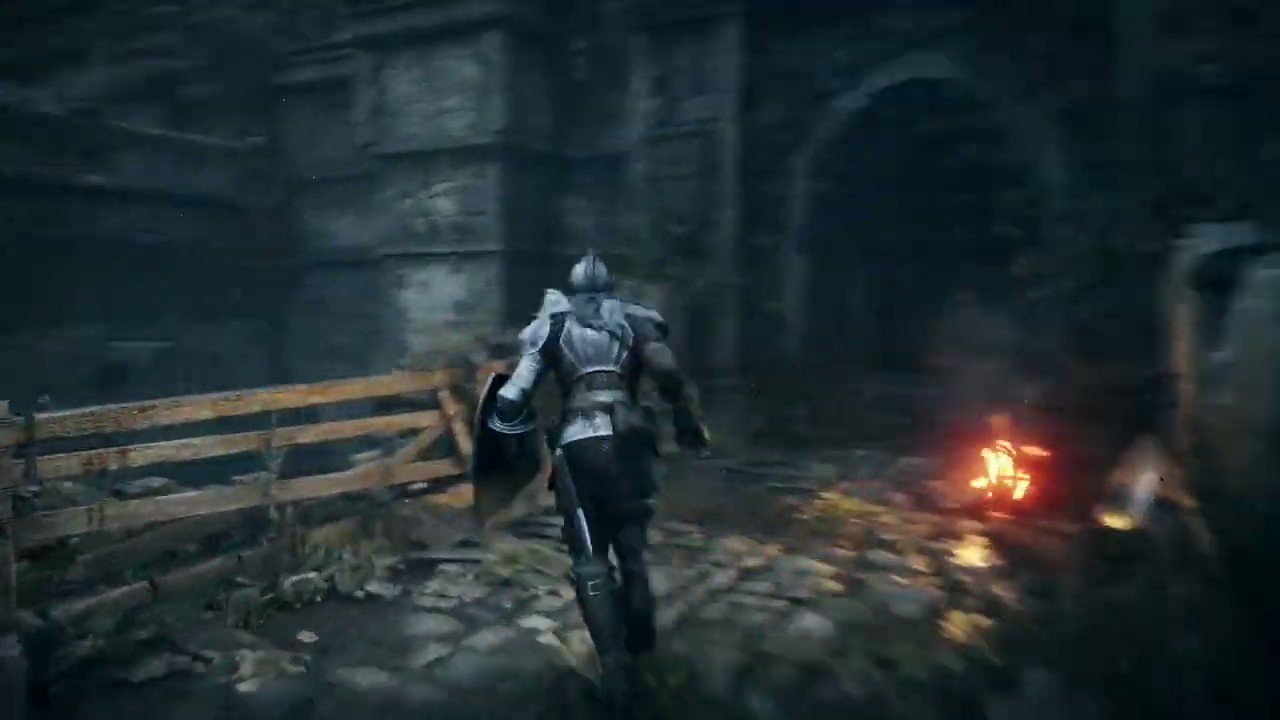 #PlayStationShowcase on Twitter
GhostOfFooshima408® ()
Basically me waiting for that super hot #Bugsnax news/reveal today during the #PlayStationShowcase:
WECKLESS™ ()
Dear @hermenhulst Enjoyed the #PlayStationShowcase until after it was over. Tons of mixed messages after the show was over all this time @insomniacgames was pushing #MilesMoralesPS5 and they knew it was also coming to PS4 only to boost hype for PS5 very deceptive to the fan base.
Fb.gg/canaldoed2 🎮 (Canal do Ed) ()
Revendo a conferência da Sony em 4K! (pelo menos isso, né?) 👉 LIVE ON: 👉Discord: #PlayStationShowcase #Playstation5Showcase
Le Miserables ()
PS5 ราคาดีว่ะ เกมก็หลากหลาย น่าเล่นมาก #PlayStationShowcase
Maca Yannelli 💚 ()
Desde MJ les dejamos un hilo con los anuncios más chef kiss del #PlaystationShowcase de hoy 💜
Gonzarentena-19 ()
Oh, @PlayStation llegaste a mi vida Hoy tuvimos la #PlayStationShowcase y #PS5 dio mucho que hablar. ¡En @mjugadapod te contamos TODO! 👇🏻
Mehmet Çilek ()
#PlaystationShowcase sürprizleri ile karşımıza çıktı. Playstation 5 fiyatları, yeni oyunlar ve büyük sürpriz. Gayet tatminkardı.
Playing with Remy ()
Heres my reaction to the #PlayStationShowcase if youre interested. Tldr; It was like Christmas.
⚔R€|&×€d🌟 ()
My reaction to the games prices going up to $70 like #PlayStation5 #PlayStationShowcase
Ludic Lude ()
So it looks like Sony is backtracking on their initial statement on not making cross platform games. The same thing they were bashing Xbox for #PlayStationShowcase
Controle Dois ()
God of War: Ragnarok | Sequência é anunciada para 2021 com teaser! #PlayStationShowcase
❄️KingDegenerate❄️@FFXIV ()
The god damn #PlayStationShowcase gets a perfect score that was incredible. Too great for words FFXVI made me fucking cry
Club Germaror ft. The Blessed Madonna ()
@PlayStation_LA muy bonito todo. Pero cuando vas a cambiar la moneda a MXN en la PlayStore? #PlayStation5 #PlayStationShowcase
ScaredyMat ()
This Demons Souls Trailer was my favourite! 😍 Those animations and Visuals! Wow! 🔥 #PlayStationShowcase #PlayStation5
🍀Irish Sinner Gaming🍀 ()
My biggest concern about the #PS5 is what size Storage are we looking I mean with 4k textures, 3/4 Games would fill up the space in no time. #PlayStationShowcase
Elitsuan ()
Mi opinión rápida sobre el evento de #PlayStationShowcase. Un saludo. #PS5
Adil Kaan Kanal ()
Bin von dem #PlayStationShowcase irgendwie enttäuscht. Dabei liebe ich fast jeden Titel, den sie gezeigt haben. Weird.
David Donkin ()
#PlayStationShowcase was absolutely amazing, so many great games and so much to look forward to. #PlayStation5
Maurice Le Pen #REMEMBERREACH ()
Saquei. Remake do Demon´s Souls DLC do SpiderMan para PS4 Final Fantasy exclusivo por tempo limitado (chega no Xbox e PC) Harry Potter (Xbox e PC também) Call of Duty (Xbox e PC também) 399 Dólares digital 499 Dólares com disco #PlayStation5 #PlayStationShowcase
Hasan Renkal ()
Finally decided my first Playstation title ever! #PlayStation5 #PlayStationShowcase
Iván is dancing in september🕺| 🎮❤️🍓 ()
La PS Plus Collection la veo como una alternativa a los dos juegos que dan actualmente. Podrás jugar esa biblioteca en PS4/ PS5 por el mismo precio actual. Lo veo así, para hacerlo competitivo contra Game Pass, y si pagas todo a un precio, va de gane. #PlayStationShowcase
N ()
Estou surpresa com os valores, e aguardando ansiosamente o valor que será aqui Brasil! Meu Deus do céu como vou me recuperar depois desse evento. Eu tô arrasada. Sem condições. Eu quero Ragnarok!!!!!🤯 #PS5 #PlayStationShowcase
Zavvi ()
Ragnarok is coming and my mind, body and soul is ready. The new God Of War game is coming in 2021 to the PS5 #PlayStationShowcase