#sackcummmings Twitter Trend : The Most Popular Tweets | United Kingdom
@Nostril1 @PippaCrerar Her family lives in London. But he broke the law. His son was in no danger. Cummings broke the law. #sackcummmings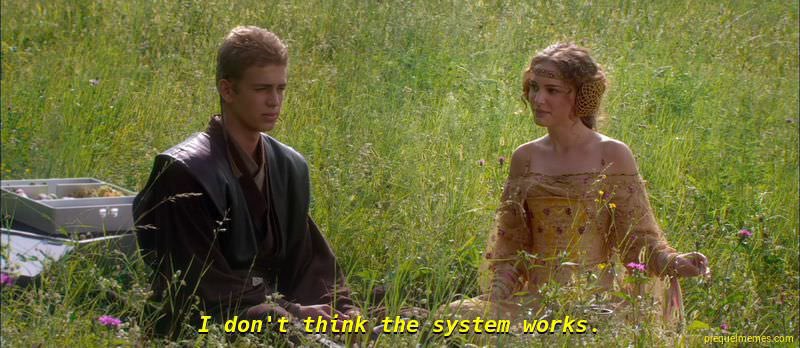 #sackcummmings on Twitter
Peter Pan-Demic ☣ #FBPE #NHS ()
@PrueLeith Fuxk off! 65000 ARE DEAD!!! How DARE you intervene in this! #sackcummmings #dominiccummimgs
Greg Davies ()
We couldn't have guests at my dads funeral. We couldn't have a wake. I couldn't hug my mum, who I haven't seen since. And now the government says if I REALLY CARED, I could have done these things. I am unable to explain how fucking angry and upset I am right now. #sackcummmings
Rayees ()
@peterjukes @PeterStefanovi2 #dominiccummimgs travelling from hotspot to low COVID-19 area = No longer a low COVID-19 area! #sackcummmings
Mr R. Rizzo ()
Hope all these Tory MPs and Johnson supporters defending Cummings remember to clap the NHS workers on Thursday #sackcummmings
Emily Jackson ()
@CarolineLucas If there is any justice this government will take a breath, understand what they have done and sack Cummings before apologising to the nation. #dominiccummimgs #sackcummmings
Nettles🦄 ()
@321snoop @Tara61711 It beggars belief that any parent would think that was an acceptable way to deal with it. I feel so bad for all the people who have lost loved ones, and parents such as yourself that are doing the right thing. #sackcummmings
Polly 🏃‍♀️🏊🏻‍♀️⛷ ()
#sackcummmings this government is a disgrace, full of yes men who have morally sold out and a work shy prime minister who has no fucking clue.
Elian Williams 🏴󠁧󠁢󠁷󠁬󠁳󠁿 ()
Not punishing him will only make the second wave even deadlier as again ALOT OF PEOPLE WILL STOP FOLLOWING THE RULES #sackcummmings
Mike P Williams ()
Tories continue to fall over themselves in an attempt to justify this man driving halfway across the country, during strict lockdown, while displaying Coronavirus symptoms, to visit his elderly parents. #sackcummmings
Jack ()
Today's #DailyBriefing felt like someone's TikTok of a daily briefing #sackcummmings
Dom🏳️‍🌈 ()
Remember Dom has more power than the cabinet ministers, so can do what he wants. We all know the already hopeless PM couldn't cope without him. Boris is just the face of government and Dom is pulling the strings from the shadows. #sackcummmings
Love in the Time of Covid ()
@Nostril1 @PippaCrerar Her family lives in London. But he broke the law. His son was in no danger. Cummings broke the law. #sackcummmings

B2B ()
Top Twitter Trend Today: #sackcummmings ⭐ Currently trending at #️3⚡️ ⭐ Started trending about 1 hour ago. (via )
Kerry loan ()
@grantshapps said that Cummings just wanted to be close to his family. I reckon that's what all those people who died alone wanted that too. #sackcummmings
Sophism Rules UK ()
@miffythegamer Locked out retweeting for a couple of hours. Probably exceeded quota! Have been retweet trigger happy since #sackcummmings debacle.
Chris ()
UK Parliament: Dominic Cummings must be sacked - Sign the Petition! via @UKChange #sackcummmings #CummingsMustGo
Dominic Newlyn ()
Interesting to see this tweet emerged, prior to anything raised in the last couple of days #sackcummmings
Laura Brett ()
@AlokSharma_RDG Please stop fooling yourselves. The guidelines were broken. End of. #sackcummmings

Malou ()
Angered by the MPs defending #DominicCummings. We have repeatedly been told that children only get a very mild form of the illness. So the excuse of child care is a load of bollocks. Other families have been isolating together. #sackcummmings
Kate ()
Can we please, please agree not to vote Tory again next time tho #toriesout #sackcummmings
Zobbster ()
Not going to lie, watching the Tories get ripped to shreds today has been delicious. #sackcummmings

Adam Walker ()
Be angry: Cummings saw his family Cummings saw his elderly parents Cummings travelled Cummings didn't follow the rules you were told you HAD to Cummings didn't get fined You have every right to be angry at him and this govt for defending him #sackcummmings
Hal ()
Mfw Cummings freely travels with corona symptoms and will almost certainly go without facing the consequences #sackcummmings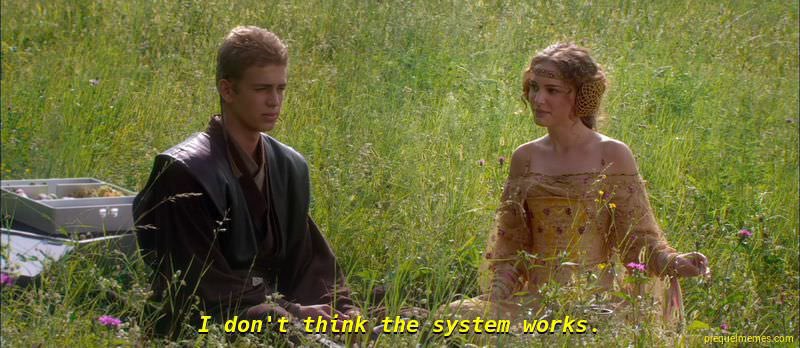 ItalianInNYC ()
@DominicRaab Cool so I took a long hard look in the Mirror, and to my astonishment I saw @PippaCrerar right in front of me who told me that Dominic Cummings ignored coronavirus lockdown rules for SECOND time to visit parents. Nuts! Cul-de-sac anybody? #sackcummmings #cummimgs
Lawrence #Rejoin #FBPE ()
@bbclaurak So he lives in a fucking great townhouse in London, with a garden FFS are you telling me that he didn't have childcare in place? #sackcummmings #sackKeunsberg