#saturdaykitchen Twitter Trend : The Most Popular Tweets | United Kingdom
Today's weather update .... Couldn't give 2 shits what it's like , it's my birthday and fuck the dirty windows for once #saturdaykitchen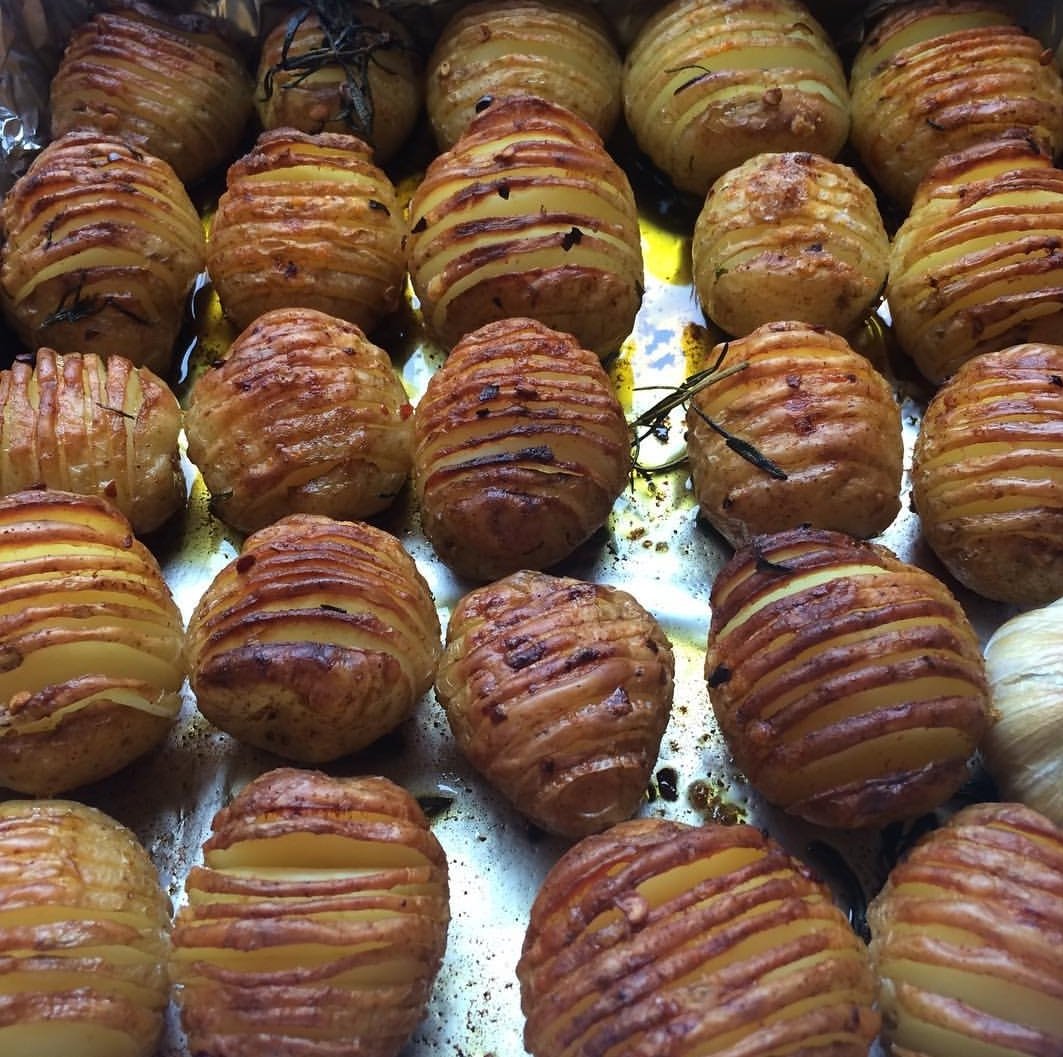 #saturdaykitchen on Twitter
🌸Nisha Parmar🌸 ()
@SaturdayKitchen @JohnBarrowman #saturdaykitchen got his heaven not seen a guest so exited☺️don't we love John 😍
🌸Nisha Parmar🌸 ()
@SaturdayKitchen #SaturdayMorning #saturdaykitchen well it's midday inspiration Club Sandwich time 😊
Sally Shalam ()
@sarahbtweets I switched off when I saw only one woman available for @SaturdayKitchen again
Anne Stockton ()
@JohnBarrowman you were brilliant on @SaturdayKitchen Has made my day ! ❤️❤️❤️
Bronwen Murphy ()
I mean this is my favourite day on @SaturdayKitchen ever!!! 😋 #sweettooth
Loo Loo. ()
Dont you just love @JohnBarrowman on @SaturdayKitchen wondered why I had not seen your finished apartment in cardiff 😂😂😂
Noel ()
@jane_parkinson hi Jane, what was the region/vineyard of the South African Chenin blanc at the end of the show @SaturdayKitchen? Cheers
Veerle Slegers ()
Ik kijk @SaturdayKitchen en zie chef @ctodiwala pleiten voor varkensvlees van zorgvuldig gehouden speciale rassen. Dat zouden Nederlandse chefs ook moeten promoten: aandacht voor de herkomst van de producten die ze gebruiken. En voor zorgvuldig en duurzaam geproduceerde spullen.
Cleversaz 🇪🇺 ()
@JohnBarrowman was a fab guest on @SaturdayKitchen, looked like a really fun morning! Love Captain Jack 😊
Highfield ()
@SaturdayKitchen I wish BV these top chefs learn to wash their hands properly especially after handling chicken. Not showing good food hygiene .
Ian C Martin ()
Sadly in Hermanus so can't watch live, but A Wong's is the most fabulous chinese restaurant and it's in walking distance in Pimlico. His Dim Sum is to die for!
Andy carter ()
@SaturdayKitchen These went down well, bit of a faff but worth it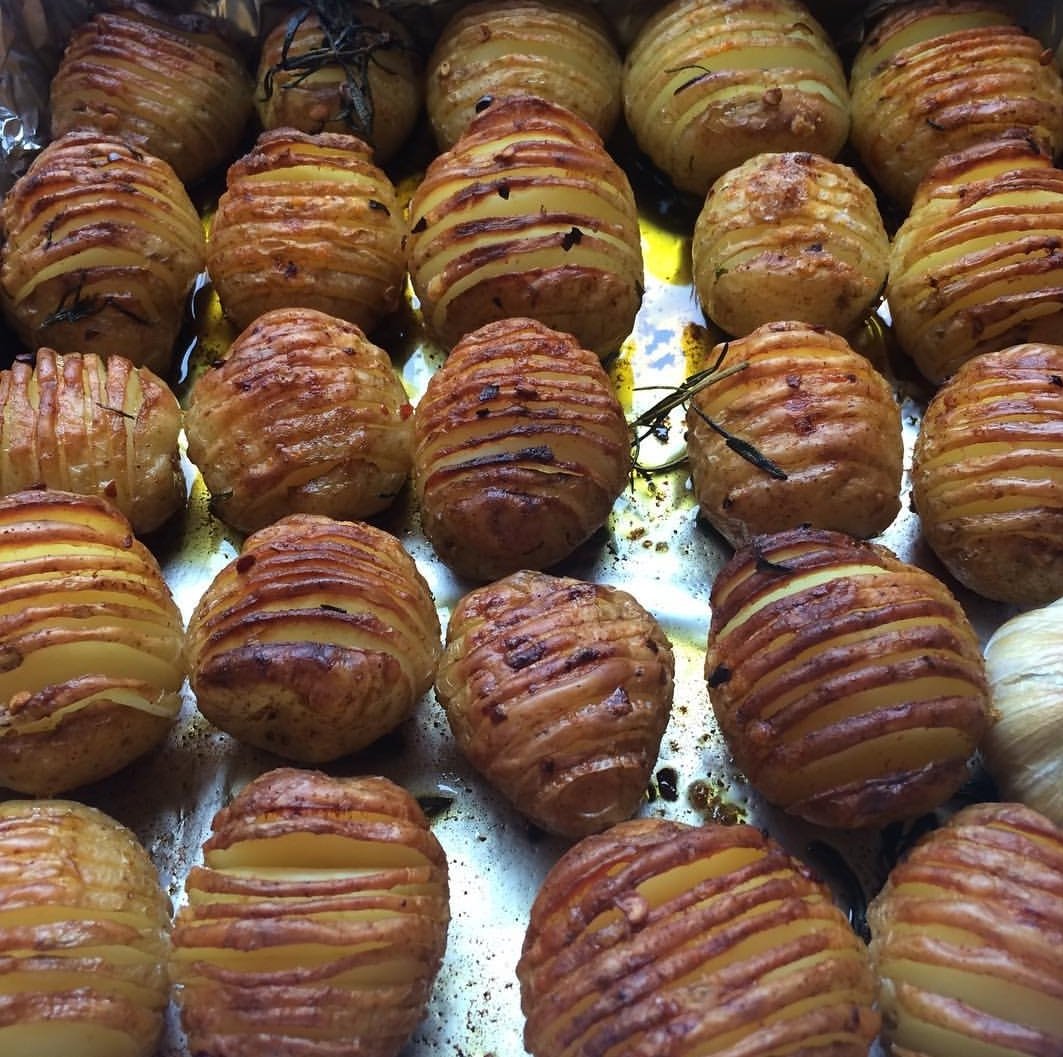 JeoH ()
Does John Barrowman mean to be modelling a Phillip Schofield image on @SaturdayKitchen 😂😂
Let Me Eat Cake ()
Home alone - just me & the 2 dogs for the rest of the weekend - bliss! Had every intention of heading into town with my shopping list but ended rooted to the sofa with a coffee & my #crocheting & @SaturdayKitchen
Jayne ()
Love Cyrus - missing Tony though. At least we had an old Road Trip recently. #saturdaykitchen
MARIE BLUNDELL ()
@SaturdayKitchen what's the name of book by #cyrustodiwala which has the pork recipe in as shown 15/2/2020 please
👍APU👍 ()
Today's weather update .... Couldn't give 2 shits what it's like , it's my birthday and fuck the dirty windows for once #saturdaykitchen
Ozzy ()
Using a scraper for Spätzle is odd, back of a kitchen knife or a table knife with a straight blade is the usual too. #SaturdayKitchen
Phantom flan flinger ()
Nigel looks as though he gets his ingredients from the Tesco skip at 4am #saturdaykitchen
John Wallis ()
@SaturdayKitchen Question for the one and only wine I really enjoy is Sancerre. Can she recommend something similar but not as
Abi Catford ()
What's happened to Nigel? Used to love his cooking show where he would just happen to have the right ingredients the fridge! #SaturdayKitchen
🐾Nikki🐾 ()
@SaturdayKitchen OMG how good does @JohnBarrowman look!! Whatever face cream you are using you have to share the secret, your skin looks amazing.
Angel_K💚🍀💚 ()
Loving @JohnBarrowman on @SaturdayKitchen his energy and enthusiasm is infectious 💜#SaturdayKitchen
Auld Bryan ()
#saturdaykitchen Creepy Nigel has something of the Rory Stewarts about him Can I sleep on your sofa?
Dianne Walker ()
Saturdaykitchen has two guest chefs and one of them is totally mute. He's smiling though. The light is on but no one is home.

Boistizon ()
#saturdaykitchen Have really enjoyed todays show, hope John Barrowman gets food heaven, he's a delight. The Pork dish looks delightful too
Graham Seaman ()
@SaturdayKitchen Cooked meat on the same chopping board as the uncooked meat? Nooooooooo!
Janet Doe ()
@SaturdayKitchen prawn and scallops couresty of Si Cruse
THE BARRON SOUL DJ ()
@SaturdayKitchen just about to go in for 24 hours button mushrooms bottle of very good Merlot Globe of garlic sliverskin onions haunch of wild venison
Gillian Hudson ()
I have no idea what ingredients have gone into any of these recipes!!! So Feckin rushed !!! #saturdaykitchen