#saturdaysocial Twitter Trend : The Most Popular Tweets | United Kingdom
Can you name these 2 current @premierleague players? 👀 Find out the correct answer on #SaturdaySocial ⚽️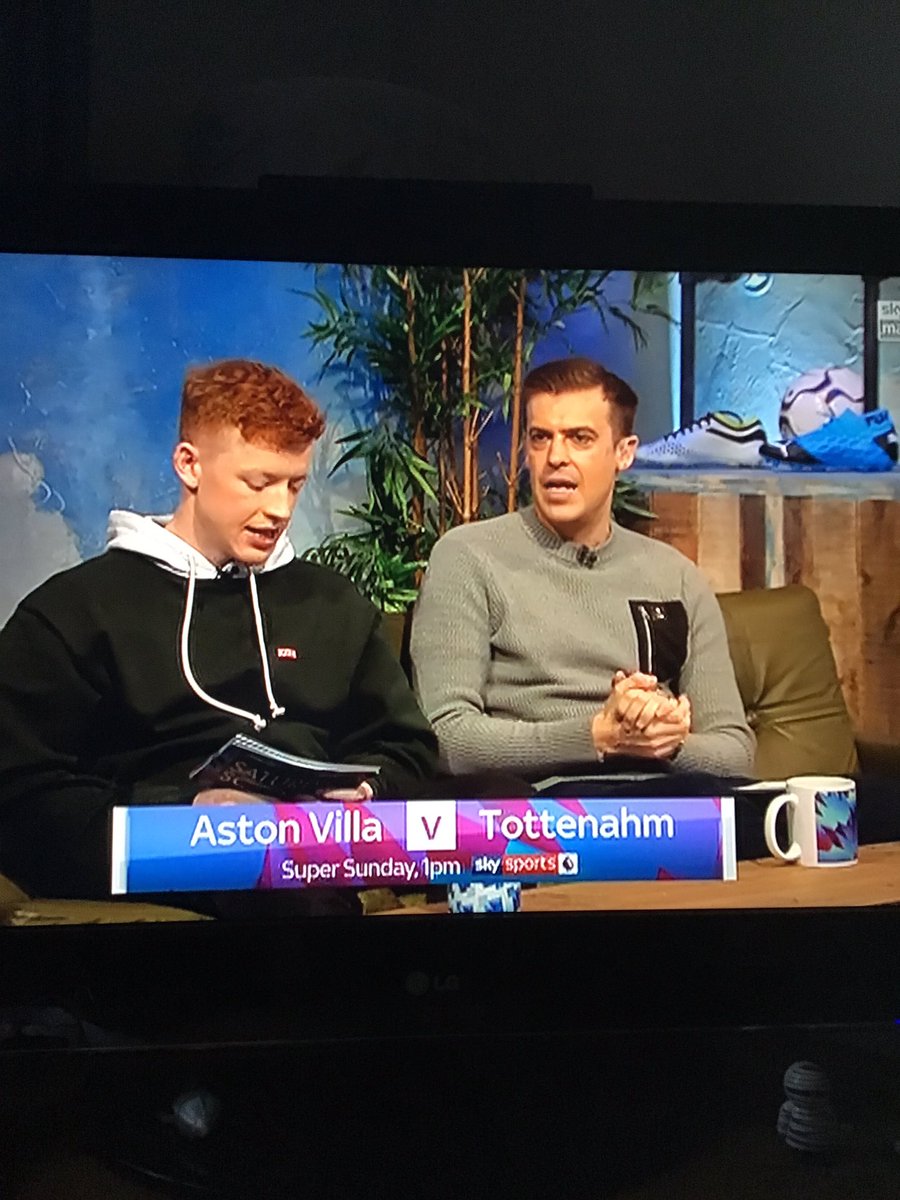 #saturdaysocial on Twitter
LongD Raptor ()
Looking back at all the dumbfucks on Twitter I have the least hopes for them because of their ignorance. They deserve to go to hell. 🔥 #SaturdaySocial
Priyank Sharma ()
Call me basic but nothing beats Chai and Maggi in this weather. #spring_is_coming #SaturdaySocial
James E. Bird - "I need to be wrong" 🇬🇧 & 🇪🇺 ()
@SkySports #saturdaysocial I know it's very hard to spellcheck & proofread these days, but really? "Tottenahm"? Somebody needs to introduce the unpaid intern to a dictionary.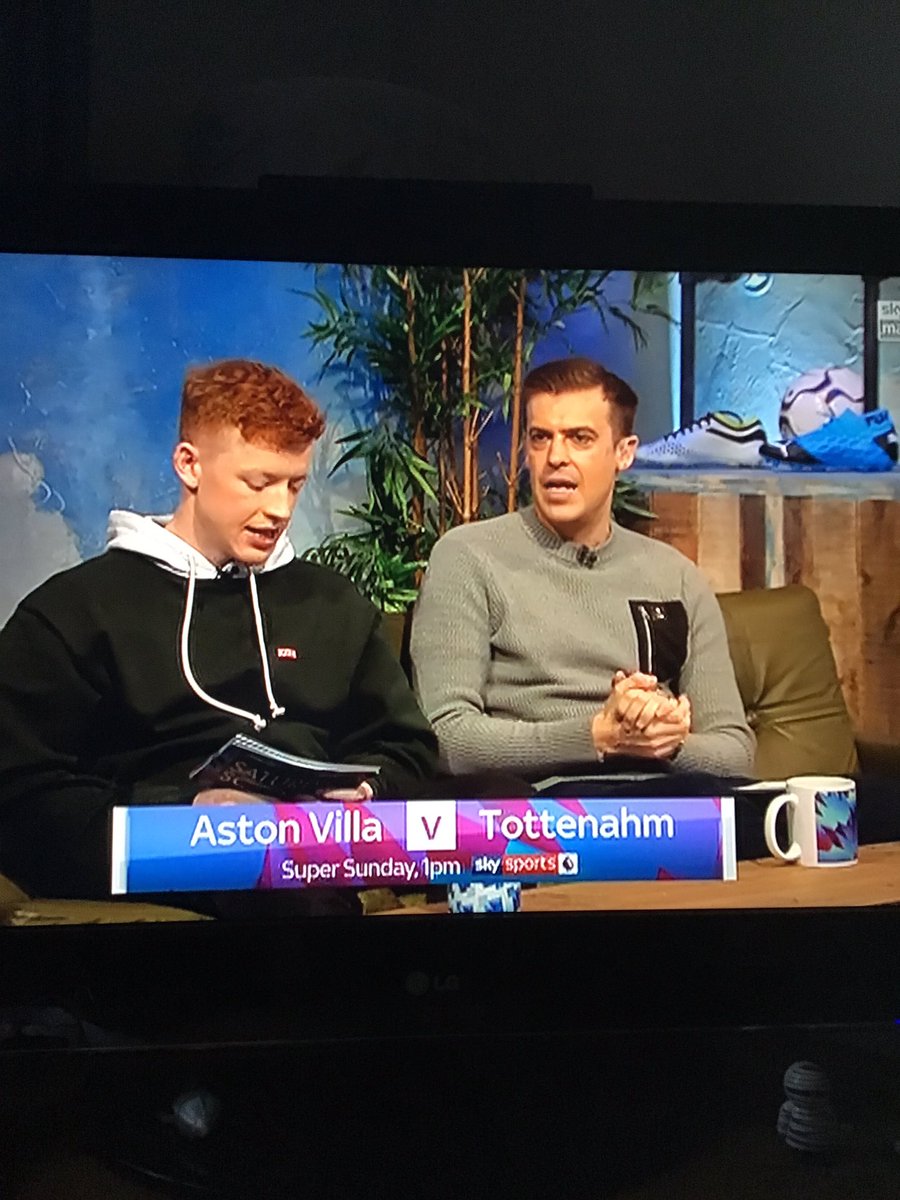 Peter Ryan Illustration ()
Wow! If pogba is worth 200 million then i want 500 million if we ever sell @JHenderson #saturdaysocial
Aidan ()
@SkyFootball @harrypinero #saturdaysocial Would Rashford have got to 40 goals this season (he has 21 inclu england when he got injured) or maybe even 45 with Fernandes and Pogba in the team if he wasnt injured?
🐺 ()
Pogba isn't worth more than £70m and only biased Utd fans think he is worth more #SaturdaySocial
Billy Threadwell ()
programme sums up everything that is wrong with football today. Armchair fans not having much of a clue about football other than what sky have fed them over the years. And a woman who just said "I've just started playing football and I'm about a defender atm." #saturdaysocial
Andy ()
Who thought this programme was a good idea??? A load of idiots that know nothing about football (unless it's a skills clip on YouTube) trying to talk about football. @skysports is going downhill fast. #saturdaysocial
Sky Sports Premier League ()
Can you name these 2 current @premierleague players? 👀 Find out the correct answer on #SaturdaySocial ⚽️
Sky Sports Premier League ()
Which classic @premierleague goal was more epic? 🤯 Dennis Bergkamp's wonder goal against Newcastle 🧠 Cheick Tiote's screamer against Arsenal? 💥 Watch the winner on #SaturdaySocial
Sky Sports Premier League ()
What are your thoughts on Manchester City's 2-year ban from European competitions? 🤔 We will be discussing this on #SaturdaySocial ⏰ 9:30am, Sky Sports Main Event, Premier League & Football 📺