Schiphol Twitter Trend : The Most Popular Tweets | United Kingdom
Brexiteer complains he has to wait in queue at EU airport. Says, without irony, that "this isn't the Brexit I voted for" We will hear a great deal more of this in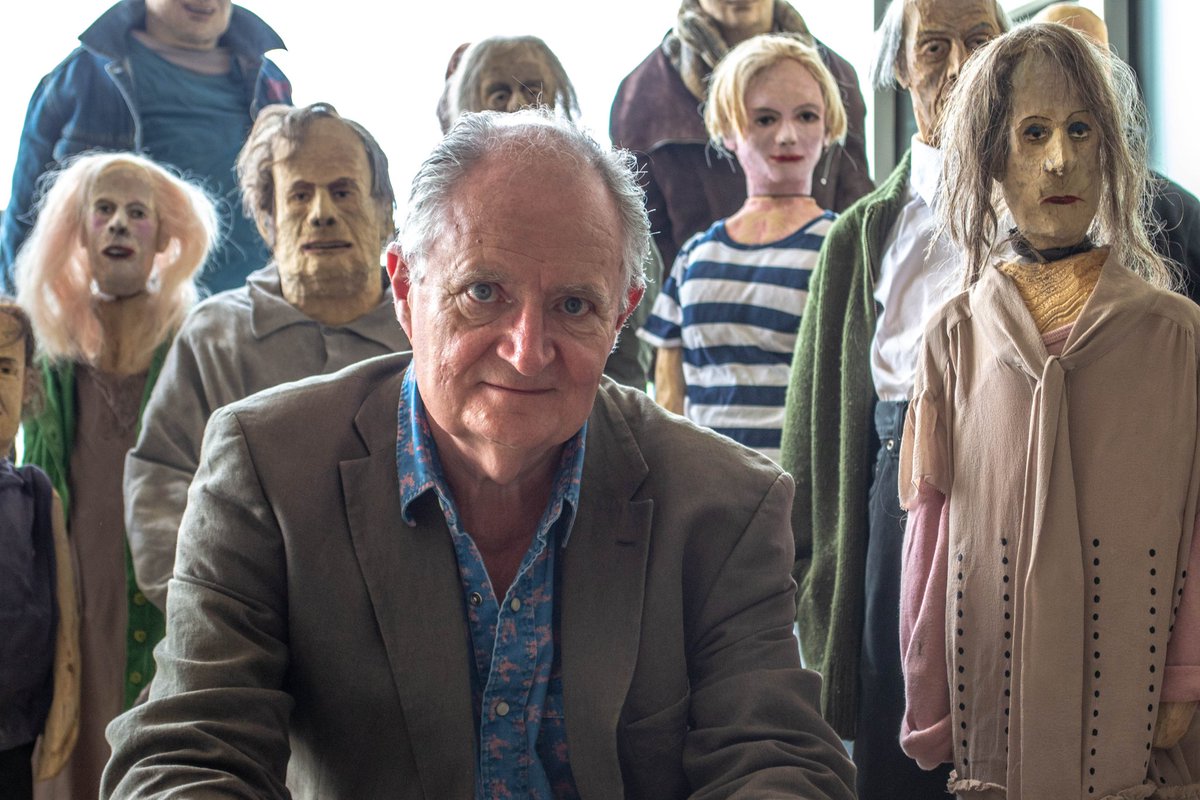 Schiphol on Twitter
Northern Left Voices ()
I think this Trump supporter and Colin from the Schiphol queue need to get together and set the world to rights 😂🤣😂🤣👍
Schiphol ()
@markrocks6 Hi @markrocks6. Good to hear that you want to help. If you are really interested in vacancies, you can visit the following website: 😉 ^Sherwin
Arstan Whitebeard™ ()
@ZENIAGEORGIADOU @ProkopisDoukas καλά το schiphol δεν είναι και το τοπ αεροδρόμιο σε υπηρεσίες, plus το μη μου τους κύκλους τάραττε των ολλανδών. από την άλλη this is not the brexit i voted for. Προφανώς περίμενε ότι όσοι διαθέτουν βρετανικό διαβατήριο, θα τους στρώνουν ένα κόκκινο χαλί για να περνούν.
Mattimatti ()
@ColinBrowning14 Brilliant service at Schiphol! About 5km from where I used to live as a UK citizen, but you voted to make things this way. You have got to be joking, whining about how long the immigration queue just be grateful you now get to accept EU regulations without having input 😊
Krijtje v.d. Stoep ()
Ik ken een hoop mensen die hun ongeduld en irratatie over @Schiphol ook niet kunnen verhullen. En dat willen we ook niet.
WerkenineenHotel.nl ()
Medewerker Technische dienst, Van der Valk Hotel Schiphol A4, Hoofddorp: Ben jij thuis die behulpzame buurman of vrouw die geen klus uit de weggaat? Ben jij gezegend met twee rechterhanden? Zoek jij een leuke job in een internationale omgeving? Een omg ...
Christopher Green ()
@sTeamTraen Flying from Canada, I have alway waited 45 min to an hour at immigration at Schiphol. Nothing unusual about that at all. It is *precisely* the Brexit they voted for.
TravellingMan 🇬🇧 ()
@Ash_Hirani @Independent Hey 've been had! 😂 Schipol's response:

Sascha Mo ()
Brexiteer complains he has to wait in queue at EU airport: 'This isn't the Brexit I voted for' | The Independent
TravellingMan 🇬🇧 ()
@JohnHannah @ColinBrowning14 Perhaps you need to read a little further than the end of your nose, fool.
Dan Jones ()
@emilyhewertson It's hilarious because I have a photo I took at Schiphol about 3 years ago where I was standing in a queue at customs for a similar time. Nothing just that too many planes landed at once. Bugger all to do with Brexit as we hadn't even voted then! 😂😂😂
💧Ben Aveling ()
There is so much well deserved mockery of Simon's ability to make sensible life choices, and accept the consequences thereof, it seems a pity to retweet this.
Julius kramer ()
@loon_julia Ik pleit ondertussen voor een verbod op islam. Gewoon een bord op schiphol: welcome to the Netherlands, allah don't live here.
Nathan ()
@OxfordDiplomat He'll tell you that he never saw that coming. The naivety of some folk is mind boggling. Wait until he has to pay for a visa to travel to other European countries. He'll have to do what I've seen other people do at Schiphol, walk through the vip lane without being challenged.

Alex van Vliet ()
@ColinBrowning14 Schiphol is an absolute shithole. Most Dutch people think they are broadminded but alas they are only rancunous followers of their EU biased media
Jan Dirk Snel ()
Mensen, het was allemaal heel vermakelijk, dat verhaal van de brexiteer die op Schiphol langer in de rij stond en klaagde dat hij #Brexit zich anders had voorgesteld. Met Brexit had het echter niets van doen. Want in personenverkeer geen wijzigingen:
SallyfortheEU #ReleaseRussiaReport#RevokeA50 #FBPE ()
@Swansea4Europe I thought that tweet was a joke! It was so blatantly cynical it was quite unfunny. I can't believe it was an actual comment, said seriously! Anyway ( and not read it yet) on first glance I don't know why even a brexiteer would think we had any influence over queues at Schiphol.
Robert van den Brink ()
@BreastPaget @NS_online Kan nog wel even duren volgens Eerst was het 20:15 maar nu al tot 21:45 :(
Ruud Holswilder ()
Knap werk gezien de beperkte hoogte onder de mega grote klasse A Schiphol TMA
Vande ()
Eerst een Rexit dan een Nexit. En zeker geen uitbreiding vsn schiphol in de polder krimpen deze luchth0aven. Kan ook treinnen reiden prima in europa
Teller ()
😂😂😂😂😂😂😂😂😂😂😂😂😂😂😂😂😂😂😂😂
Lord Snooty - Cricket Tourist ()
I pass this on without comment. I'm rolling my eyes though
An Absolute Shower ()
Absolutely disgusting service at Schiphol airport. 55 minutes we have been stood in the immigration queue. This isn't the Brexit I voted for.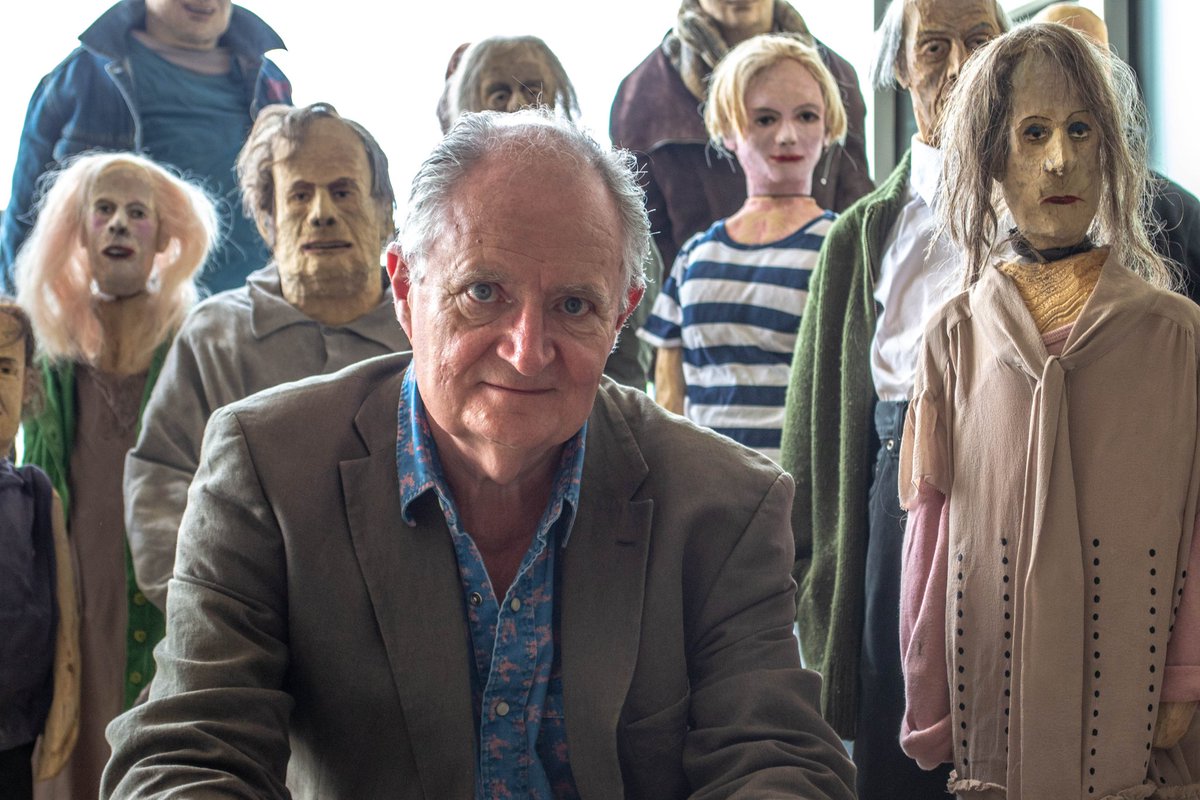 Dad dancer #FBPE ()
@SocialM85897394 We don't!! We are all laughing at Colin a) thinking the queues were Brexit related b) thinking Brexit would make travel into the EU quicker #Schiphol
Antonia de Oñate 🥄 ()
Este señor no conoce el negocio que hace el aeropuerto de Amsterdam. Tengo conocidos que usan mucho Shiphol como aeropuerto de escala y sus empresas pagan esto:
Rob Fiehn ()
@jamesmclachlan @psmisek I dunno, it's prompted proper news articles and everything. And he's pretty racist.
Fabio Galletti ()
@donttrythis and, plot twist. But, still, the feeling trumps reality (pun intended)
Judy Firenze ()
Op Schiphol nog steeds geen maatregelen mbt coronavirus, behalve schermen waarop staat dat je je moet melden bij een arts als je je niet fit voelt. In Florence op de luchthaven; bij iedere passagier die net geland is wordt de temperatuur gemeten en personeel draagt mondkapjes.
𝐓𝐨𝐫𝐢𝐞𝐬𝐀𝐫𝐞𝐊𝐢𝐥𝐥𝐢𝐧𝐠𝐁𝐫𝐢𝐭𝐚𝐢𝐧 ()
Brexiteer complains he has to wait in queue at EU airport: 'This isn't the Brexit I voted for' 'I didn't vote to stand in a queue for over an hour [while] some jobsworth checks our passports' 🤦‍♂️

Lionel Barber ()
Brexiteer complains he has to wait in queue at EU airport. Says, without irony, that "this isn't the Brexit I voted for" We will hear a great deal more of this in