#stskeletorsday Twitter Trend : The Most Popular Tweets | United Kingdom
A reminder of a very special day coming up very soon. That's right, it's #StSkeletorsDay on the 15th Feb! A celebration of the best 80s cartoon villain! #MYAHAHAHA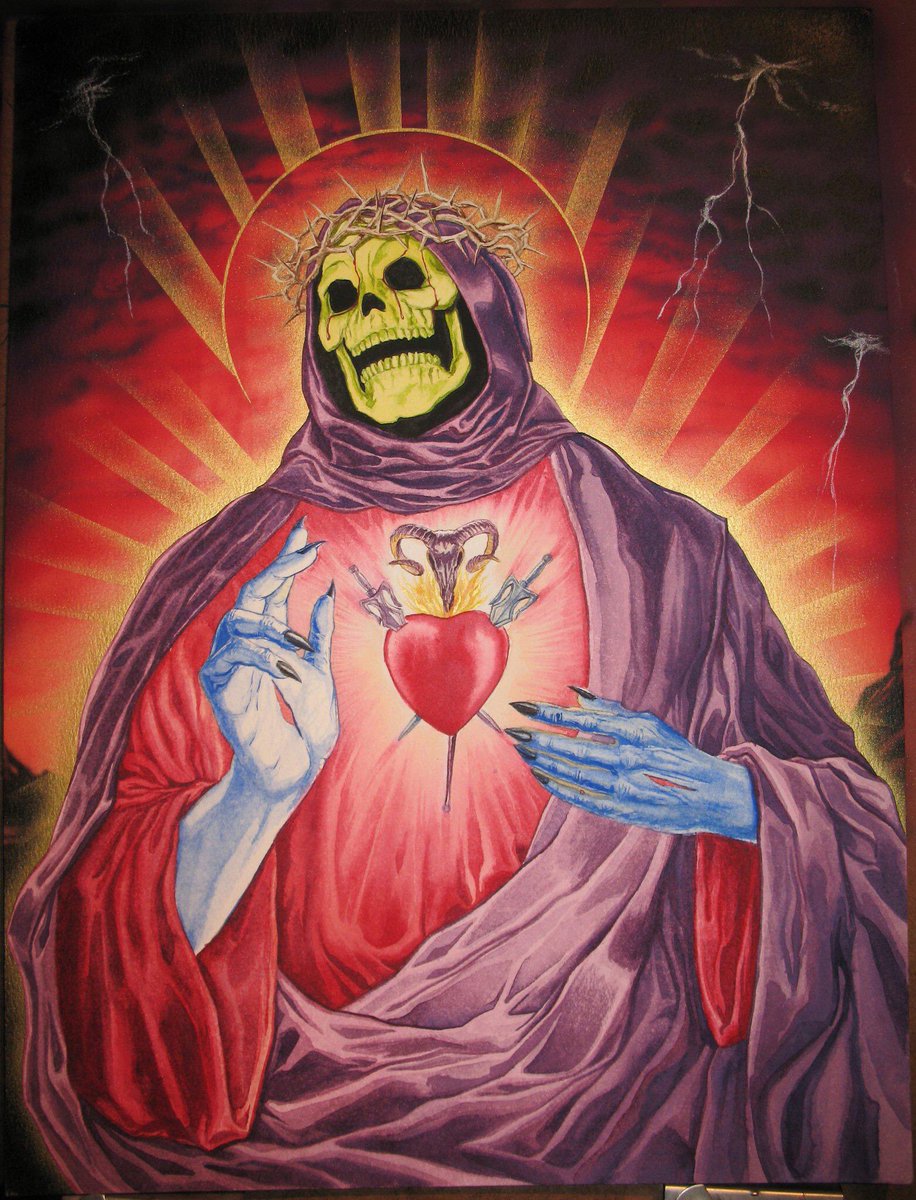 #stskeletorsday on Twitter
James Tumilty ()
Today we observe the feast of St Skeletor. Let us not forget his suffering and acts of mercy #stskeletorsday
Jonny Bunning ()
Happy 23rd #StSkeletorsDay 💀 @Herring1967's creation is even more the wicked now that @HamillHimself is taking over the vocal duties in the new series.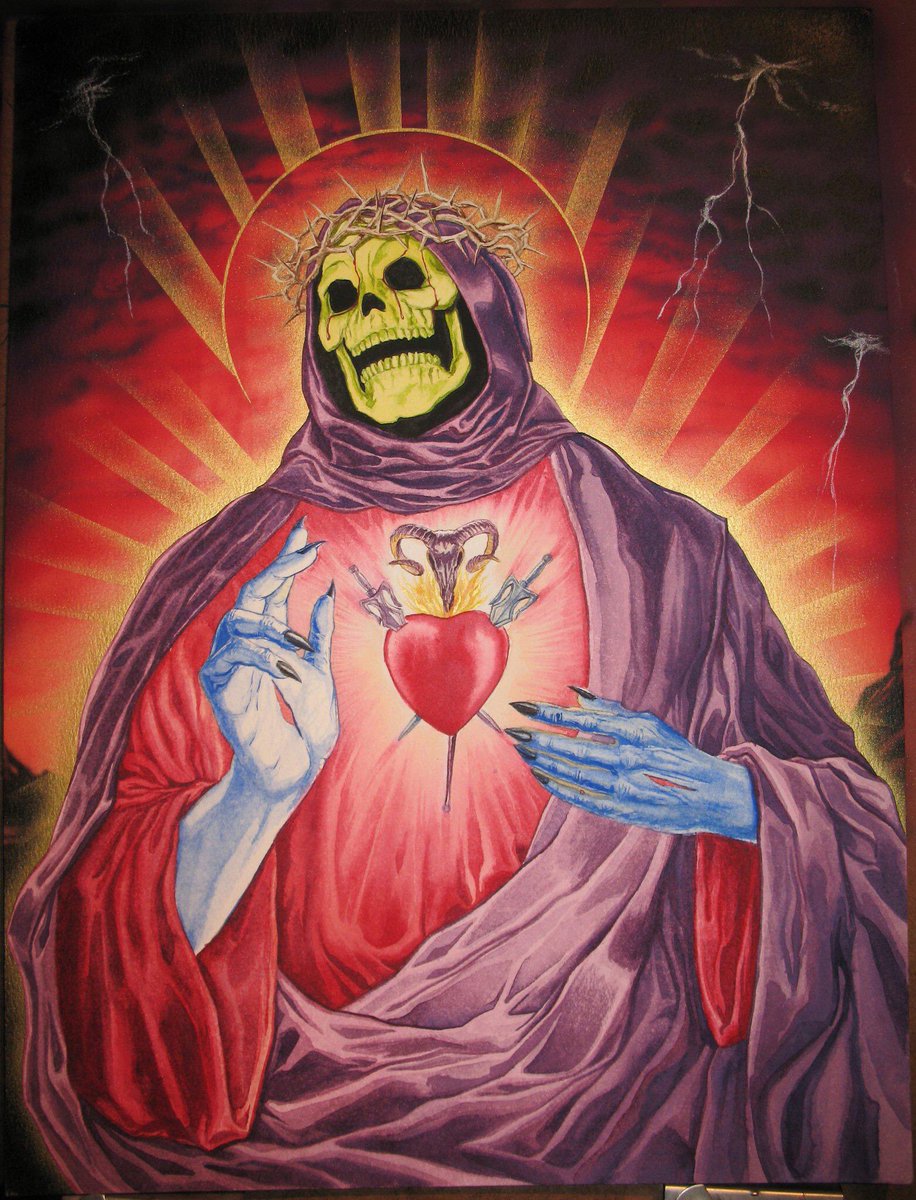 Ryan Evans ()
@Herring1967 #stskeletorsday is now trending, you are an influencer. An old and withered influencer.
WardRuther ()
@Herring1967 "Son of Miro And the Gar Queen Illumina! Blue of skin, He rides a Panthor, not Hyena, Born "Keldor", he turned bad, Trollans he culled, Then Randor stopped him, Splashed some poison, Revealed his skull!" I forget the chorus. #stskeletorsday #stskeletorhymn
GR Dix Author ()
@LadyBrooklynn There's an asteroid coming on #StSkeletorsDay?!? WHY SKELETOR WHY 😁🤣
WardRuther ()
@BrianBrackbrick #stskeletorsday was created by British comedian Richard Herring @Herring1967 - and if Mattel and Sony had their act together, the new #motu movie'd have coincided with it.
GR Dix Author ()
A reminder of a very special day coming up very soon. That's right, it's #StSkeletorsDay on the 15th Feb! A celebration of the best 80s cartoon villain! #MYAHAHAHA