#THFC Twitter Trend : The Most Popular Tweets | United Kingdom
🗣 Jose Mourinho on missing his key players for Spurs: Barcelona without Messi, Suarez & Griezmann? or Liverpool no Salah, no Mane, no Firmino but they would still have Origi. [via @FootballDaily] #THFC | @SpursOfficial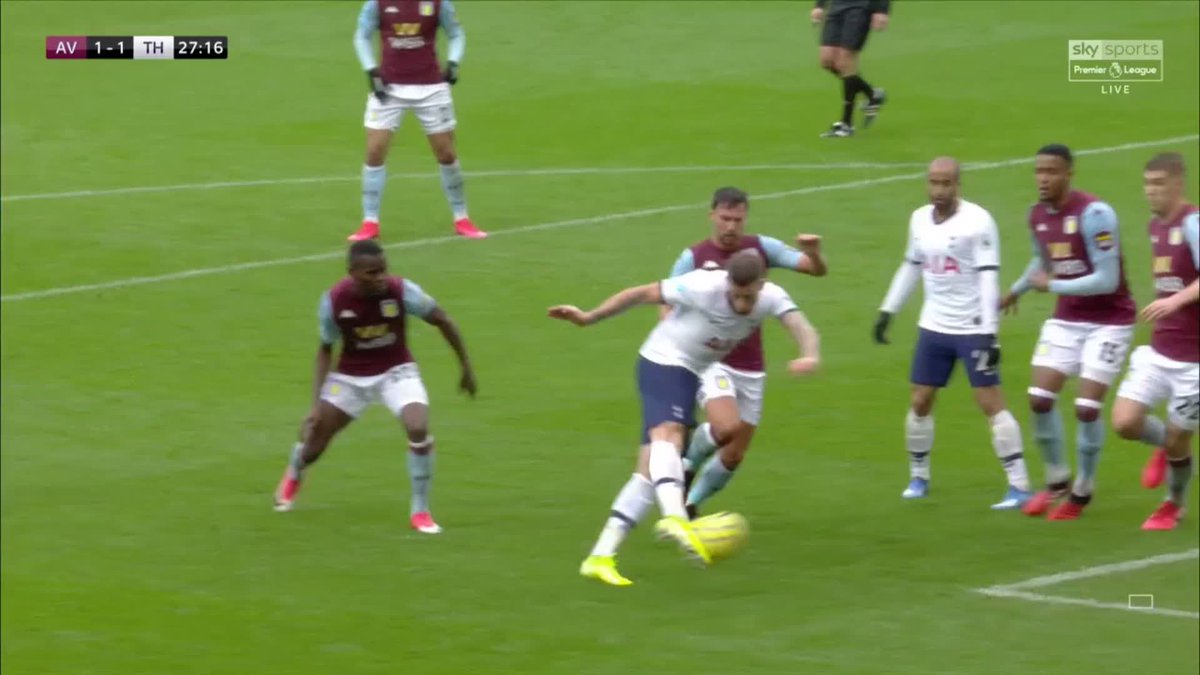 #THFC on Twitter
Davina ✨ ()
@AaronChudasama ngl thats just how he moves, does it about 3x a game - not really sure why
David Killick ()
@nad_THFC @MiguelDelaney is obsessed with Jose mate. I can appreciate him not likeing him but all a bit silly.
THFCReport ()
🗣 Jose Mourinho on missing his key players for Spurs: Barcelona without Messi, Suarez & Griezmann? or Liverpool no Salah, no Mane, no Firmino but they would still have Origi. [via @FootballDaily] #THFC | @SpursOfficial
Sports Mole Spurs ()
Jose Mourinho concerned with condition of Tottenham Hotspur players #thfc #coys
BH⚽️🤷‍♂️ ()
@philmcnulty Do they not know that the home fans probably have to pay more than them?
VoetbalNieuws.be ()
Mourinho druipt af: Alsof je naar de oorlog gaat zonder kogels #THFC #Spurs
THFCNews2020 ()
Lo Celso the lone bright spot in Spurs defeat
THFCNews2020 ()
Lloris With , Bergwijn Gets | Tottenham Hotspur Players Rated In Narrow Defeat Vs
Colin Bower ()
All I will say today is that Jack Grealish is a right little shithouse who would fit perfectly into out first team.
𝕮𝖆𝖗𝖑 ()
Imagine the amount of jizz if it was Virgil Van Dijk who did this! Respect our Belgian warrior! Great strike! 🇧🇪