#bfc530 Twitter Trend : The Most Popular Tweets | United States
Good morning and hello Monday! It's a good day to make it a great day on purpose! #CelebrateMonday #bfc530 😊👍🏻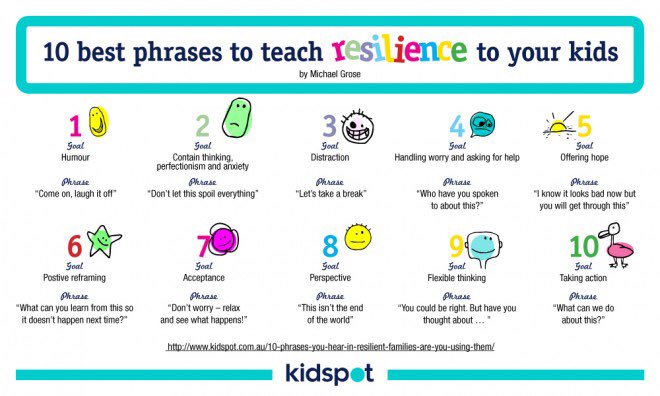 #bfc530 on Twitter
Kathy Iwanicki ()
I also teach grade 3; so that is the priority with 8 year #bfc530. :) They can make a toy out of anything! lol
Dennis Dill ()
I think there needs to be more common sense to our uniforms/dress code ... if we are relying on dress code to be the back bone of our school culture than we may need to rethink our culture. #bfc530
Travis Drake ()
I wonder how many additional coats would be in lost and found if I did not allow them to wear them in class? #bfc530
Laura Wheeler ()
Do-rags allowed at our school. Which is why the no bandana rule leaves me scratching my head. #BFC530
Kathy Iwanicki ()
I really don't care as long as it is not distracting them as a learner or anyone near them. If it is, then it goes in their lockers to be be brought home. #bfc530
Robin L ()
Gm. bookbags must be locked away during day, hats, bandannas , some T-shirt's too. I'm all for it Whatever it takes to keep everyone safe , mentally , academically and physically. If it helps even the playing field, great. #BFC530
Kevin Cullen ()
@MrTravisDrake Im sure my sister and I calling each other dumb-dumbs as kids came from watching the Great Gazoo say it to Fred & Barney on reruns. #bfc530
Kevin Cullen ()
Good Morning #bfc530 Kevin, 7th grade history teacher from NW NJ dealing with a sore throat and stuffy nose that kept me up all night.
Susan Zanti ()
Good morning friends! We may regret some things, sometimes, but we will never, not ever, regret being the time, make the effort! 👍🏻😊#bfc530 #ThursdayThoughts
Dennis Dill ()
Handling difficult/sensitive topics at school ... know who you are talking to. Many sensitive topics have turned into political talking points when they should not be political. #bfc530
David Ivers 🇦🇺 ()
@BFC_530 @BrianHerb17 The key here is respect. It can also be a time to learn about empathy and the importance of listening to each other. It's important that Ss learn that in a democracy it is ok for people to have different points of view. #bfc530
Debbi Sabatini ()
Good Morning #bfc530 crew stopping in a few minutes late. RESPECT. Show respect, model respect, teach them how to discuss things respectfully.
Letha Henry ()
We make time. We emphasize how we have the right to our own opinions and beliefs and the ways in which we listen to each other (with our heads/hearts) must honour that. #bfc530
Robin L ()
I have a couple of responses " let's table that! ", "discuss that in ________ Class", " I think that is a question you should ask your parents ". They understand when those sensitive questions and subjective answers are not in my Lane. #BFC530
Jerry Blumengarten ()
Our News page has ways to teach with the news and @CommmonSense has Explaining the News to Our Kid -5 Ways to Help Kids Deal with Disturbing News. Our Current Events page #bfc530
Bronwyn Commins ()
#bfc530 We need to respect #students enough to let them talk and, most importantly, remind them that they are safe.
Bruce A. Ketcham ()
I emphasize expectations on respecting the points of view of other S's. #bfc530
Carl Di Stefano ()
I usually just open the conversation about sensitive things. Kids like to talk often and not talking causes misconceptions and fears #bfc530
Letha Henry ()
Good morning everyone! Last day at school before heading to #RFTLOI2020 tonight. #bfc530
Susan Zanti ()
Good morning g crew! So, how goes the week? If it's been a good one, keep it rolling! If not so much, you have three days to turn it around! It's a win/win! 👍🏻😊#WednesdayWisdom #bfc530
BreakFast Chat 5:30ET ()
How do you handle questions and discussion when there are sensitive or controversial issues in the news that students want to talk about? @BrianHerb17 #BFC530 & add to the question bank:
Mr. B-G ()
To build resilience in students, we need to actually encourage and reward experimentation, risk-taking, and failure - not just give lip service to those ideas, but actually promote and model them, and show students how missteps can lead to breakthroughs and growth. #bfc530
Chris Quinn 🔜 #AgencyNYC ()
When I am able to get my kids to believe in who they are, and who they are becoming, resilience , celebrations, challenging thinking respectfully, helping them discover their WHY! #bfc530
Letha Henry ()
I understand resilience as being what supports are available to that student and how easily they can be accessed. The best/only strategy I have is really knowing my students and understanding how I can best help them navigate their way to what they need #bfc530
Amanda Ballard ()
This is such a hard concept for students to get & for me to teach. I never give up in showing students they can do it & Im here to help. #bfc530
Jacqueline Hanlon ()
@CoachKCullen Yes! And this has to become a classroom culture or else you're the teacher that doesn't help kids. Some Ss can be quick to say can I have help before they have begun to try. In my classroom struggle is normal, & we do it together-it is called learning; #bfc530
Susan Zanti ()
Building resilience begins with the way we speak to kids every day, the way we teach them to see their efforts and how to approach learning from both failure and success! #bfc530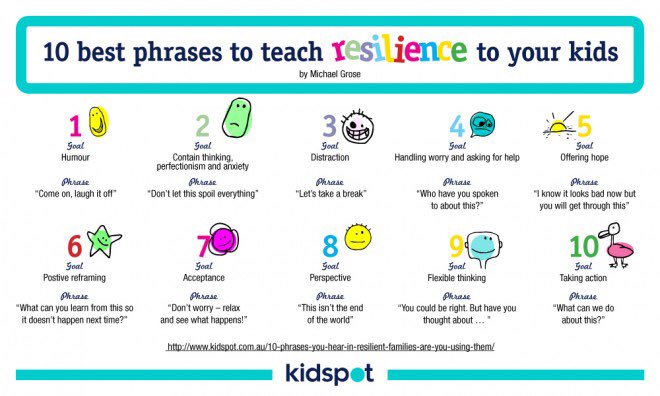 Kevin Cullen ()
Good Morning #bfc530 Kevin, 7th grade history teacher from NW NJ going back to the work I love after spending some extra family time with the people I love more.
Susan Zanti ()
Happy Tuesday and good morning friends! We all have limits, have courage and challenge them! 😊👍🏻 #bfc530 #TuesdayThoughts
Susan Zanti ()
Good morning and hello Monday! It's a good day to make it a great day on purpose! #CelebrateMonday #bfc530 😊👍🏻