#bstacoma Twitter Trend : The Most Popular Tweets | United States
Haha why are we like this I thought blood sweat and tears was in coma hahaha or something about BTS #bstacoma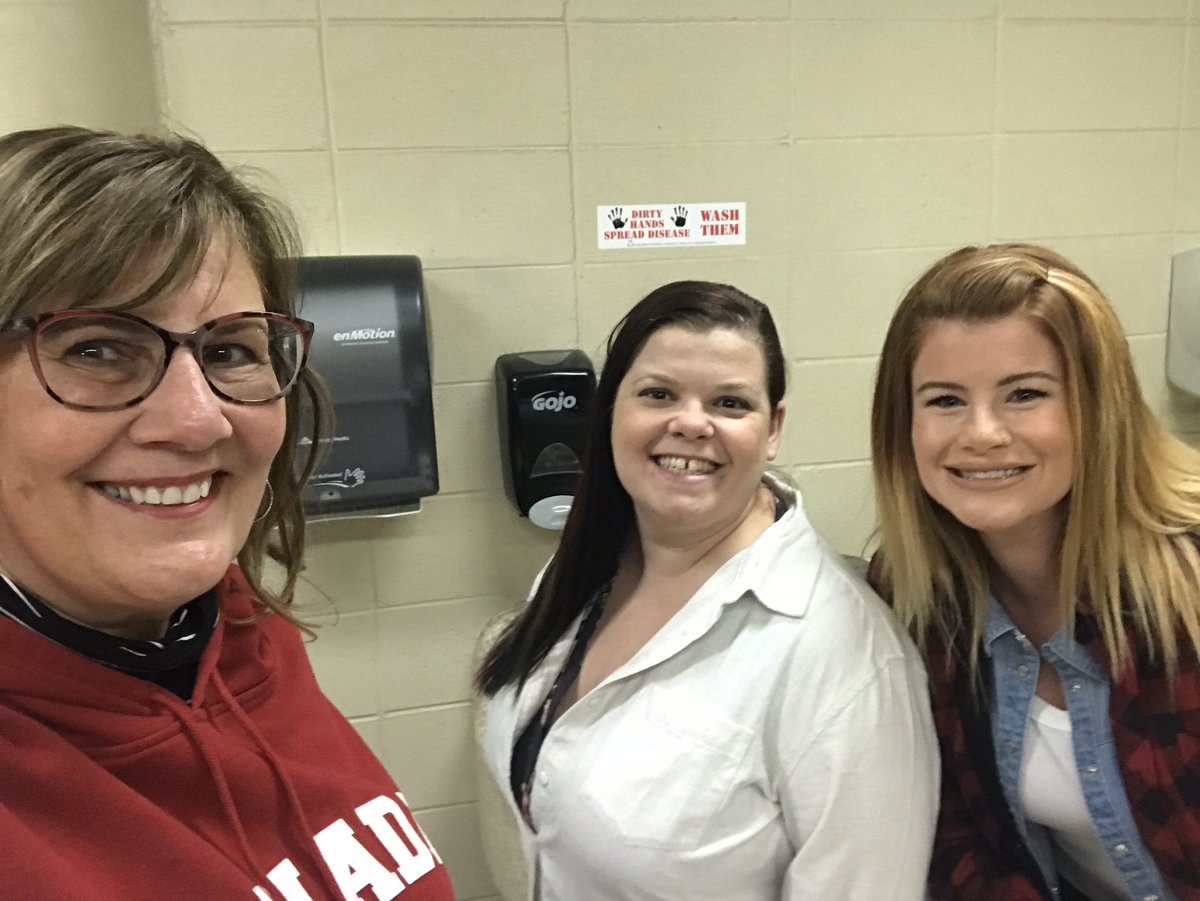 #bstacoma on Twitter
Bex Hope ()
Gotta love when ARMY take over a hashtag because we all share the same braincell #bstacoma
OT ⁷ BTS ()
Please pray for blood sweat and tears #bstacoma and don't forget to stream😘😘 #BoyWithLuv
Tish⁷ #BTSPOP OT7!!! ()
#bstacoma ARMYs leave this HT alone 🤣🤣🤣🤣 Blood, Sweat and Tears is NOT in a coma!!!!!
Georgia ⁷ 💫 ()
love that a local hashtag is trending bc everyone thought it had to do w bts #bstacoma
Alethia Grace Cyrus ()
Minimalist hashtags have a utility inversely proportionate to their ambiguity. As #bstacoma appears to show. Also I feel a bit of pity for people whose initials are And think that famous guys ought to hire better PR guys to design (and critique) their hashtags.
Madison ()
When I saw #bstacoma my first thought was "BTS a coma, what?!" Second thought "BS Tacoma, I'm not surprised!" People from Washington will understand. Then realizes that Blake Shelton is performing in Tacoma while you also listen to country being originally from the Midwest. 🤦🏻‍♀️
Lay is seeing bts⁷ ()
i saw #BSTACOMA trending and i was sure people were talking shit about tacoma and i got excited.
🇲🇽 salma⁷ is seeing bts 🥺💜 ()
#bstacoma i read it like btsacoma and i was wth?! 😭😭😭 What is this hashtag tho? 👀
Dev ⁷ hobiuary ()
well should all stream bst to help her out of the coma! #bstacoma
Britany💜Multi-stan💜 ()
Haha why are we like this I thought blood sweat and tears was in coma hahaha or something about BTS #bstacoma
ً 𝐫𝐢𝐝𝐢⁷ 🦋. ()
damn i glanced at trending before checking my tl again and almost snapped my neck because i thought i misread it as "btscoma" 😔 #bstacoma
Gini ()
i was like the way you thought it was blood sweat and tears #bstacoma #bstacoma @bts_twt
Meryam⁷ ()
I thought one of the boys were in a coma stop scaring me 😭#bstacoma
Stranger Danger ()
#BSTACOMA my fiancé is super bummed he's not here @blakeshelton
Marlo ()
Hubby's and kids at home!! Canadian girls ready to party to @blakeshelton #BSTacoma #HellYa
Aaron Mccurdy ()
Celebratin Valentine's Day the right way with the right person❤️ #bstacoma
Rod Renner ()
Waiting for @blakeshelton to arrive on stage with these lovely ladies is a great way to spend Valentine's Day! #bstacoma

Eric richards ()
Ready for some Blake Shelton. So damn excited? Hell right! #bstacoma
🏡 Brandi Ulrey 🗝 ()
27 years with my baby!❤ Burger King to recreate the first date, and then @blakeshelton concert! Still #newlywedz after all these years, forever Valentines ❤❤❤ #BSTACOMA
Linda Berti ()
Met some gals from #abbotsford in the loo! Abbotsford is IN THE HOUSE! We love you Blake! ❤️🇨🇦 #BSTACOMA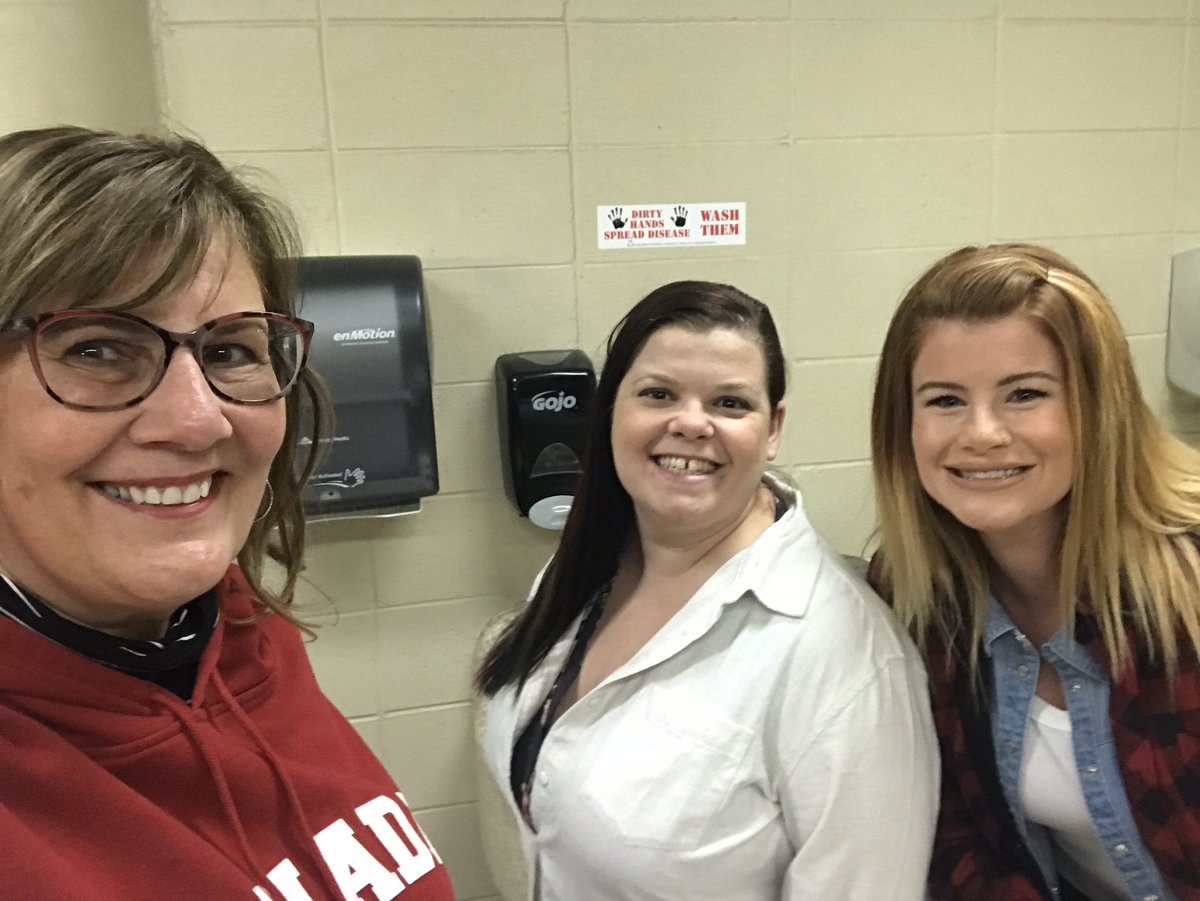 Bri ()
#BSTACOMA Ready to spend Valentine's Day with @blakeshelton
Angie Griffin ()
#BSTACOMA Valentine's Day #30 with Blake. Hell Right 🎶❤️🎶
Janelle Lhotka ()
Valentine's Day with my Mr Blake Shelton #bstacoma
Hannah ✨💕 ()
Waiting for Blake Shelton! Happy 22nd birthday to me!💕 #BSTACOMA
Danielle olson ()
#bstacoma happy Valentine's Day to my amazing daughter Julia Lemos.
Michael :) ()
#BSTACOMA then (2014 Blake Shelton) and now (2020 Blake Shelton) 💓💓
Aubs ()
Ready for some BS😎🤠 #BSTACOMA @blakeshelton it's the blondes birthday🍻❤️ #FriendsAndHeroesTour
Anna utley ()
#BSTACOMA having a great Valentine's Day #nomanneeded other than Blake of course
Julianna Haven ()
Couldn't be happier spending Valentine's Day with my ❤️ and Blake!! #BSTACOMA

Carol sinicrope ()
#bstacoma Happy Valentine's Day :) we love you ❤️💋❤️Carol and Mark