#GhostAdventures Twitter Trend : The Most Popular Tweets | United States
Kudos to @AaronGoodwin and his dad for being so open and willing to share their story with the #GhostAdventures family. ❤️️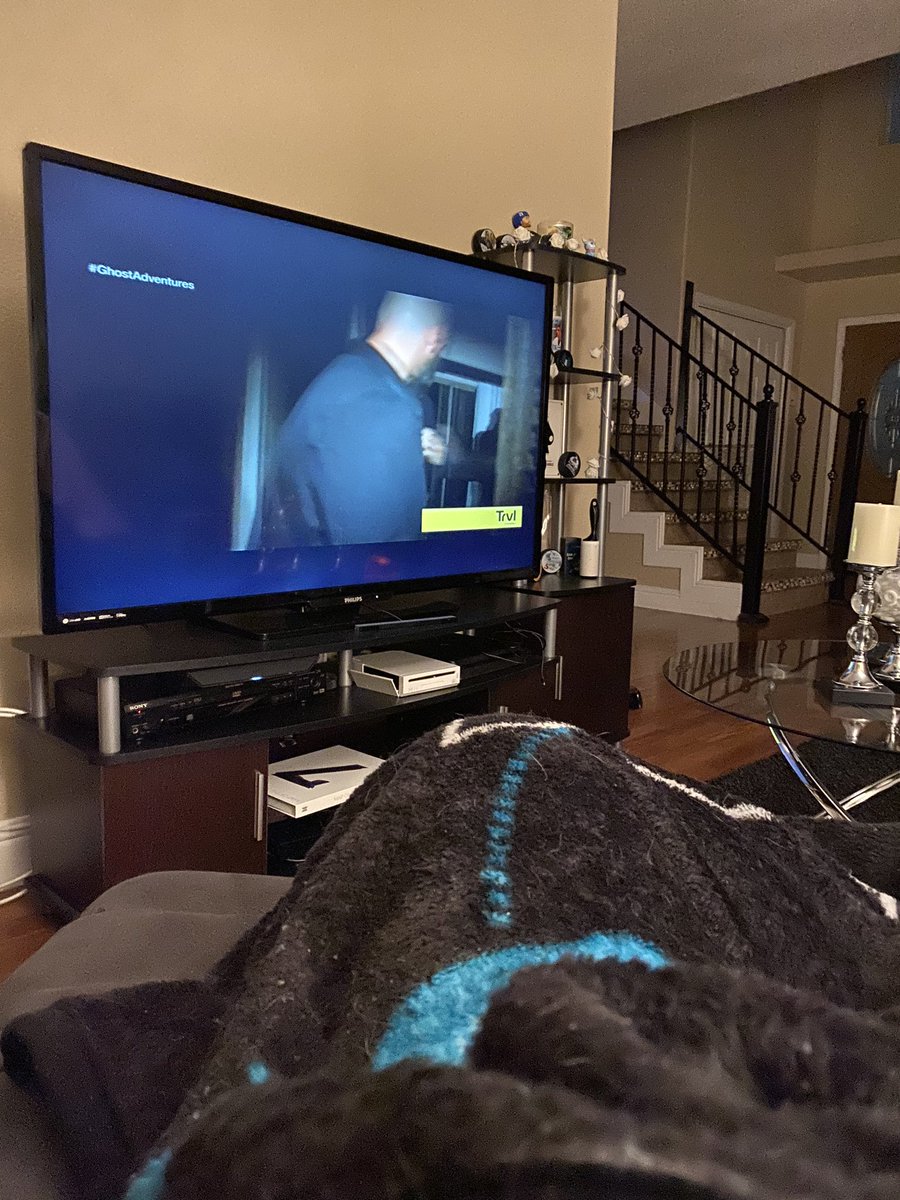 #GhostAdventures on Twitter
Skyler ()
I'm watching the new @GhostAdventures and the Chik-fil-a bag on my table fell over by Whatup demons it's ya girl
Zak Bagans 🧛🏻‍♂️ ()
A sacred land that was home to an ancient civilization for 1000's of years is TONIGHT's NEW #GhostAdventures "Haunted Hollow Forest" TONIGHT 9/8c Travel Channel 🌲🌲🌲
Ghost Adventures ()
"You shouldn't have disrespected that thing." Honestly in shock after watching this clip. 😳 The crew investigates Haunted Hollow tonight on an all-new #GhostAdventures at 9|8c.
Ghost Adventures ()
Haunted Hollow is home to an entity known as "The Gray Man." Will the crew capture evidence of this terrifying creature's existence? Don't miss the full investigation on an all-new #GhostAdventures tomorrow at 9|8c!
Valentino Arteaga ()
Duuude, that new episode of @GhostAdventures was intense!! I can't imagine dealing with a haunting happening to my family like heavy! Hope the negative energy moves on from your fam @AaronGoodwin!
IceQueen102 ()
#GhostAdventures I am still getting the random quietness with the audio, anyone else still get it?
JE$$ ()
My mom still has my recording preset of @GhostAdventures so Everytime I come home from school there's just more and more for me to binge
Nicole Bohrnstedt ✌🏻🦋💓👻🐈🐺🐶 ()
Less than an hour before tonight's all new @GhostAdventures west coast! 👻👍🏻 #GoodwinHomeInvasion #GhostAdventures
Jess🌹 ()
The only good thing about being stuck home is @GhostAdventures all day & night long !! Loveee @Zak_Bagans 👻
Richard Allen ()
Man I hope your Dad gets some kind of resolution to this situation my thoughts and prayers go out to you my Dad is gone man but I know if he was in that situation I be there like you guys were ! #GhostAdventures
Heather Rae ()
@BillyTolley I getting evps u guys lots of activity in this house. U guys MUST clense it for Don! #GhostAdventures
Cory peterson ()
We have been waiting for this one @Zak_Bagans #ghostadventures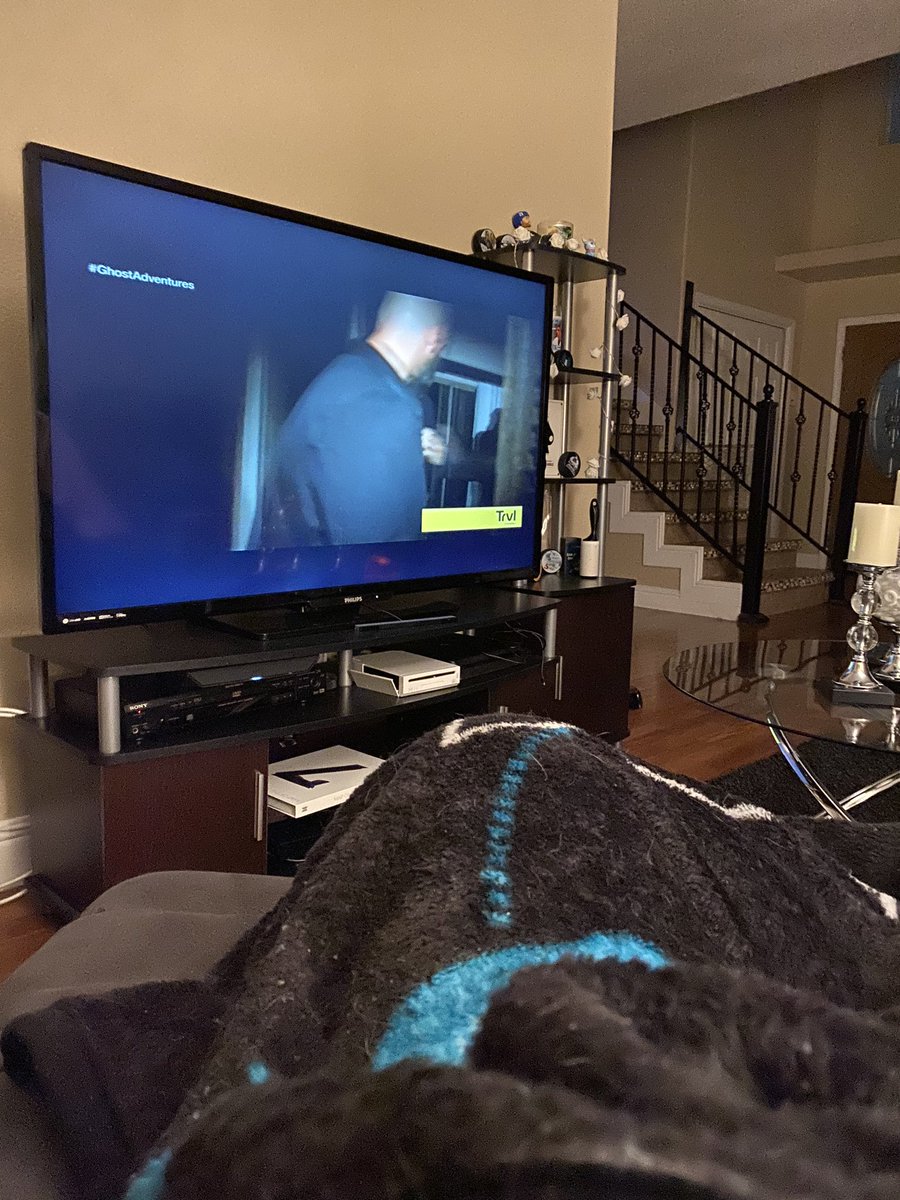 Papa Knub Knub ()
What do you do when you just watched # Well you hold an online EVP Session with one of your homies whos house is haunted 🤣
✨~Sindy~👻 ()
@GhostAdventures Thank you for the Likes and Retweets. I'm already looking forward to next Thursday's NEW episode! 👻
Ravinder Mahil Singh 🌵 ()
@AaronGoodwin Sorry for loss dad have best memories with you brother and Sister honour your Memory live this week which you close #GhostAdventures this Sece will be emotional myself crying 😭💔 comment below Goodwin family relpy back soon
Allie💋 ()
@Zak_Bagans Would you guys ever investigate suicide forest in Japan? #GhostAdventures
Ashley ()
My bf just stopped an argument I was winning for some fucking ghosts. #GhostAdventures @Zak_Bagans @AaronGoodwin
Formerly known as OscarBeaglesMom ()
@AaronGoodwin #GhostAdventures Some call them demons, Aaron calls them bitches. 😂😈👻🤣
Jamie Campbell ()
#GhostAdventures Love you guys enough to watch tonight with earphones on to almost be able to hear True fan
Shannon ()
@AaronGoodwin So glad to hear that!!!! It was difficult seeing him break down . #GhostAdventures
Nicole Boisvert 🍀 ()
@AaronGoodwin Im so galdw he doing alot better #GhostAdventures. Im so gald the boys help u guys

Sleepy Hollow Addict ()
Another interesting investigation- I hope Don has a little bit better time in the house now #GhostAdventures
Stacie Horne ()
@Zak_Bagans #GhostAdventures, does anyone else notice what looks like a face above the light anomaly when Zach zooms into the picture? Is that just a reflection of the light?
Adam Hadi ()
@Zak_Bagans Did you guys every figure out why you felt so drained during the episode? Was it really gas? #GhostAdventures
PhillipMoore ()
@Zak_Bagans how did you lose your Saturday evening spot???? The only thing about staying @ghostadventures!!!
𝕭𝖗𝖎𝖙𝖙𝖆𝖓𝖞 𝖓𝖎𝖈𝖔𝖑𝖊 ()
@AaronGoodwin how was it going back in to the house after you lived in there and you knew it was haunted how was the feeling #GhostAdventures
AmyGretchen ()
@AaronGoodwin Keep us informed and you stay safe as well @AaronGoodwin #GhostAdventures
Ghost Adventures ()
Kudos to @AaronGoodwin and his dad for being so open and willing to share their story with the #GhostAdventures family. ❤️️
Ghost Adventures ()
"You're in my house, not yours." Don't miss tonight's very special #GhostAdventures investigation beginning at 9|8c.
Ghost Adventures ()
The paranormal activity in @AaronGoodwin's former home is growing stronger. Has the house always been haunted, or was the dark energy brought here? This is one investigation you don't want to miss. #GhostAdventures is all new tomorrow at 9|8c.