Jets Twitter Trend : Most Popular Tweets | United States
The Jets have been eliminated from the NFL Postseason. They are the first team to be eliminated this year.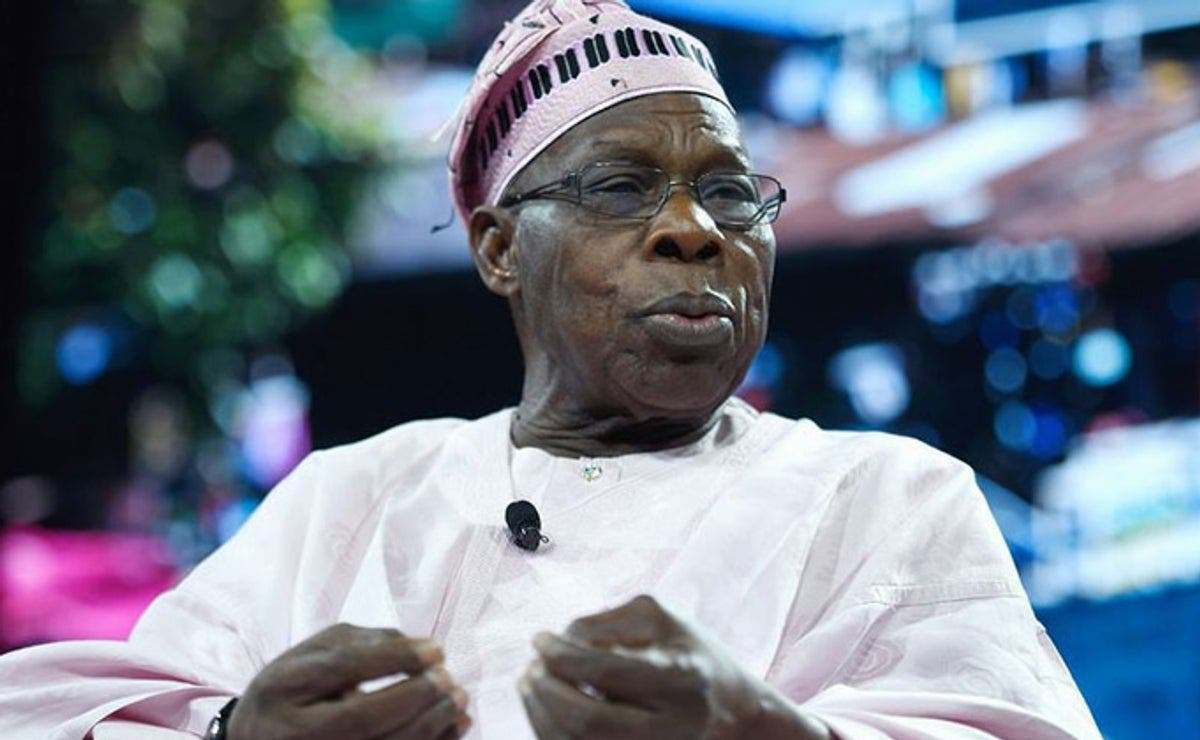 Jets on Twitter
Jason Smith ()
Joe Biden: Two wins in Michigan this fall. Jim Harbaugh: Two wins in Michigan this fall. Syracuse AND the Jets: One win combined in New York this fall.
Cool Your Jets ()
Our latest episode! Where @Michael_Nania and I break down some key decisions Joe Douglas will have this -What type of WR should #Jets pair with Mims? -Is Perine a RB1? -CMG to guard? All of this & more! YT: iTunes:
KFC Radio ()
#TheGoddamnJets have officially broken @KFCBarstool On the 8 year anniversary of the Buttfumble no less:
Evan🌪 (still 0-16) ()
My dad just found a video of me in 6th grade ranting about the Jets picking Hackenberg lmao

TheScore ()
The Jets are 0-10 and are officially eliminated from the postseason. 😶

SportsCenter ()
The Jets have been eliminated from the NFL Postseason. They are the first team to be eliminated this year.
Will Manso ()
The Dolphins 5-game winning streak is over. They fall in Denver 20-13. Now the focus is on Tua's health before the Jets game next week. Very disappointing game for Miami all around.
FeeneyMVP (the future looks ok) ()
Up 8 points with less than 2 minutes against the winless Jets. No way we lose this game. !⃝ 𝗧𝗵𝗶𝘀 𝗰𝗹𝗮𝗶𝗺 𝗶𝘀 𝗱𝗶𝘀𝗽𝘂𝘁𝗲𝗱
Joe Osborne ()
Dolphins ran out of steam today. The offense was suffocated and they had no answer. Getting the Jets next week should get them right again. #FinsUp
The Jet Press ()
Flacco incomplete to Mims on 4th down and that's pretty much game. There was some contact, but a good no call. More importantly, the #Jets are 0-10.
DolphinsTalk.com ()
Winning 6 in a row is very difficult for any NFL team. Winning on the road with a rookie QB is also very tough. Thank god we have the Jets next week. #FinsUP

Rich Cimini ()
That drive was so typical of the Jets defense. Finally some positive momentum from the offense, but instead of a timely stop, the defense melts like butter. Season-long story. #Jets
Danny Bags ()
It's funny how the announcers cautioned a fake punt, like the Jets did anything creative the entire year. #TakeFlight #NYJvsLAC
Guilherme Beltrão ()
O comentarista do jogo do Chargers falando que o time mais perigoso é o que ainda não venceu, porque jogam sem nada a perder. Claro, prefiro enfrentar o Steelers do que o Jets. Quem pensaria o contrário? 🤔
Department of Defense 🇺🇸 ()
Follow the leader. A @usairforce B-52H stratofortress trains with Colombian Air Force fighter jets during exercise Brother's Shield over Colombia. #partnerships 🇨🇴
Play Like A Jet ()
As a 30+ year fan of the Nets, whether Harden actually ends up in Brooklyn or not, the fact that I am reading the words James Harden wants to force his way to the Nets is just surreal. It would be like reading that Russell Wilson was trying to force his way to the #Jets.
Drew ()
Honestly the best game from a LB since Demario Davis in 2017. #Jets

Ahval ()
Greece to purchase Rafale fighter jets, F-35s amid soaring Turkey tensions | Ahval News |
Travel + Leisure ()
COVID-19 Has Made Private Jets More Accessible — and These Hotels Are Using Them to Ease Travel Worries in Style
Nael Sanaullah ()
Remember when the friendly CIA agent was drone striking Wakandan jets towards the end of Black Panther
Field Yates ()
New Jets G Pat Elflein was a very popular player on waivers, as the Jets, Jaguars, Washington Football Team, Bears, Dolphins and Ravens all tried to claim him, per source. The Jets had top waiver priority and landed a potential starter.

Al Iannazzone ()
Jets get good news on Mekhi Becton, claim another O-lineman.
Unstable RaceFan ()
@GovPritzker Not all of us have private jets to flee to Florida at out second homes for the holidays.
Yamamoto97 ()
The Jets reverse retro should be the Coyotes Jersey and the Coyotes reverse retro should be the Jets jersey and when they play each other it's absolute madness.
Big E ()
Miami Dolphins remaining opponents after week 10: Denver 3-6 Jets 0-9 Bengals 2-6-1 Chiefs 8-1 Patriots 4-5 Raiders 6-3 Bills 7-3 Overall: 30-33-1 Games still to be played, but this Fins team with this remaining schedule feels like a true playoff contender. #FinsUp
Steve Franklin ()
Even on a bye week, giants fans still can't get the Jets out of their heads
Woddie ()
@VicTafur Weren't the chiefs dancing on the field when they were beating up in the jets ? Lol
Pho Sports 💳💰 ()
SNF Saints and Under ✅✅ MNF Jets and Over ✅✅ TNF Colts and Boise St ✅✅ SNF Patriots and Teaser ✅✅ MNF Who do you trust??
Vanguard Newspapers ()
Ethiopia Crisis: Obasanjo jets to Addis Ababa 'for mediation' #vanguardnews
モデルプレス ()
HiHi Jets高橋優斗、サプライズに号泣 波瑠らが誕生日祝福 @remolove_NTV #リモラブ #高橋優斗生誕祭 ▼詳細はこちら