#SignalBoostSunday Twitter Trend : Most Popular Tweets | United States
@HeatherAntos Hey Heather! We are a female lead Star Wars podcast! Our links to all of our episodes are in the tweet below! Thank you for the boost! #SignalBoostSunday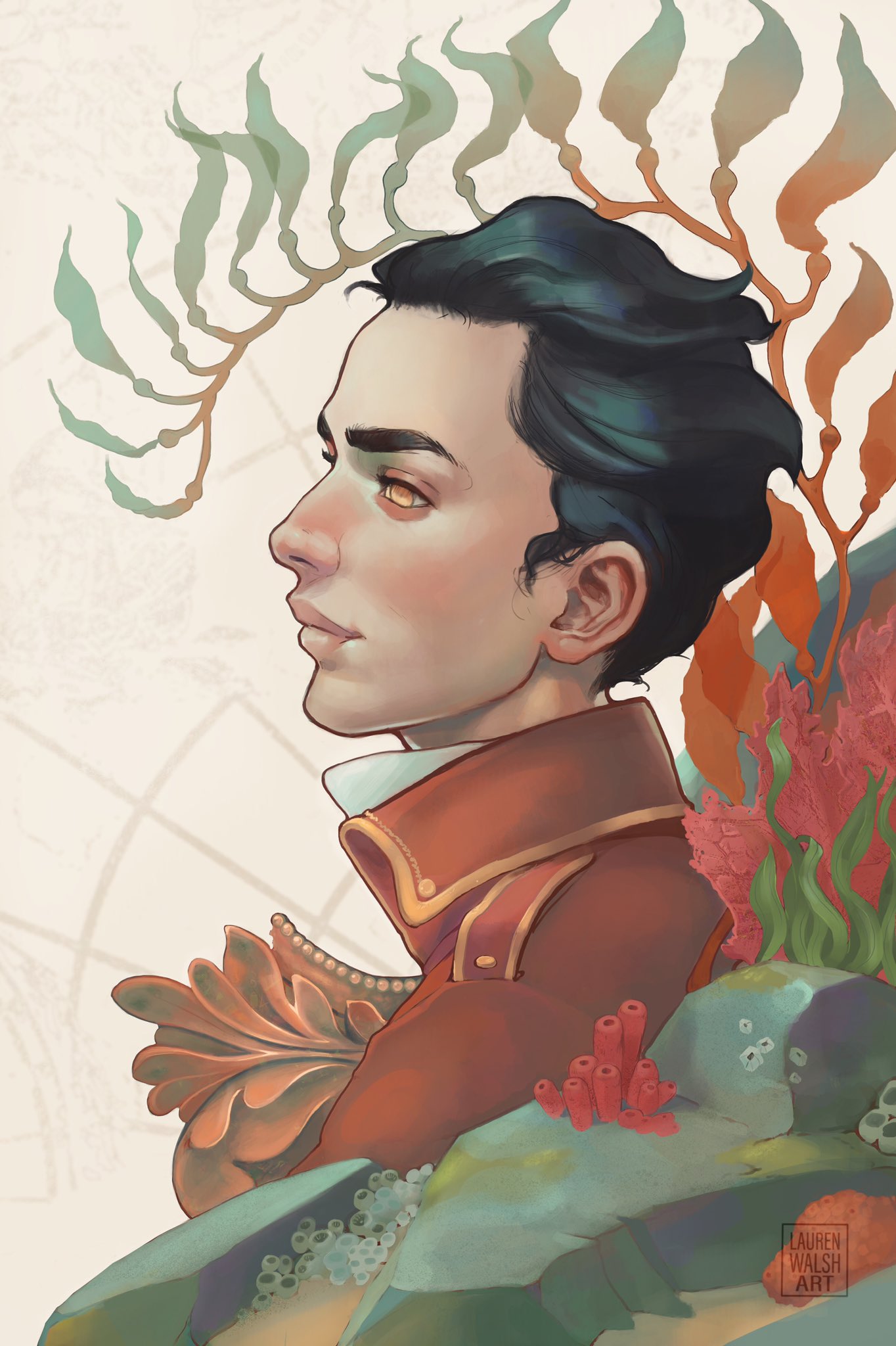 #SignalBoostSunday on Twitter
Christopher Peterson ()
@HeatherAntos My updated comic and illustration work. Prior work at Boom, Image, Dark Horse and more. #SignalBoostSunday
Theresa Chiechi ()
@HeatherAntos Hello! I'm Theresa, illustrator and cartoonist, and am currently working on a graphic novel about Key West, FL and the street performers who make their living there. Instagram: Website: Thanks! #SignalBoostSunday
Brian Wickman ()
@HeatherAntos Been a longtime #SignalBoostSunday participant and hsppy to have positive news! Hi! I'm Brian Wickman, a comic writer. My debut series GRIT dropped last week and has sold out through Diamond! A few copies are still available at the @ScoutComics webstore.
A. David Lewis (he/him) ()
@HeatherAntos Hi there! I'm A. David Lewis, the writer of KISMET, MAN OF FATE. We're using Patreon to fund the second volume of the critically acclaimed series. Don't you need more of a progressive Muslim ex-superhero, activist ally in your life? #SignalBoostSunday
Costa ()
@HeatherAntos My previous directing work includes a documentary featured at AmDocs, The Student BAFTAs, and The AmPav Showcase at Cannes. My narrative work blends the mundane and the uncanny in the name of absurdist comedy. DM me for a private link to either of these shorts! #SignalBoostSunday
Lauren Walsh ()
@HeatherAntos Thanks for this Heather! Hi all! I'm Lauren 👋🏻 I'm an illustrator, comic cover artist, and a huge D&D fan. 🍃 🍃 🍃 #SignalBoostSunday
Aidan Krott ()
@HeatherAntos Hi Heather! I'm Aidan, a freelance writer, illustrator, and designer. I'm currently working on the early stages of a collection of illustrated horror shorts. #SignalBoostSunday Portfolio:
Fell Hound @Commander Rao NOW LIVE ON KS! 💀💣 ()
@HeatherAntos Hi Heather thanks for #SignalBoostSunday ! 😄 Im Fell and I currently have a kickstarter for my comic Commander Rao - a cinematic action oneshot about a rogue commander on a warpath to confront a tyrannical baron.
Kenosys ()
@HeatherAntos hello! i'm kenosys, a freelance concept artist and illustrator with a huge of robots, religious imagery, and monochrome! #SignalBoostSunday
The GALactic Podcast ()
@HeatherAntos Hey Heather! We are a female lead Star Wars podcast! Our links to all of our episodes are in the tweet below! Thank you for the boost! #SignalBoostSunday