#ThingsTrumpDownplays Twitter Trend : Most Popular Tweets | United States
His love of . . . . . . . . . . . . . . 🍊 showers. #ThingsTrumpDownplays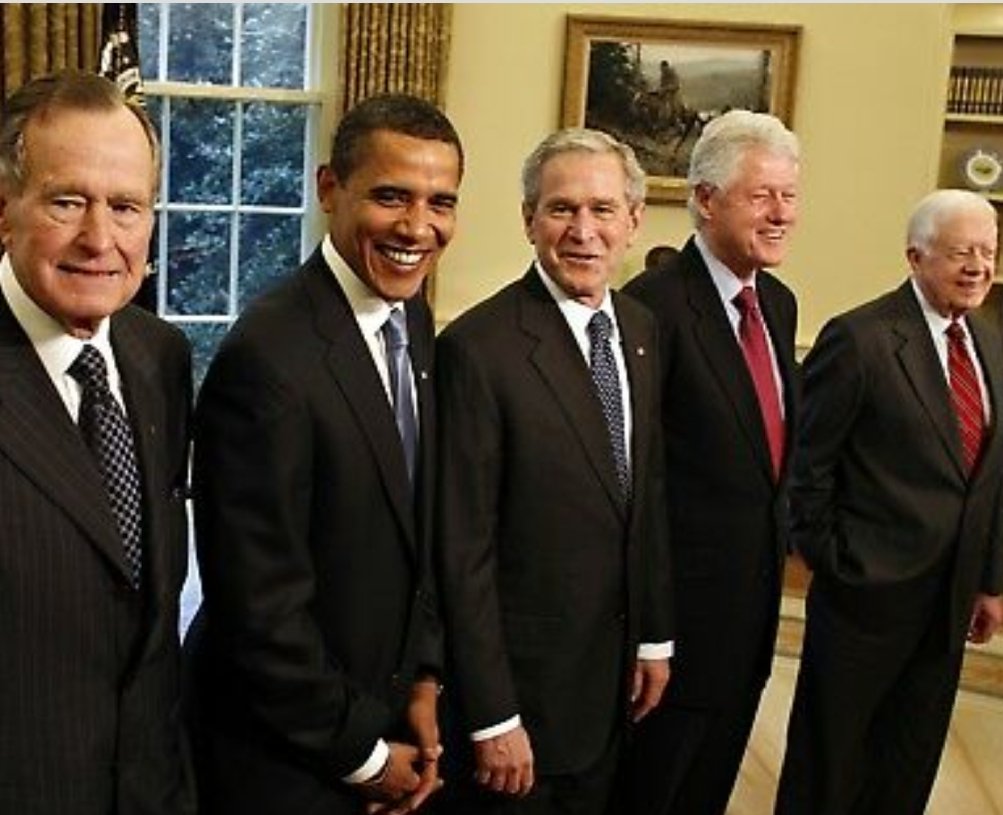 #ThingsTrumpDownplays on Twitter
Charlie Jess ()
Celebrate National Constitution Day 2020 #ThingsTrumpDownplays
Eyes on the prize, people ()
The thing about #ThingsTrumpDownplays that everyone is missing is that we are on the verge of runaway climate change and we need a complete re-think of the global economy to ensure a just society & avoid planetary catastrophe.

Quoth the Pigeon ()
My master hath been an honorable gentleman: tricks he hath had in him which gentleman have. #ThingsTrumpDownplays
Naftee ()
Will the Covid-19 pandemic change national security?- GCV compiles its annual Powerlist of the top 100 heads of corporate venturing units out of more than 2,000 venturing companies globally #ThingsTrumpDownplays #BiARSD
@tinfoilted ()
@GOP The Impeached Racist Corrupt Traitor Military Hating Coronavirus Hiding President wants to infect us all!#TrumpWantsToInfectUS #ThingsTrumpDownplays

Ratatosk ()
His love of . . . . . . . . . . . . . . 🍊 showers. #ThingsTrumpDownplays
John Melkonian ()
#ThingsTrumpDownplays The Importance of wearing a Mask, those States that have a mandatory Mask law, have a new virus case rate that is 50% lower, than States without a Mask Law.
Debra Quesenberry ()
Say what you want, but Joe better get a food taster if he wins. The Kat is out of the bag. #ThingsTrumpDownplays
Teri Jane ()
#ThingsTrumpDownplays Never being included when the guys get together.
Doppler2020 ()
#ThingsTrumpDownplays The post office who holds more Christmas cards than he ever received.
Stella Moore ()
#ThingsTrumpDownplays-Trump said he down played the pandemic as not to create panic. What would happen if we were not warned about hurricanes, floods, tornadoes, fires, mudslides. We are ALWAYS warned about disasters. We were also warned about Trump who is our biggest disaster.
Slush Pile Queen Is Voting Early ()
#ThingsTrumpDownplays his complete inability to connect with people who are not in his line of business