#TriviaWeekend Twitter Trend : The Most Popular Tweets | United States
When you get the occasional busy signal during an audio speed round after hours of technical difficulties #triviaweekend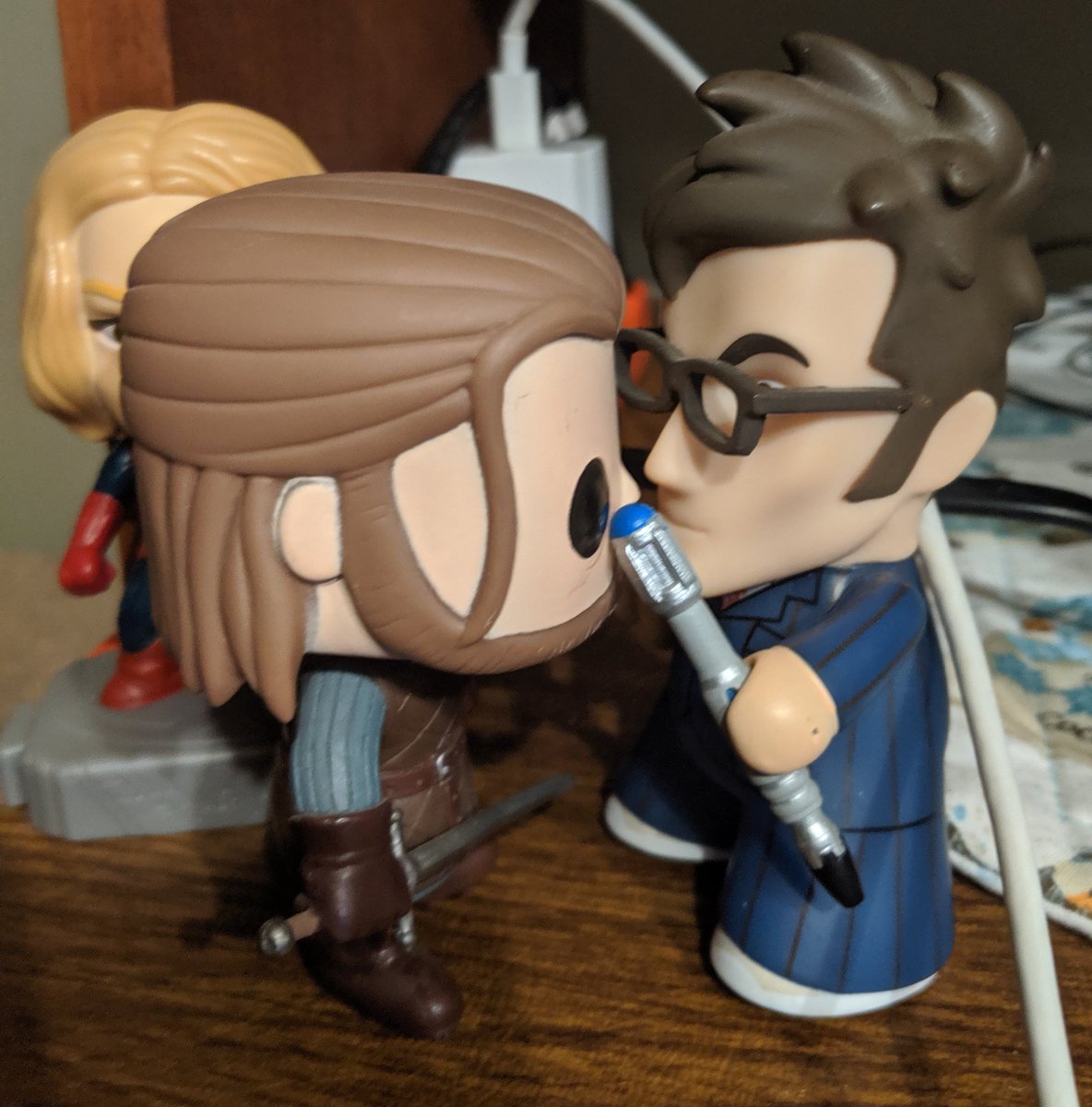 #TriviaWeekend on Twitter
Justinhelmer ()
@A_Dunkel #triviaweekend means never having to justify what you choose to do with your balls.
Jamo! ()
"I dunno, did Rick Springfield release an album in '85?" For. The. Win. #triviaweekend
Anthony Dunkel ()
TFW you call in a joke answer and it turns out to be completely right haha #TriviaWeekend
TRAPJAZZ*Brenda ()
My best friend @darkingsrock just shouted "EAT MY SHORTS!!! YOU CAN'T FUCK ME!!!!!!!" after working on a question for a while and then getting it on a completely unrelated whim. #triviaweekend
Carl Ferkinhoff ()
This what Cos of Knee @DeepInTheses thinks of Rocket News #CatsofTriviaWeekend #triviaweekend
Rebecca Lambert ()
Jumping on the bandwagon to share my screenshot. #TriviaWeekend
Anthony Dunkel ()
hmmm, considering i watched 6 different uploaded videos of that question and every newspaper says Daily Rocket at the top, this whole Rocket News is shenanigans #TriviaWeekend
Natalie M. ()
Please help - Does this say Rocket News or Daily Rocket? Asking for a sleep-deprived friend. #triviaweekend
Knee Deep in Theses ()
Hour 13 at Knee @DeepInTheses in Winona is brought to us by Pabst Blue Ribbon Hard Coffee! Where have you been for the past 40 years? #TriviaWeekend #UppersAndDowners
TRAPJAZZ*Brenda ()
Hour 13: looking forward to a mountain of scrambled eggs that will likely arrive about the same time as my 24 hours awake mark. #triviaweekend
Duke ()
88, the number of different versions of the 1995 Jumanji DVD found on the internet. Depending on release edition and region. #TriviaWeekend
Jamo! ()
Sitting isn't a good choice right now. #StandingDesk #TriviaWeekend
TRAPJAZZ*Brenda ()
Hour 12: I need some cold cuts. Prosciutto, salami, gimme the meats. This is not an inside joke. I just want some meat. #triviaweekend
Justinhelmer ()
Oh, good. Marijuana Death Squads. So the outside of my head can sound like the inside of my head. #TriviaWeekend
Anthony Dunkel ()
4am. Everybody has fallen asleep except yours truly. I shall carry the trivia torch until the sun stirs my triviamates. Until then, I forge onward in our quest for so many #TriviaWeekend
Joe Brue ()
Brewskies HQ awake headcount is getting low and relief is hours away. Might be 2 and 9ing it for a few hours. #triviaweekend
Anthony Dunkel ()
Always nice to close out the hour 10min ahead of time and get some relaxing time in :) #TriviaWeekend
TRAPJAZZ*Brenda ()
The handful of people on my #triviaweekend team still playing at this hour are about to get really annoyed with my late night renditions of "In Your Eyes." Y'all can thank @thetrappistines for that.
Nexistential ()
Nice to see an effective solution to a problem. Phones are going through great, the frustration is but a memory. Good work! #TriviaWeekend
InfinixKenya ()
Guess the location! Hint: A big event is happening there today! #Triviaweekend
Colleen Riley 💖💛💙 ()
One of the best parts of #TriviaWeekend thanks to @Nexistential
Anthony Dunkel ()
I hear this Rock Lobster mashup and I just wanna go to Mystic and play some Lobstermania slots. No, YOU have a problem! #TriviaWeekend
TRAPJAZZ*Brenda ()
Hour 7 of ##triviaweekend and folks are tapping out for sleep and I'm tapping in for phone calls.
KVSC 88.1FM ()
error, we launched a new site last March 😘 #TriviaWeekend
𝓪𝓶𝔂𝓷𝓷𝓮𝓪𝓹𝓸𝓵𝓲𝓼 ()
Not sure if I should be proud or embarrassed of how quickly I knew the Hanson one, and off the top of my head. #triviaweekend
Amanda Hample ()
#TriviaWeekend Quite possibly my Favorite Weekend! #Trivia2020 @kvsc881fm @EMC_Hammered25
Kill Edgier Saunas ()
When you get the occasional busy signal during an audio speed round after hours of technical difficulties #triviaweekend
Justinhelmer ()
I bumped into my #triviaweekend talismans and accidentally did a slash fic.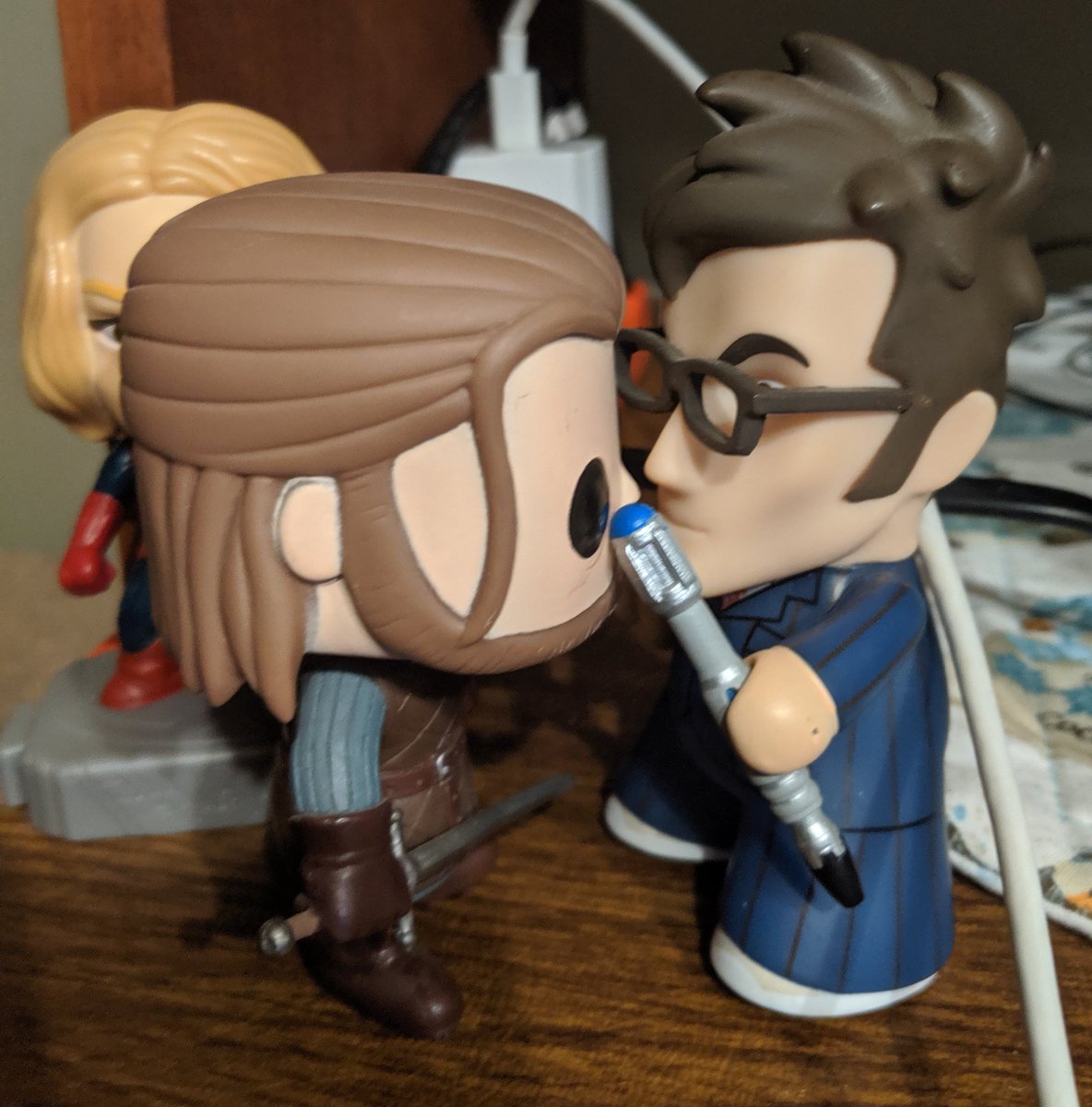 Ian LaForge ()
Really excited for the newest attraction at the State Fair this year: The Sliding Scale! #triviaweekend
Flatlander Woman ()
I tried to go to but all I got was information on submarines #TriviaWeekend