#AMTurnUpFriday Twitter Trend : The Most Popular Tweets | Worldwide
Tonight, DJ Hollat is battling DJ Famzy on #AMTurnUpFriday. Let us know who is KING by making your selection right here. Brought to you by @Pepsi_Naija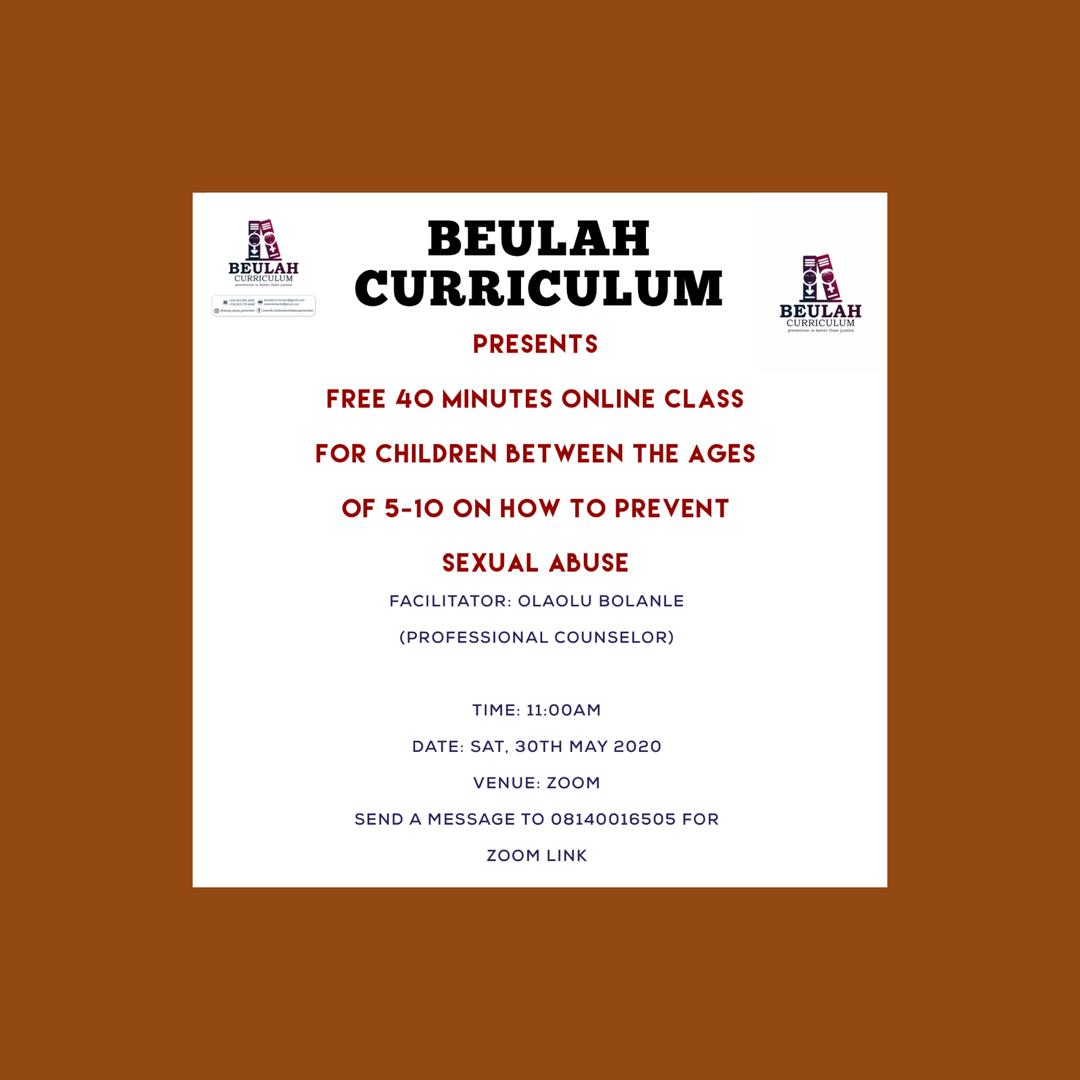 #AMTurnUpFriday on Twitter
Dj Val Exclusive ()
Have you heard my new song titled owonikoko @wandecoal x @Kingdmain1 really murdered the song , trust me you don't wanna miss stream via this link #AMTurnUpFriday
Ever Smiling ()
My favorite DJ in the house. Bring it on DJ Sose. Happy birthday my favorite DJ #AMTurnUpFriday
Africamagictv ()
Tonight, DJ Mirth is up against DJ Lawy on #AMTurnUpFriday. Let us know who your favourite is by making your selection right here. Brought to you by @Pepsi_Naija
Africamagictv ()
Serving birthday vibes only @DjSose is on faya 🔥🔥🔥🔥#AMTurnUpFriday
Sodunke fadeelar ()
I make and sell quality footwear. Dm or WhatsApp:08062644828 Dj famzy poco Lee Dj hollat #AMTurnUpFriday
Adebola Bunmi ()
Dj lambo and poco lee dance steps made my night 😍😍😍 Get the latest yeezy slides at 8k for plain ones and 10k for other designs 🔥🔥🔥it comes with box ,dm to place order ....please retweet to gain more customers,thanks ❤️🙏 #AMTurnUpFriday
Tamar💙 ()
Dj Lambo is killing it tonight and I must say Poco Lee is a very good dancer,Good vibes all round #AMTurnUpFriday
Precious Martins ()
Congratulations to DJ famzy He really blowed it as e dey hot 🔥🙌🏻💃#AMTurnUpFriday #TurnUpFridayWithPepsi
Igho Precious🌚 ()
They showed one girl with bumshot and singlet that just twerked small on #AMTurnUpFriday my uncle has not let me rest with calling her a prostitute. I don argue tire!
OGA TWITER 🤓 ()
@africamagictv @Pepsi_Naija Dj spinal!!!!!!!...🔥🔥🔥🔥🔥🔥🔥 #AMTurnUpFriday
Toyosi Akanbi ()
@africamagictv Vibing with sisto #AMTurnUpFriday Lambo be giving us is plenty
El_lay7 ()
#AMTurnUpFriday all this kids drinking @pepsi By the time of the night make una go piss for bed Cos who go settle #Matter
Varfee Alieu Siryon ()
@africamagictv Dj Lambo is giving us some real heat @pocolee got the energy #AMTurnUpFriday
Lena🌠 ()
Can someone please throw me a Pepsi drink. I wanna send in a video too😩 #AMTurnUpFriday
Itz calvin ealefoh ()
Lambo the baddest @Poco__lee @iamDo2dtun #AMTurnUpFriday #AMturnUpFridayWithPepsi
Shode Tayo ()
Dj lambo killing it, dotun the energetic guy, poco lee in the building, Pepsi you are the best #AMTurnUpFriday
Ehi obehi Eigbe ()
@iamDo2dtun will like to party with you oh. That day remind me not to wear heels #AMTurnUpFriday
Maniel👑 ()
#AMTurnUpFriday be making my night. @iamDo2dtun kinda dances better than @Poco__lee🤔🤔
Godspower Ovbije ()
We dey Night Why DJ LAMBO dey play Good morning my neighbor? 😂😂🙃 #AMTurnUpFriday
Xtee ()
@DJLambo_ is killing it tonight. She is dope and a mastery of her game. TGIF is popping hot tonight. #AMTurnUpFriday
Hmbozz🤡 ()
This guy talk say don jazzy bae na rihanna 😂 #AMTurnUpFriday
T. Oyidiya ()
@africamagictv @Pepsi_Naija DJ Lambo should kee us already 🔥🔥🔥🔥🔥🔥🔥🔥🔥🔥🔥🔥🔥 #AMTurnUpFriday
Nuate Blessing ()
@africamagictv #AMTurnUpFriday I am enjoying the party. DJ Lambo is doing well. Ooin!😁😁
Onezero ()
King 'Tara on the dancing floor. @onezeropro #AMTurnUpFriday
GAISEYLivE ()
@africamagictv . Watching you live from South Africa. You really making my Friday enjoyable. #AMTurnUpFriday
Your Thick Mind Doctor ()
Please let your children, nieces, nephews join tomorrow #AMTurnUpFriday #AllLivesMatter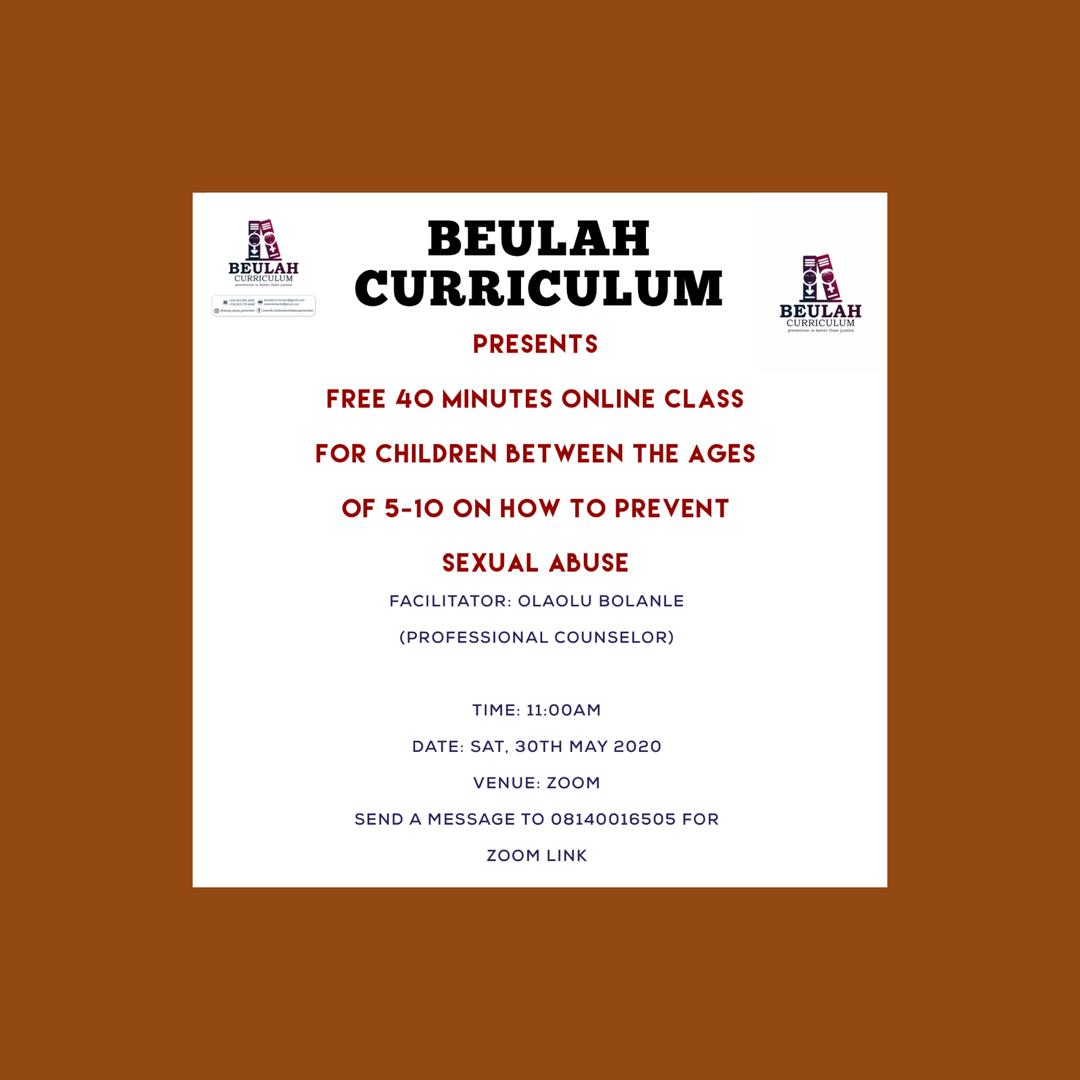 Yinka ()
#AMTurnUpFriday The threesome of Dotman, Poco Lee & DJ Lambo is killin us pa. Need to get a my plate of Minimie Noodles with Pepsi right now.
Eryka ()
@africamagictv @Pepsi_Naija The competition just started how come the many votes already don't understand #AMTurnUpFriday
Tobby simpson ()
Tonight, DJ Hollat is battling DJ Famzy on #AMTurnUpFriday. Let us know who is KING by making your selection right here. Brought to you by @Pepsi_Naija. Courtesy pepsi_Naija
Africamagictv ()
Tonight, DJ Hollat is battling DJ Famzy on #AMTurnUpFriday. Let us know who is KING by making your selection right here. Brought to you by @Pepsi_Naija