#bbcqt Twitter Trend : The Most Popular Tweets | Worldwide
"It would go a long way if your government began to show a little bit of contrition and acknowledgement of the mistakes that have been made." @GeorgeThePoet criticises the UK government for its handling of the coronavirus pandemic. #bbcqt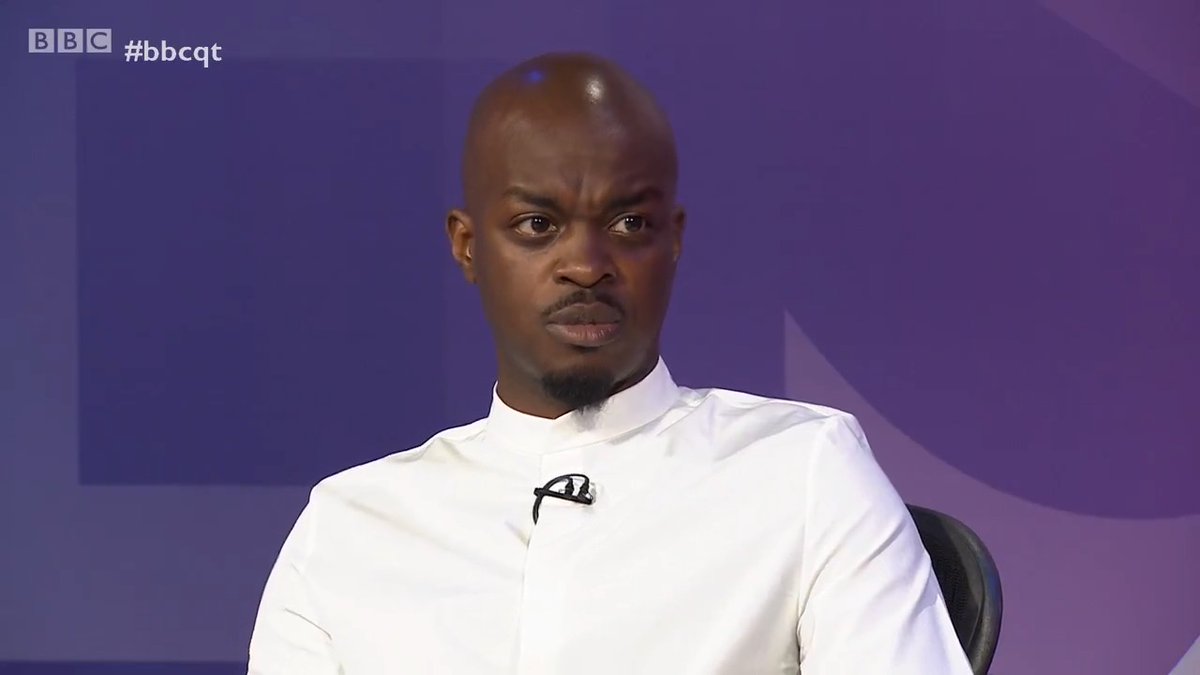 #bbcqt on Twitter
Joshua Garfield 🇪🇺 ()
The whole country can see where the government has failed plain as day. Watch @GeorgeThePoet articulate why to a baffled Steve Barclay, who should know better. #bbcqt
I am not a number. JOIN A UNION ()
#bbcqt Jess Philips os such a nasty zio lying bastard, I am befuddled how she thinks anyone wants to see her wobbling jowls on their screen?
#🍊🍊🍊 ()
Considering the right wing people hate the bbc ! They just can't keep away from it , and get themselves all worked up on here what bunch of snowflakes 😂😂 #bbcqt #BBCQuestionTime
KHAN 🇬🇧 END DISTANCING 🇬🇧 DefundTheBBC ()
@LeesonLouise @wiganwoody I used to go to raves This is not a rave #bbcqt It was a major incident
AndrewM 🏉🍷🏴‍☠️, #Brexit ()
#bbcqt I wud welcome @afneil back with open arms as the #BBC with Marr, Bruce & Politics Now r shite.
George Cooper ()
My Dad lives in Malta, the GVT imposes a fine of €3K per rule break. If people are breaking the rules, why didn't we impose more draconian measures and heavier fines? #bbcqt
Matt Kilcoyne 😄 ()
The Left: we need democratised markets and more politics in everything. Also the Left: look how broken the housing market is. #bbcqt
⚪️BigFrank🍺✝️🌍 ()
@bbcquestiontime The most optimistic #bbcqt have been all season! 😂😂😂 Try and get some nice panelists on next season, avoid govt ministers - they never answer anyway. Get more of the public on there.
#𝑬𝒒𝒖𝒂𝒍𝒊𝒕𝒚𝑴𝒂𝒕𝒕𝒆𝒓𝒔 ()
Here is the reason nothing is going to happen over Desmond and corruption in the Tory Party #bbcqt
John Hopkins ()
Theo Paphitis talking sense about dangers of positive discrimination.. Must be the old YTS /YOP schemes that he benefited from #bbcqt
BBC Question Time ()
"It would go a long way if your government began to show a little bit of contrition and acknowledgement of the mistakes that have been made." @GeorgeThePoet criticises the UK government for its handling of the coronavirus pandemic. #bbcqt
BBC Question Time ()
"My family are all NHS if you get ill you end up in hospital, it's putting people like that at risk." This audience member says a lack of clear government messaging means many people act like England is back to "business as usual". #bbcqt