Boris Twitter Trend : Most Popular Tweets | Worldwide
Nobody: ... Absolutely nobody: ... 125,000 people: *Die* Boris Johnson: What if we built an underground roundabout in the Isle Of Man.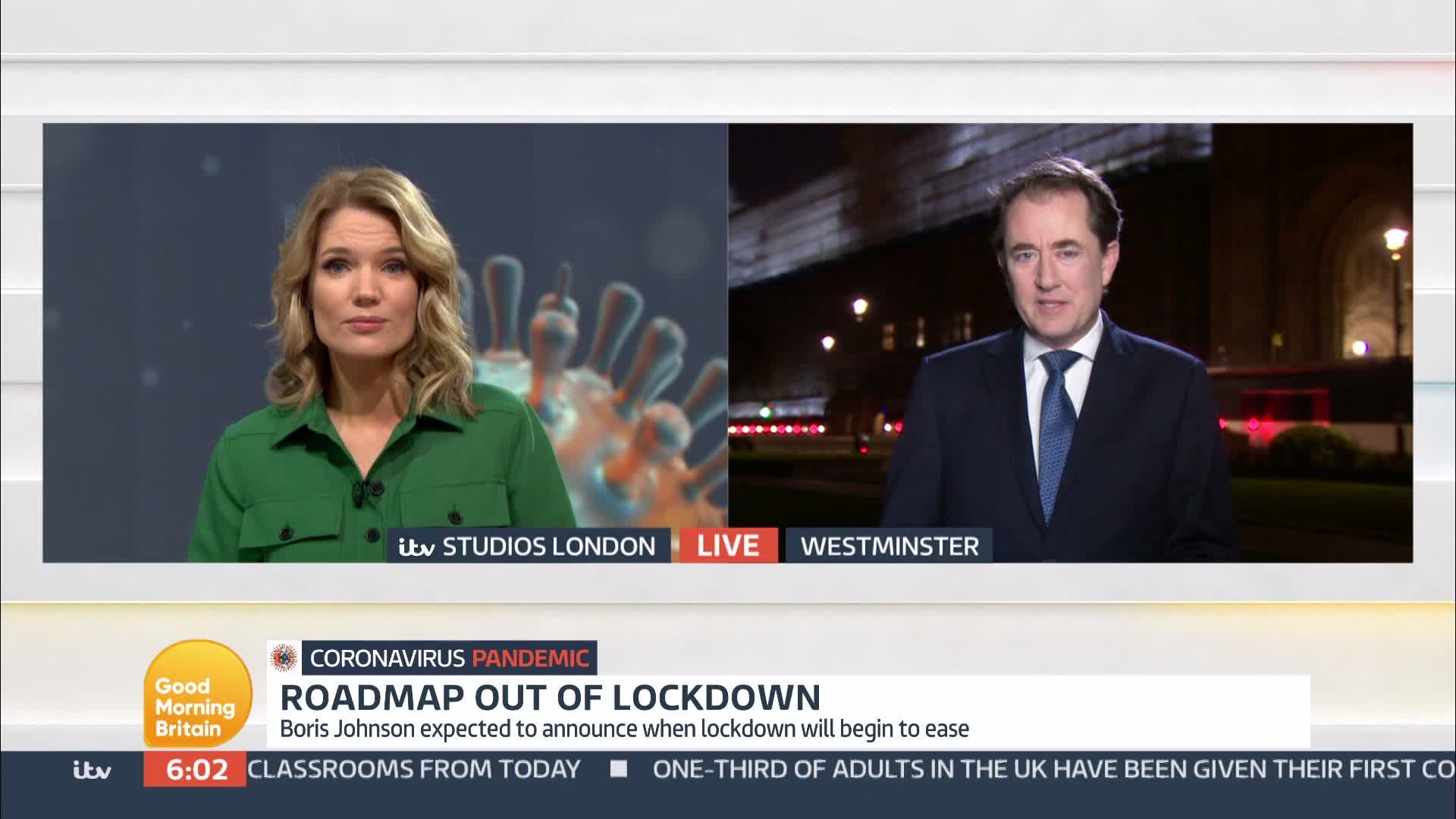 Boris on Twitter
Boris Kustodiev ()
Poetry, 1902 #boriskustodiev #kustodiev
Charly ()
@Comptinator Oh dear such a shame that u believe lockdown is gonna end in June 😂 😂 😂 I mean keep dreaming but we all know it's not gonna happen because Boris has already made the same mistake as last year
National Education Union ()
Today's announcement that all pupils will return to English schools on 8 March demonstrates, again, that Boris Johnson has, despite all his words of caution, failed to learn the lessons of his previous mistakes. #MakeSchoolsSafe Read our full comment👇
Cilla the Outwoods Cat ()
@Boris56056403 It is so lovely they have the #hedgewatch theme Handsome Boris and the little animals and birds we have living around the school. 💕🐾
C ♡'s Lane ()
in the words of Mr Harry Styles and Mr Stormzy FUCK THE GOVERNMENT, FUCK BORIS. especially today :)
Owen ()
oh god, were getting the boris announcement and the palace lineup at the same time, twitter is gonna be in pure meltdown
ً ()
Boris Johnson doing the announcement at 5pm so he can be back for the 6pm content on FIFA
The Independent ()
Families to be reunited in each other's gardens at the end of March, under lockdown exit plan
Mark Hand ()
@BBCWorld BBC = Propaganda Machine - ps don't sack Chris Packham! Boris doesn't give a fuck!
LCD Views ()
Lockdowns to no longer be decided by the R rate? And that's a new thing? Like when Boris saved Xmas? Like when Williamson threatened Greenwich? Here, have some warmed up horseshit with your breakfast.
Calvin Quick (he/him) ()
@graue @uhshanti well the BBC mockumentary about the Olympic Games had a running gag about Boris and his
Tracey Quinn ()
Don't know why Boris is addressing the nation tonight, it appears that Good Morning Britain knows all the plan 🤷‍♀️🤷‍♀️🤷‍♀️
Calvin Quick (he/him) ()
@uhshanti lol Boris taking the british thing for roundabouts to the next level entirely
Samuel Poole ()
@stevebeasant Our ancestors sacrificed years of their lives fighting tyrannical governments during the world wars and now England is ruled by tyrant. Boris Johnson has taken away our freedoms and is destroying our economy. He should not be forgiven for the damage he has done to our country.
1@bonsoirmichel ()
Royaume-Uni : Boris Johnson va dévoiler un plan de déconfinement progressif
Stop looking at me norman swan ()
@realCarrickRyan Even Boris is recovering now in approval ratings. How a crisis finishes can be as important as how well you performed throughout. Not too dissimilar to Andrews popularity as Vic moved out of second lockdown
Black lives matter ❤️🙏🏻 ()
Todays the day Boris is gonna fuck not looking forward to it 😣 #schoolsreopening
Good Morning Britain ()
'The Prime Minister driving with caution.' Schools will reopen in March and two households socialising outside will be allowed as Boris Johnson reveals his roadmap out of lockdown today. @richardgaisford explains what we know so far.
Miss B ()
Boris may as well put his feet up today seeing as all media outlets know the plan! 🙄 #lockdown #schoolsreopening
AnamjemWAK ()
UK Prime Minister Boris Johnson Wants To Put An Underground Roundabout Under The Isle Of Man
Las Mañanas de RNE ()
⚡Titulares #EspañaAlas7 ▪️ Otra noche de tensión en Barcelona ▪️ La incidencia de la tercera ola sigue bajando ▪️ Los Bancos de Alimentos enfrentan la peor crisis desde hace 25 años ▪️ Boris Johnson anuncia el plan de desescalada para el Reino Unido
City A.M. ()
If the PM wants to make mass testing work - there must be national health passes
Today India ()
Country will open one careful step at a time says Boris Johnson: Schools will open March 8
News Rdg ()
Berkshire parents feel lockdown is affecting mental health
News Rdg ()
Live - PM to tell nation lockdown road map plans
Boris Dousdebes ()
Hoy la moraleja estuvo en una putifoto de Asi copies la receta, la salsa no será la misma
Victoria ()
@grahamja51 Oh here we go again ... Boris Johnson contradicting himself schools are safe but the students attending school is not. Heaven help us !!!

DJS ()
Boris Johnson lockdown exit plan: Families to be reunited in each other's gardens at the end of March | The Independent

Claire Fox ()
I think there is something in this from Trevor Kavanagh re a changing public mood. People now making their own risk assessments regardless of what Boris says re roadmap:
Femi😷 ()
Nobody: ... Absolutely nobody: ... 125,000 people: *Die* Boris Johnson: What if we built an underground roundabout in the Isle Of Man.