Derrick Rose Twitter Trend : Most Popular Tweets | Worldwide
10 years ago today, Derrick Rose became the youngest MVP in NBA history. Legendary.🌹🌹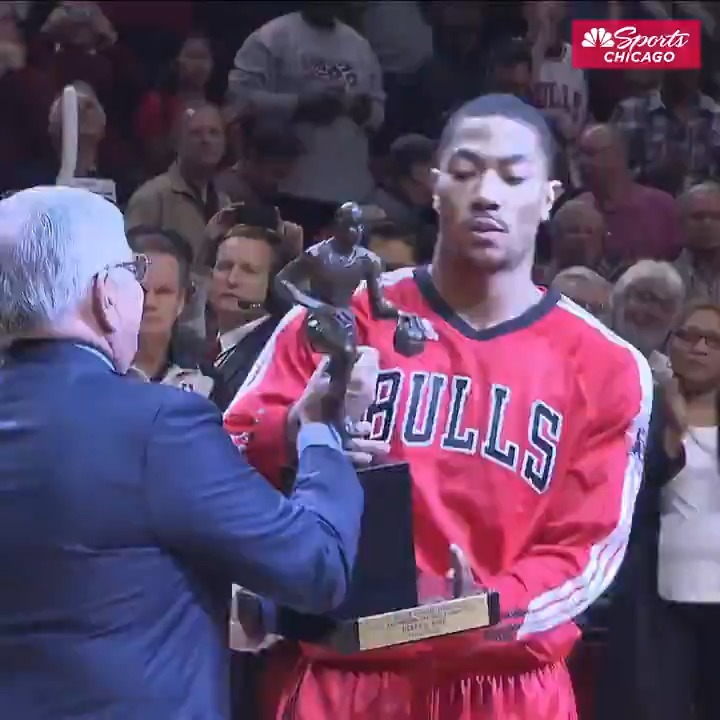 Derrick Rose on Twitter
MatildeVenturi ()
Carmelo Anthony protagonista, Knicks e Derrick Rose ai playoff. È il 4 maggio 2013, tutto va bene. #NbaTipo #otnba
Francesco perillo ()
Non ve lo diranno ma in questo momento Derrick Rose è un giocatore di pallacanestro meno scarso di 10 anni fa.
Sergio Andrés ()
Impresionante el nivel de Derrick Rose otra noche más. No ha parado sumar desde que llegó a NY. Fantástico. 12 de 13 han ganado los Knicks. Lo de este equipo es una locura.
Mark ()
Derrick Rose turns back clock amid amazing Knicks journey @NYPost @manianca
(🟠37-28⚪️) (⚫️14-14⚪️) ()
This game didn't even come in with the stats yet, and on the Knicks this season Derrick Rose who we got for DSJ and a second is averaging 14 points, 3 rebounds, and 4 assists while shooting 47% from the field and 39% from three. Been the most clutch player for the Knicks.
StatMuse ()
The Knicks have won 12 of their last 13. They are 21-8 with Derrick Rose this season.
NBA History ()
On this date in 2011, Derrick Rose was named the youngest #KiaMVP in league history!
Bulls Talk ()
Just a kid from Chicago 10 years ago today, Derrick Rose was named the youngest MVP in NBA history 🌹
Complex Sports ()
10 years ago today, Derrick Rose became the youngest MVP in NBA history. Legendary.🌹🌹