Giancarlo Esposito Twitter Trend : Most Popular Tweets | Worldwide
Trouxeram o homem. Giancarlo Esposito marcando presença no evento 😱😍 #SummerGameFest #E32021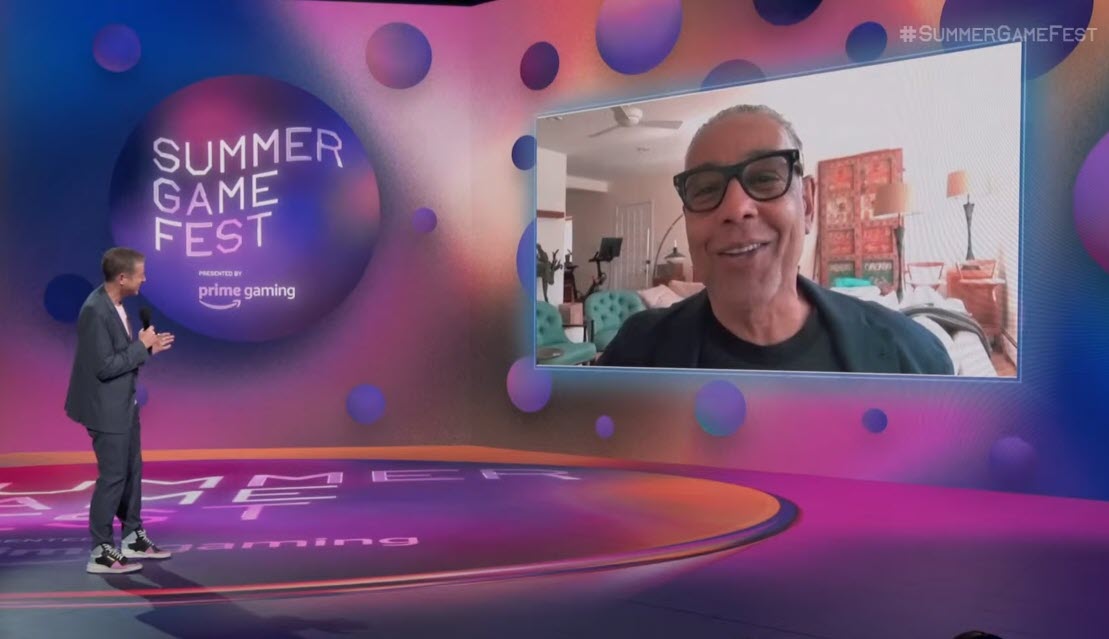 Giancarlo Esposito on Twitter
Jeremy Rosen ()
A lot of people have forgotten the 1997 comedic masterpiece Nothing to Lose, but those that do remember just how wonderful Giancarlo Esposito and John C. McGinley were as a pair of outlaws after Tim Robbins and Martin Lawrence.
Cleiber Telecurso 2000 ()
Os meus favoritos da tarde vão ser esses aqui Menção honrosa pro Esconde Esconde do Among Us e pro Giancarlo Esposito que estavam maravilhosos
Newzorama gaming ()
Far Cry 6 - Giancarlo Esposito Summer Game Fest Interview -
TheGamer ()
Far Cry 6 might have nothing to do with Cuba, but Giancarlo Esposito based his performance on Castro
Arturo ()
De este #SummerGameFest que he podido ver a partir de la intervención de Giancarlo Esposito, bueno, da igual lo soporífera que haya podido resultar que con ese COLOFÓN de #EldenRing ya ha merecido la pena TODO Y no soy un verdadero fan de From Software ojo!
Paulo Ferreira ()
Resumo da apresentação da #SummerGameFest: -Metal Slug Tactics -CRINGE -Planet of Lana -CRINGE -Weezer -CRINGE -Giancarlo Esposito -CRINGE -Tunic -C R I N G E -Evil Dead The Game -E L D E N R I N G
Polarekt ()
Cosas relevantes del Summer Game Fest: Spin Off de Borderlands, Metal Slug Tactics, El FUCKING Giancarlo Esposito y Elden Ring Ah, y ¿watch 2? Emmmm ¿solo skins? chúpame los huevos Blizzard (Imagen de Rivet sin relación porque mañana sale el nuevo Ratchet and Clank)
Matt Gerardi ()
@FortNinety You HAVE to watch his hilariously tone-deaf interviews with Kojima and Giancarlo Esposito, though.
Sci24H ()
Ubisoft nous gâte avec une date et une nouvelle vidéo de Far Cry 6 #Giancarlo Esposito
#BLM Free Palestine fuck Israel ()
Love seeing Giancarlo Esposito in Better Caul Saul. Buggin out the wildest character in Do the Right Thing
Wesley Yin-Poole ()
When Summer Game Fest is finished what I will remember is Hideo Kojima talked about 9/11 and Giancarlo Esposito talked about Hitler
IGN Brasil ()
Trouxeram o homem. Giancarlo Esposito marcando presença no evento 😱😍 #SummerGameFest #E32021
Paul Tassi ()
have been conditioned to assume that when I see Giancarlo Esposito smile, something bad is about to happen