Lorde Twitter Trend : Most Popular Tweets | Worldwide
🚨 SIM, ELA VOLTOU! Após 4 anos longe da música, Lorde acaba de anunciar o seu comeback com o single "Solar Power" ☀️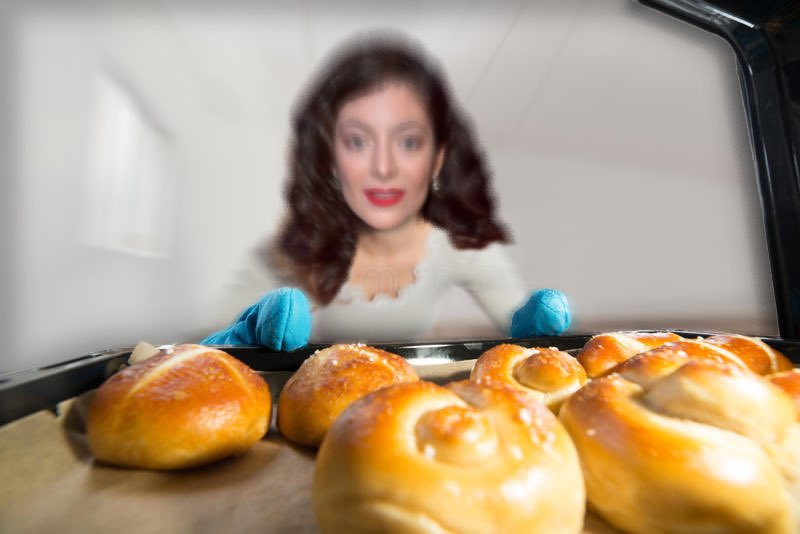 Lorde on Twitter
MTV ()
And just like the new @lorde era has begun!!! Basking in the good vibes of the #SolarPower music video until further notice.☀️💛✨
Trish ()
how does lorde always know how to time her music releases to when i'm entering a new stage of my life how does she do that
Zach Kornfeld ()
LORDE'S SONG LEAKED FOR 10 MINUTES AND NO ONE TOLD ME I THOUGHT YALL WERE MY FRIENDS
GEDEON | STREAM SIA 🚀 ()
@siasmelodrama MAROON 5 - Album POLO G - Album, Nicki feature MIGOS - Album; Drake, Cardi feature Lorde - Single Jessie J - Single Doja Cat - Single Megan Thee Stallion - Single
Mike Adam ()
.@Lorde is the youngest solo artist to hit #1 on the Hot 100 this century!!!
Tracklist ()
🚨 SIM, ELA VOLTOU! Após 4 anos longe da música, Lorde acaba de anunciar o seu comeback com o single "Solar Power" ☀️
Peachy / LORDE IS COMING💘 ()
@teletosino @mulhollandsmoke Lorde penguin Lorde onion rings Lorde melodrama Lorde pure heroine Lorde sober Lorde ribs best song Lorde royals Lorde hard feelings the best song Lorde beautiful Lorde polar bear Lorde scammer Lorde flop
Pop Crave ()
.@lorde will release her highly anticipated comeback single, "Solar Power" this FRIDAY!
M*rg*t ()
1st song goes kind of hard. good 4 u is fun. everything else is boring also I had Lorde in high school. anyway that will be 1 million dollars please
Pépito ()
dizer a lorde vai voltar tem a mesma energia de quando a pandemia acabar
La la lali ()
manifestando a lorde anunciar solar power no dia 16 que é o aniversário do melodrama e o meu aniversário e o single sair dia 21 no dia que eu comemoro 4 anos e 6 meses de namoro 😭🤲
Miss Camaraderie ()
Amo que Lorde vaya a sacar un single llamado Solar Power el 21 de junio en el solsticio de verano EL NIVEL DE TEATRERA.
Full 180 ()
@planetleakin dont share it. he asked everyone not to spread it on twitter. lorde might get a hold of this and change the plans so delete it pls
Universal Music Singapore ()
my life motto is #greenlight gatekeep girlboss- now will you please come back bestie @lorde 💗
Jacques ()
@17POSITIONS and i'm 100% sure you will be disappointed unless you are a lorde stan
Jun ()
amanhã só vou me permitir escutar lorde vai ser lorde de manhã de tarde e de noite pra me preparar pra sexta
Jaz ∿ ()
i should apologise now for the unbearable person i will become when WHEN lorde releases
A ()
hope you all know that my personality for the next month will revolve solely around the upcoming lorde song
៚ Nesta. ()
Este día había ido bastante frustrante y triste, pero mi poderosa Lorde me ha salvado con los rumores de que pronto sacará música. Gracias, señor. Agradecida contigo, gracias por darme una razón más para seguir viva.
I. ()
lorde che vede le persone parlare dei prossimi due singoli del nuovo album del quale lei non sa assolutamente nulla:
T 🪐 ()
if lorde actually releases an album this summer i'm truly not gonna know how to act
Abayga ()
I will never be the same person when Lorde release her Solar Power to the entire
Ⓐ✨ | Kindness Warrior 💗⚔️ ()
need lorde to drop the album announcement and pre-order stuff WITH the new song, i can't spend months in limbo like all the other girls are forcing us to do 😭😭
Toni :) ()
that story thing on spotify so off? ive never listened to lorde or noah cyrus a day in my life what is this
Dani at 🇫🇷 👑 ()
@thiemteamm lorde has been clowning me for years, I just let her do her thing and then enjoy the music when she decides to share
Mundinho L3 Brasil ()
A Lorde vai voltar com um raio solar e eliminar o covid do planeta dando um fim a pandemia
Sanyu⁴⁷ ()
@blondedvinyl DONT EVER SPEAK ON ZAYN!!! EVER!!!!!! I HOPE LORDE FREEZES IN THE ARCTIC!!!!
Cote ()
si esto no es real culparé a lorde news por todos mis problemas
Lauren🧡 ()
y'all are really convinced lorde is dropping something on a swiftie who has been a clown so many times before i will not be clowned by miss lorde
IWantTFC ()
On a scale of Lorde to Migz, gaano ka ka-SHOOKTD! 👀💙❤️ Watch EPISODE 1 of #HesIntoHer now on iWantTFC! @ABSCBN @StarCinema